DiCaprio wins his first BAFTA award
DiCaprio wins his first BAFTA award
Feb 15, 2016, 04:00 pm
3 min read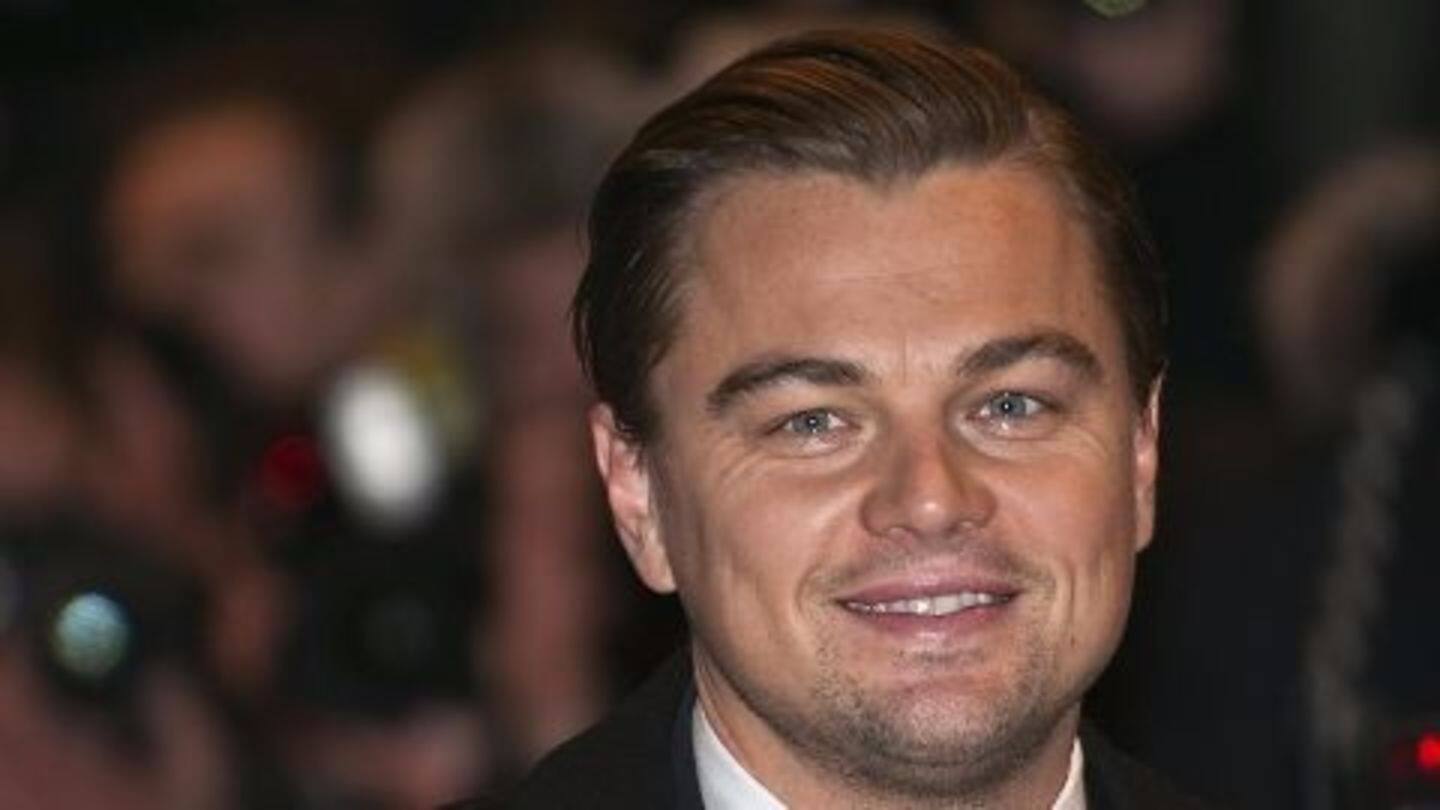 'The Revenant' won three big awards at BAFTA including best film, best actor (Leonardo DiCaprio) and best director (Alejandro G Innarritu). Brie Larson claimed the Best Actress award for her performance in 'Room' while Mark Rylance and Kate Winslet claimed the Best Supporting Actor and Actresses, for ' Bridge of Spies' and 'Steve Jobs'. Acting legend Sidney Poitier received the BAFTA Lifetime Achievement Award.
The BAFTA or the British Academy of Film and Television Arts is a UK-based independent charity that supports, develops and promotes film, television and games. It is a membership organization comprising 6,500 professionals from the film and television industry across UK and US. It conducts several awards ceremonies every year as well as lectures, workshops and scholarships.
BAFTA's British Academy Film Awards
The British Academy Film Awards or the Baftas as they are popularly known, reward the best work in any films that have been released in Britain. Only the Alexander Korda Outstanding British Film Award and the Outstanding Debut Award are reserved for British films and personalities of British nationality respectively. Since 2002, the annual award ceremony is held every February, preceding the Oscars.
The Revenant, Mad Max emerge victorious at BAFTA 2016
The British Academy of Film and Television and Arts awards ceremony was held at London's Royal Opera House, hosted by comedian Stephen Fry. The Revenant won five awards, the most number of awards that night, followed by Mad Max that won four. Fry's quip that Best Costume Design Award winner Jenny Beavan was 'dressed like a bag lady' sparked an outrage on social media.
Protest against BAFTA 2016
The Creatives of Colour Network organized a silent protest led by actor Leon Herbert outside the BAFTA 2016 venue over the lack of movies featuring people of African and Asian descent in the film industry.
Dicaprio and Winslet's acceptance speeches
While DiCaprio paid tribute to his mother in his acceptance speech, Kate Winslet spoke against body shaming, narrating an incident where she was asked to stick to 'fat girl roles' by her high-school drama teacher.
Do the BAFTA awards end up predicting the Oscars?
Ever since the BAFTA awards started preceding the American award ceremony, the notion that the BAFTA awards predict the Oscars has become popular. Since 2002, 7 BAFTA best film winners went on to win the Oscar for best picture. A similar voting protocol and about 500 common members in the panel of judges in the two awards may contribute to the recurring pattern.