'Khichdi' actress Richa Bhadra reveals why she quit acting
'Khichdi' actress Richa Bhadra reveals why she quit acting
Written by
Siddhant Pandey
Nov 30, 2019, 12:36 am
2 min read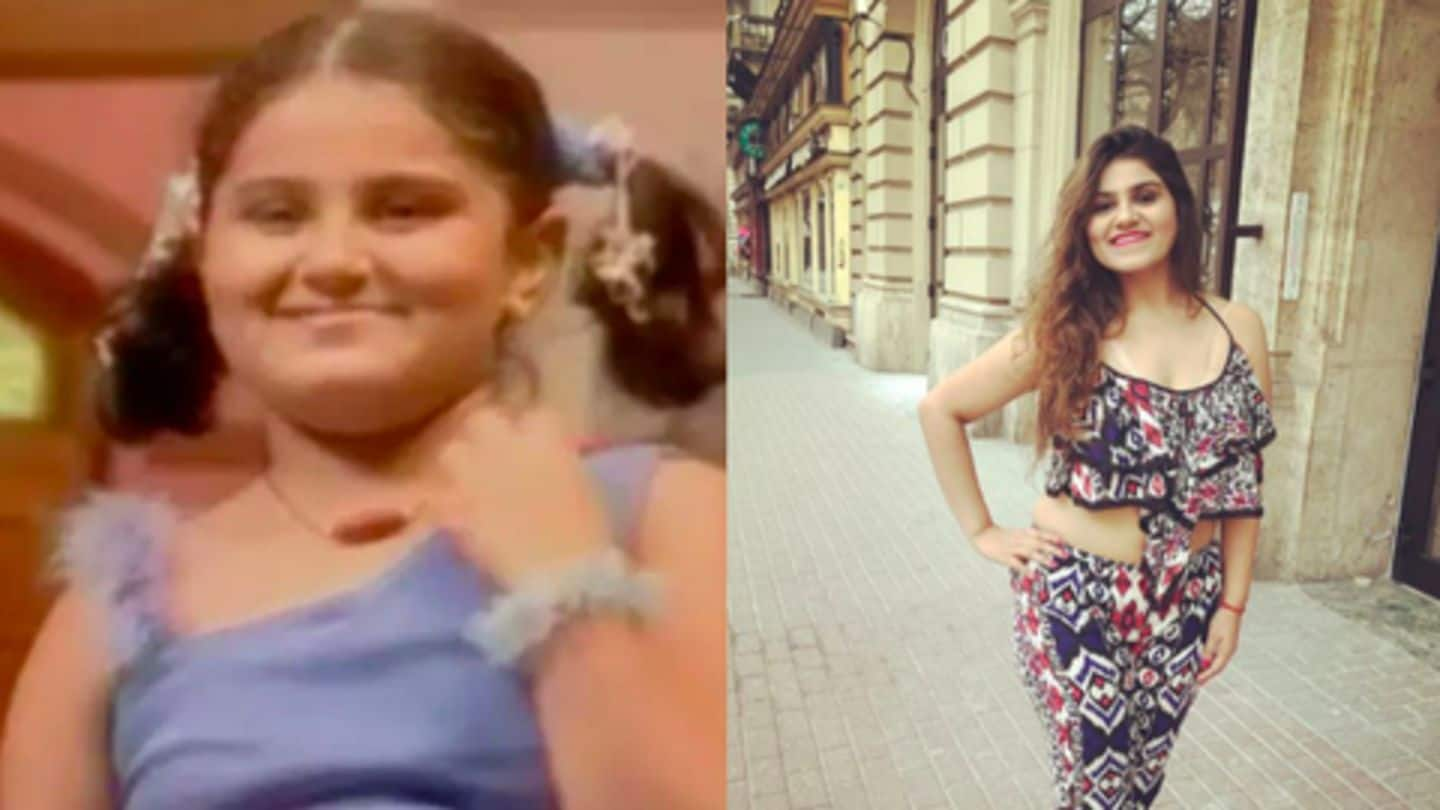 Actress Richa Bhadra, who is best known for her role Chakki in the popular Hindi comedy TV series Khichdi, has been absent from limelight for years now. In an interview with TOI, Bhadra revealed why she left showbiz. She said that she deliberately left a career in acting behind after having been propositioned for a "compromise" during auditions. Here's more on what she said.
'Keep me happy and I will give you work'
According to Bhadra, when she tried auditioning for roles post her marriage, she was propositioned by a casting director, who told her, "Keep me happy and I will give you work." She said, "He wanted to meet me at a hotel when I suggested meeting him at a coffee shop. That was the end to all my aspirations which I had in the industry."
'Offered exposing roles, didn't want to go against my family'
"During my growing up years, I was being offered roles where I had to expose or romance on-screen. I did not want to go against my family and or my will to take up such roles just for fame," Bhadra said.
Bhadra also faced body-shaming in the industry
Additionally, Bhadra also dealt with fat-shaming and was asked to lose weight for roles. "I have constantly been told, 'Oh you are too chubby!' This is my body structure," she said, adding, "I don't want to lose weight only to be a part of the industry." Bhadra has also been offered roles of a "fat girl," however, she says she is not interested.
Apart from 'Khichdi', Bhadra also appeared in 'Mrs. Tendulkar'
Bhadra, starred in the hit Hindi sitcom Khichdi, which aired in 2002 and its sequel Instant Khichdi from 2005-2006. She played the role of Chakki, daughter of Prafful (Rajeev Mehta) and Hansa Parekh (Supriya Pathak). As a child actor, she has also acted in the comedy series Mrs. Tendulkar and the famous drama-comedy series Baa Bahoo Aur Baby that aired between 2005 and 2010.
She switched her profession, found love there, got married
After leaving acting, Bhadra didn't want to study further and started working with an educational firm as a counselor. It was at her workplace where she met her now husband Vivek. "We became friends and one fine day he came up to me and professed his love," she said. The two dated for 4-5 months and are now happily married.