Actress Koena Mitra gets six months' jail in cheque-bouncing case
Actress Koena Mitra gets six months' jail in cheque-bouncing case
Jul 22, 2019, 03:42 pm
2 min read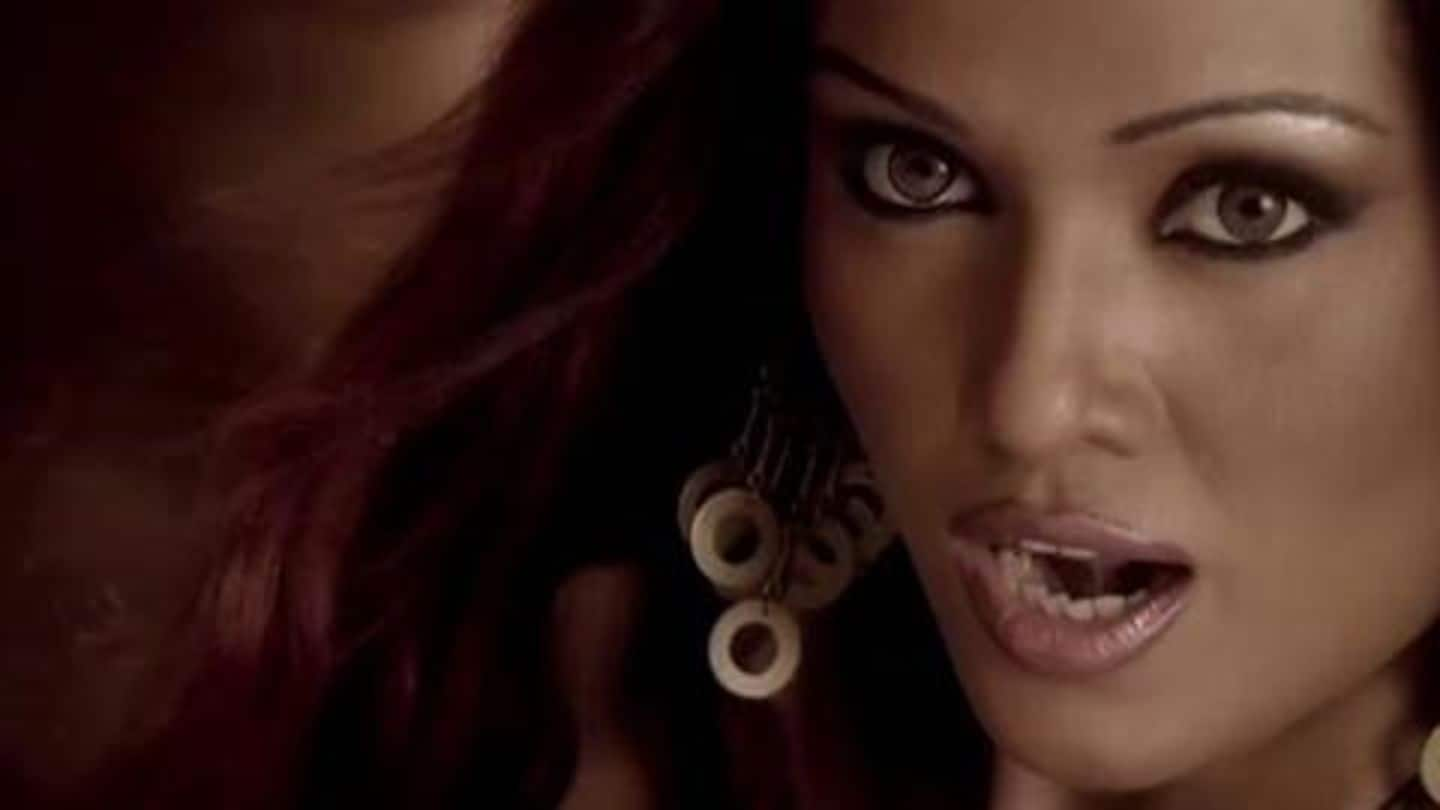 Actress Koena Mitra has landed herself in a major trouble, after she was convicted in a 2013 cheque bouncing case. According to reports, she was found guilty by a metropolitan magistrate, and was awarded six-months' imprisonment. Meanwhile, Koena has denied the allegations that have been leveled against her, and is expected to challenge the judgment.
Allegation: Koena had borrowed Rs. 22 lakh, failed to repay
The complaint, filed by one model named Poonam Sethi, alleged that Koena had borrowed Rs. 22 lakh from her. Koena did give her a cheque of Rs. 3 lakh, but it bounced due to insufficient funds, Poonam added. She had sent a legal notice to the actress in July 2013, and filed a complaint in October after Koena failed to repay the amount.
Koena defends herself, denies all allegations; court rejects her stand
On her part, Koena dismissed all the allegations and claimed that Poonam wasn't capable enough to lend her Rs. 22 lakh. The Insan actress also accused Poonam of stealing her cheques. However, magistrate Ketaki Chavan refused to accept Koena's argument about the complainant's financial condition, while emphasizing that Koena neither took any action regarding the allegations nor could she prove her claims.
Koena's allegations are made to evade liability, says the court
"Furthermore, in the present matter, said cheque is not dishonored on the count of 'payment stopped by drawer'. It is dishonored on the count of 'funds insufficient'." "This, the conduct of accused prior and subsequent to the dishonored of said cheque constrained me to hold that this defense is an afterthought and taken to evade the liability," the court observed in the case.
Koena to challenge the judgment in higher court
Meanwhile, Koena maintained that the "case is totally false," and that she has been "framed in the matter." She also claimed that her side wasn't heard as her lawyer "couldn't be present in the court." "The order was passed without my hearing. We'll be challenging the judgment in the higher court. My lawyers are in the process of appealing," Koena asserted after the judgment.