Google dedicates a doodle to Amul's Verghese Kurien
Google dedicates a doodle to Amul's Verghese Kurien
Written by
Vaneet Randhawa
Nov 26, 2015, 01:18 pm
2 min read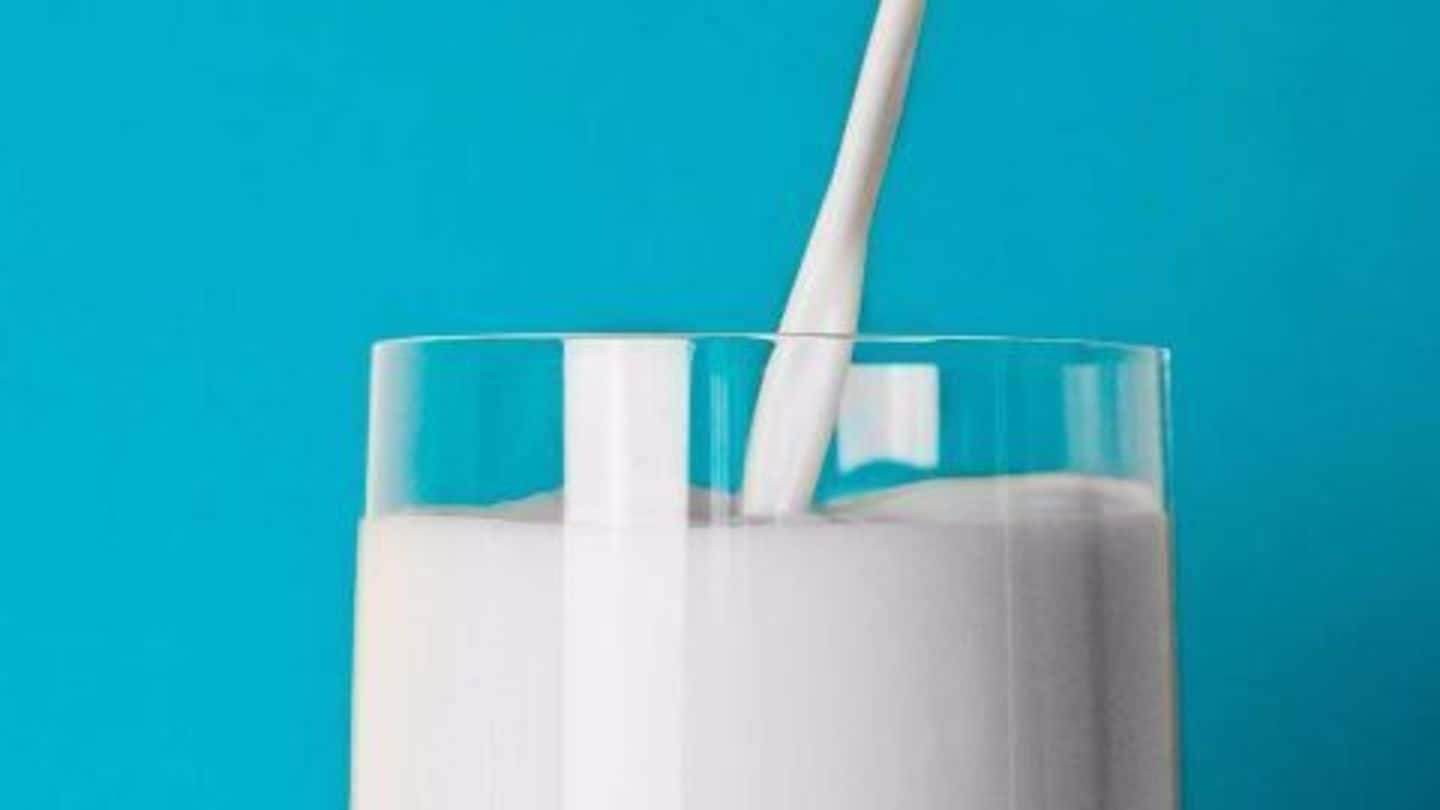 Google commemorated the 94th birth anniversary of Verghese Kurien by dedicating a doodle to India's Milkman; he died on 9 September 2012. The doodle depicts Kurien, next to a buffalo with a looped rope spelling out 'Google' with a milk can in his hand. Kurien was the force behind Gujarat Co-operative Milk Marketing Federation (GCMMF) and the man who made Amul a global dairy-brand.
Dr. Kurien begins his journey
Verghese Kurien was born on 26 November 1921 in Calicut, Kerala. Kurien graduated in 1940 with Physics from Loyola College, Madras. He then went on to College of Engineering, Guindy, to do his Bachelors in Mechanical engineering. On 13 May 1949, Kurien went to Anand as an officer of the Dairy division. It was in Anand that he noticed the exploitation of Indian milkmen.
Setting up of Amul, ushering the White Revolution
Looking at the struggles of people and inspired by his mentor Tribhuvandas Patel, Kurien left his government job to help the people. He united the farmers to begin the Milk Cooperative campaign in the region called Kaira District Cooperative Milk Producers Union Ltd (KDCMPUL), later renamed to AMUL. The cooperative started with only two village dairy co-operatives and 247 litres of milk.
Force behind 'Operation Flood'
In 1970, Operation Flood was launched by the National Dairy Development Board (NDDB). The program made India the world's largest milk producer from a milk-deficient nation; in 1998, it even surpassed US. Verghese Kurien was at that time NDDB's chairman and gave the operation the much-needed thrust. Verghese linked "milk producers throughout India with consumers in over 700 towns and cities".
Dr. Kurien honoured for his contribution
Known for his charisma and undying spirit to uplift the masses, Kurien was honoured with many accolades starting with the Ramon Magsaysay Award for Community Leadership(1963). He was conferred with Padma Shri(1965), Padma Bhushan(1966), Krishi Ratna Award(1986), World Food prize(1989), Padma Vibhushan(1999) and Economic Times award for Corporate Excellence(2001). He was lovingly honoured with the title of "Milkman of India" for his contributions.
Because of Dr. Kurien's invaluable contribution to the dairy business, his birthday, the 26th of November, is celebrated as National Milk Day.