Deepika Padukone does not regret opening up about depression
Deepika Padukone does not regret opening up about depression
Written by
Mudit Bhatnagar
Mar 26, 2018, 03:42 pm
2 min read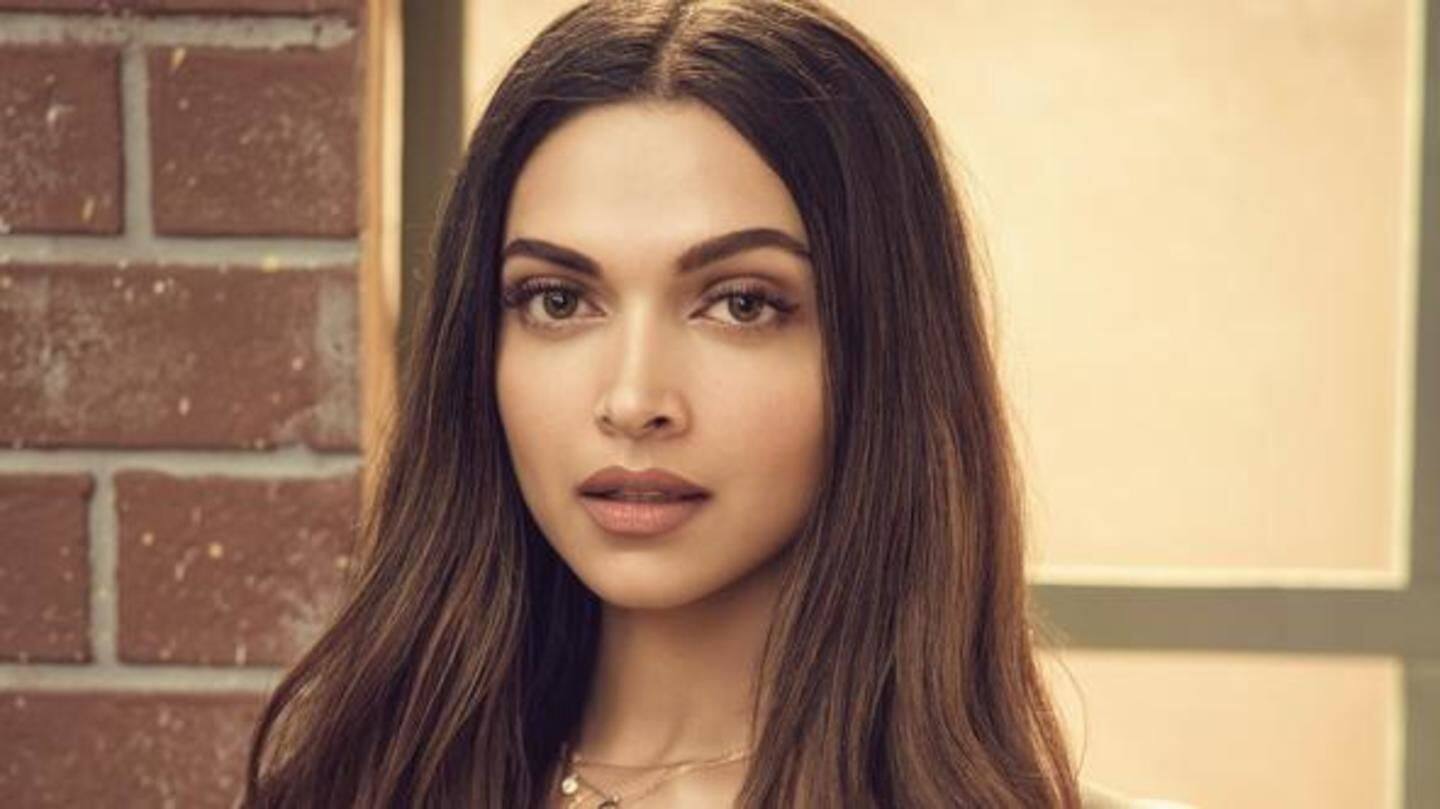 If people have started to open up on their struggle with depression today, Deepika Padukone has a major role to play in it. The actress was one of the first celebrities to have admitted that she had been battling mental health issues. Recounting her decision, Deepika says that she does not regret speaking up about the same.
"I did not worry about my career"
Unveiling a survey titled 'How India perceives mental health', Deepika said, "I never thought about what people are going to think of me, will I be offered films or whether it will affect my popularity." "I thought if I could save even one life by sharing my story, everything I set out to do would make sense," she added.
Deepika is fighting for the cause with her foundation
In an attempt to counter the cause of mental health, Deepika founded the Live Love Laugh Foundation (TLLLF) in 2015. Talking about the same, she said, "With the help of the foundation, we want to change the narrative around mental health in India. Why only Bollywood? We want everybody in influential positions in the country to speak out about these issues."
How did Deepika identify depression
Deepika once recalled that on a day in 2014, when her parents were about to head back after visiting her, she broke down. She then spoke to her mother about the feelings she has had of late and realized that it was depression. She then immediately reached out for help and gradually acquired a positive frame of mind.