Infidelity is a deal-breaker: Deepika admits being cheated upon
Published on
Mar 13, 2020, 08:40 pm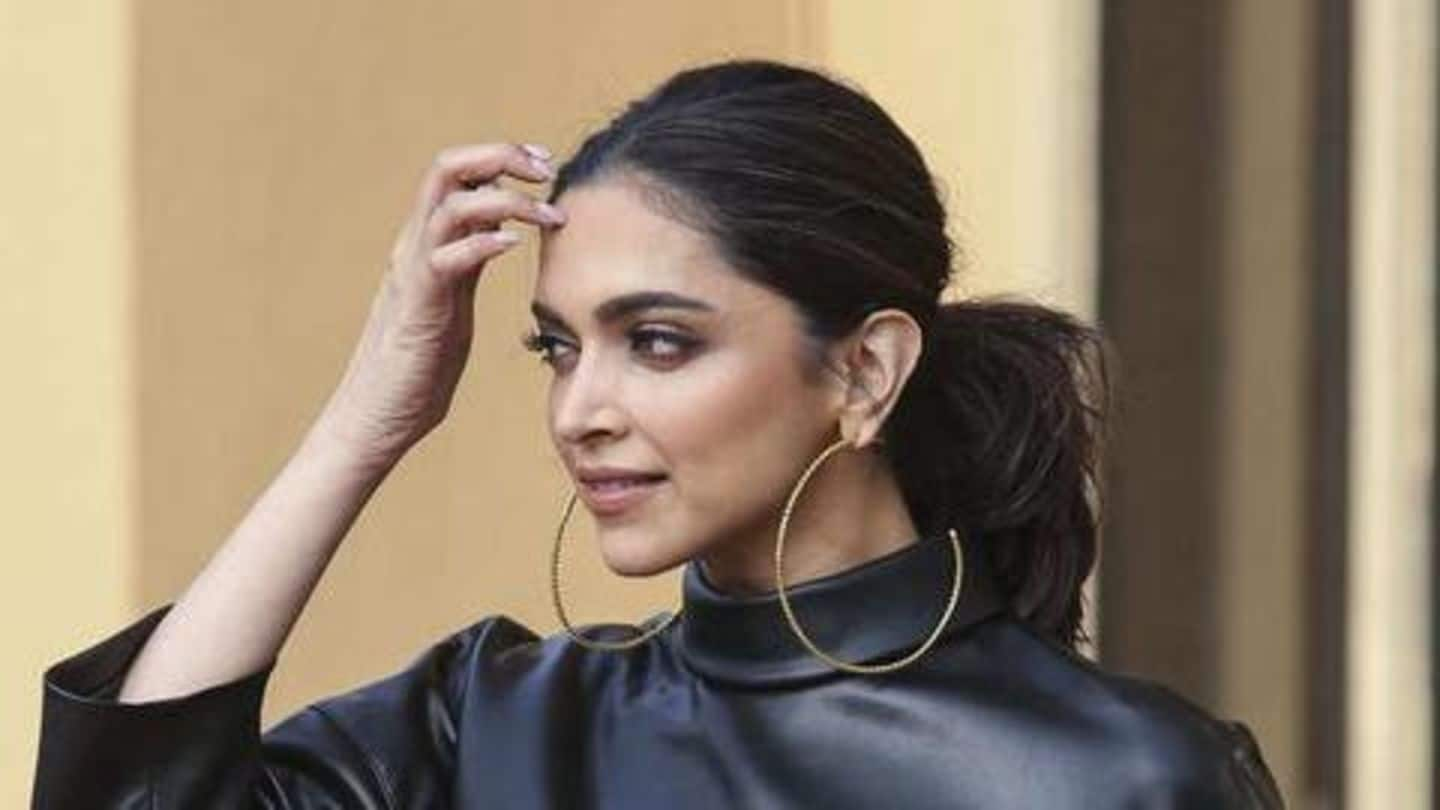 Well before she found her happily ever after in husband Ranveer Singh, Bollywood diva Deepika Padukone's love life remained the talk of the town. Previously, the actor had candidly admitted to being in serious relationships, which included an affair with Ranbir Kapoor almost a decade back. Deepika now revealed that one of her ex-boyfriends cheated on her, whom she regrets giving a second chance.
Sex is not just about physicality, Deepika said
In a recent interview, Deepika talked about her past relationships and infidelity, saying that for her, sex is not merely about physicality. "There are emotions involved," the 34-year-old asserted. Adding that she has never cheated in a relationship, Deepika said that if she's going to be "fooling around" she wouldn't be in a relationship. "It's better to be single and have fun," she said.
Deepika said she was 'foolish' to give someone second chance
Of course without revealing any names, Deepika stated that she has been hurt in the past as she was "foolish enough" to give someone a second chance, after he cheated on her. "I was foolish enough to give him a second chance because he begged and pleaded, despite the fact that everyone around me said he was still straying," the actor said.
'Infidelity takes away trust and respect from relationships'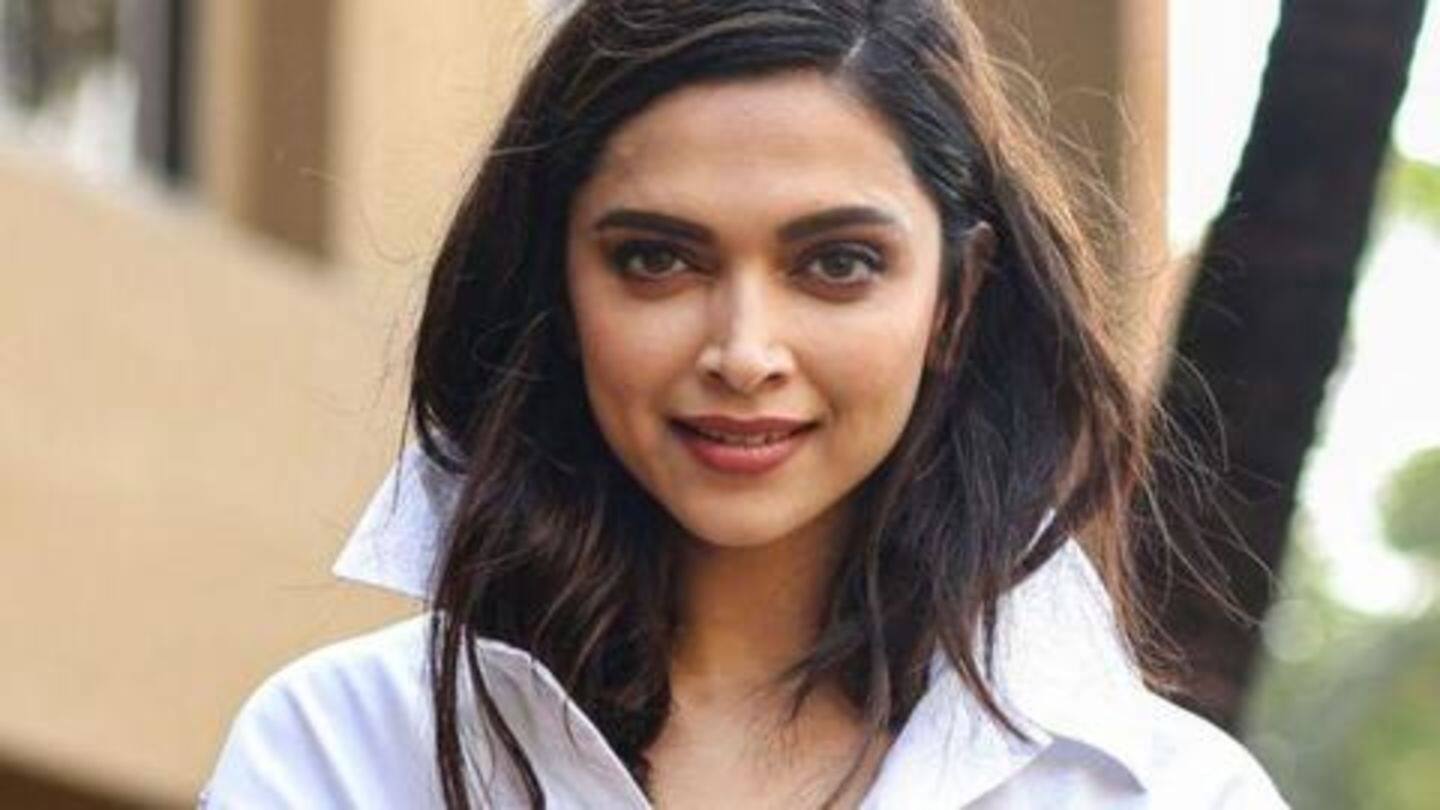 Deepika revealed that after she caught her ex-partner "red-handed", it took her some time to face it. "But having done that, nothing can make me go back," she added. Deepika summed by saying that she gives a lot in relationships but infidelity is the deal-breaker for her. "Once it comes in, respect goes away, trust goes away...you can't f**k around with it," she concluded.
Was Deepika talking about ex-beau Ranbir?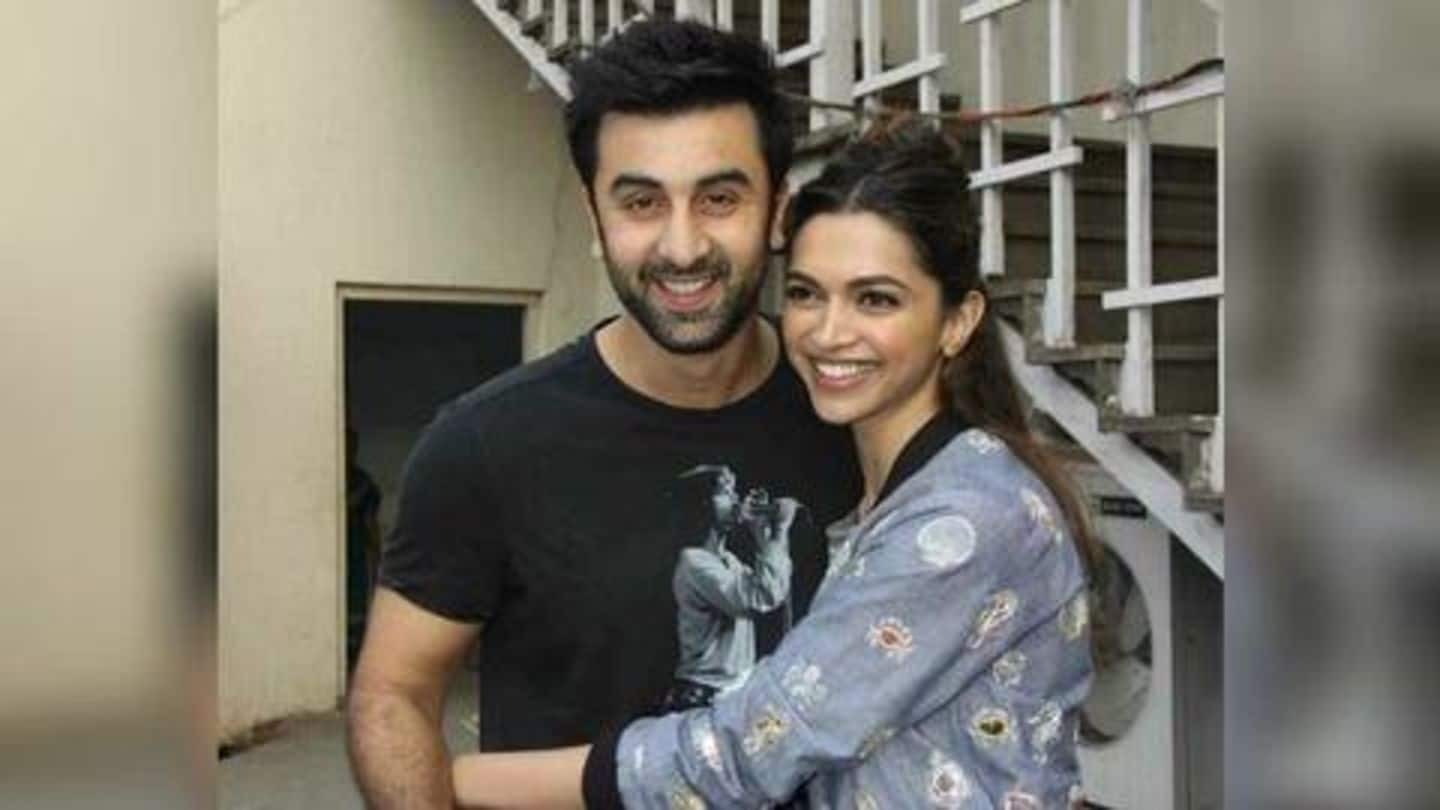 While Deepika obviously refrained from pointing fingers, one can't help but wonder if she was talking about her ex-boyfriend and Tamasha co-star Ranbir Kapoor, who she famously dated for two years. The duo broke up in 2009. Deepika tied the knot with long-time beau Ranveer in November 2018. On the other hand, Ranbir is expected to get married to girlfriend Alia Bhatt in December.