Sunny's phone-number from 'Arjun Patiala' becomes nightmare for Delhi man
Sunny's phone-number from 'Arjun Patiala' becomes nightmare for Delhi man
Jul 31, 2019, 06:55 pm
2 min read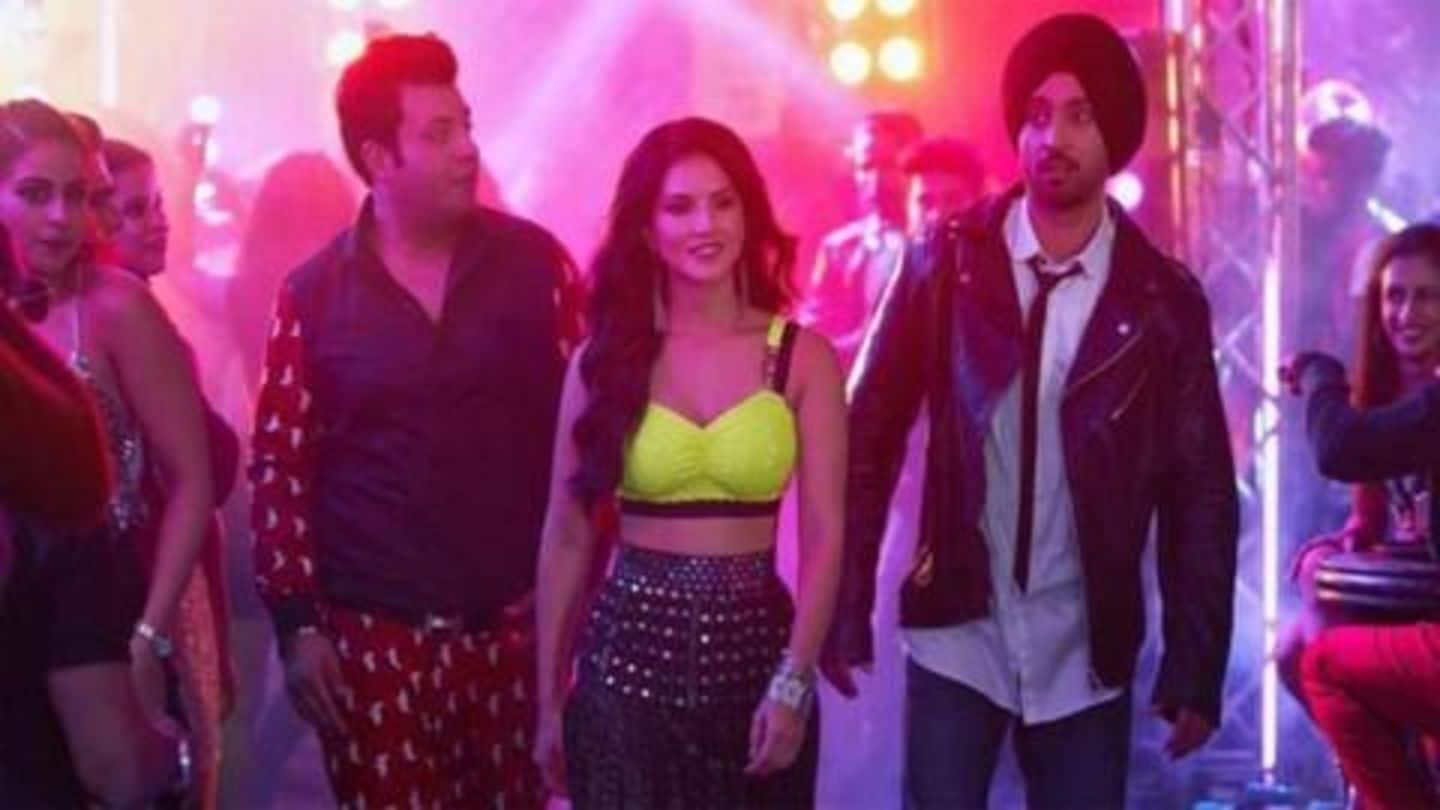 Diljit Dosanjh's Arjun Patiala landed in a controversy, after a man alleged that fans of Sunny Leone have been calling him demanding "shameful favors." It so happened that Sunny has a cameo in this film, in which her character shares her number with Diljit, which coincidentally belongs to Puneet Agarwal, the complainant. Right after the movie got released, Puneet got inundated with inappropriate calls.
Puneet thought of it as a prank in the beginning
"On July 26, after the release of the movie, I started receiving calls from unknown people asking me to let them talk to Sunny Leone," Puneet recalled. Unaware of the reality, he initially thought of it as a prank. "After a while, I got to know that the makers of the movie have actually used my number and Sunny dictates my number," he added.
Puneet has filed a complaint against 'Arjun Patiala' makers
"I'm being harassed by many callers, people are abusing me and asking me to do some shameful favors," Puneet emphasized. "I've filed a police complaint yesterday but till now cops haven't taken any action even after giving me assurance," he added. Irked by numerous calls, which reportedly exceeds some 100-150 in number daily, Puneet is now planning to drag the movie to court.
Meanwhile, 'Arjun Patiala' struggles to survive at the box office
Meanwhile, Arjun Patiala failed to create an uproar at the box office. The movie, which opened to mixed reviews and abysmal collections at the box office, is still struggling to survive at the ticket window. As per box office trends, Arjun Patiala, which also stars Kriti Sanon and Varun Sharma in the lead, has made a collection of over Rs. 5 crore so far.