Demi Lovato opens up about facing sexual assault twice
Last updated on
Mar 21, 2021, 03:19 pm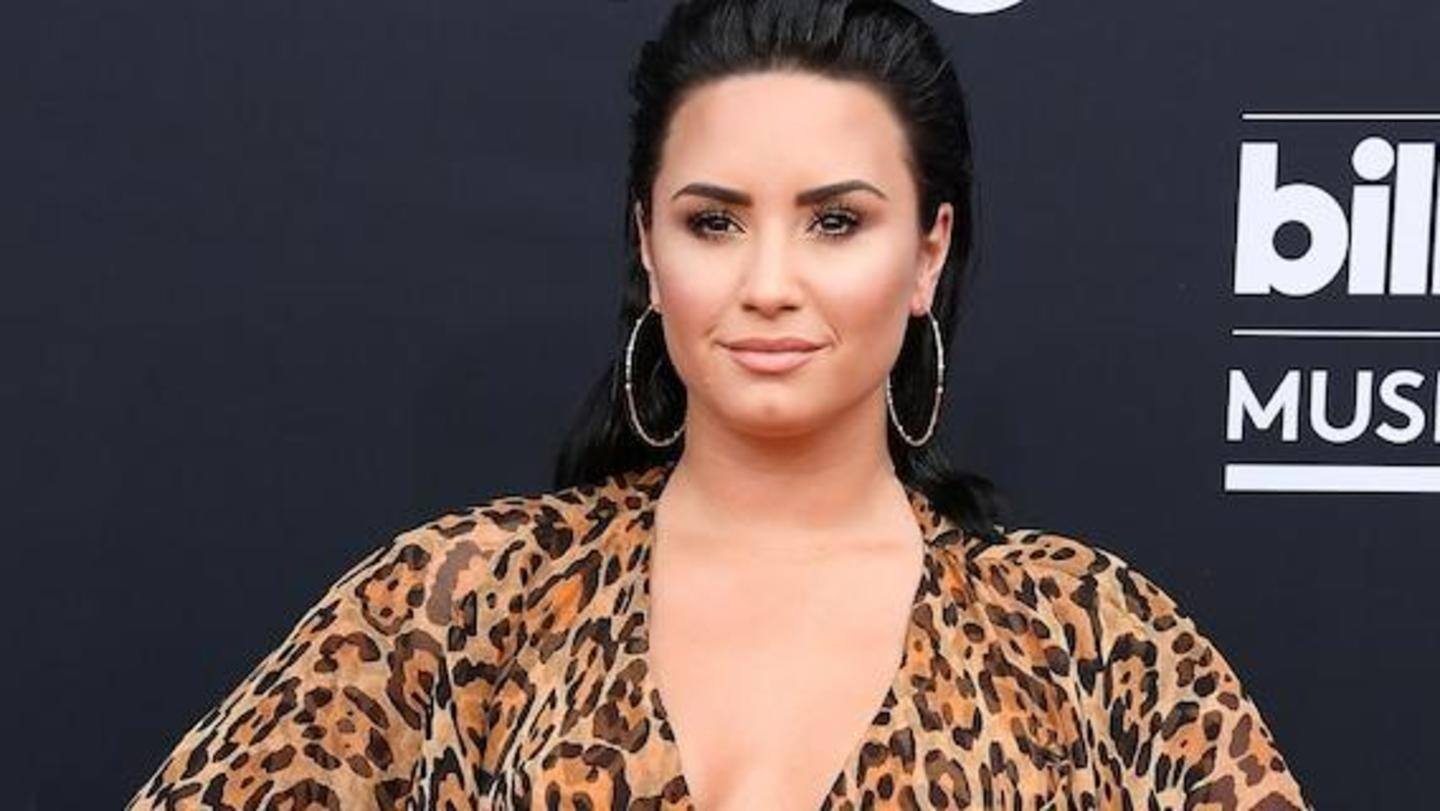 Singer Demi Lovato, known to be upfront about many burning issues, recently opened up about surviving multiple sexual assaults. In her new YouTube docuseries, the former Disney star makes this startling revelation and talks about how she lost her "virginity in a rape." The 28-year-old also said her assaulter faced no repercussions, despite her repeated complaints. She, however, didn't reveal any name. Here's more.
Lovato says she was assaulted during her overdose incident too
In her bare-it-all docuseries, Lovato says she faced sexual assault again, almost after ten years in 2018 on the same night she had a near-fatal drug overdose. The singer said that the drug dealer raped her during the overdose and then "left her for dead." She also informs that she saw her perpetrator during a one-time relapse after a stay at a treatment facility.
'Had my assistant not come in, wouldn't be here today'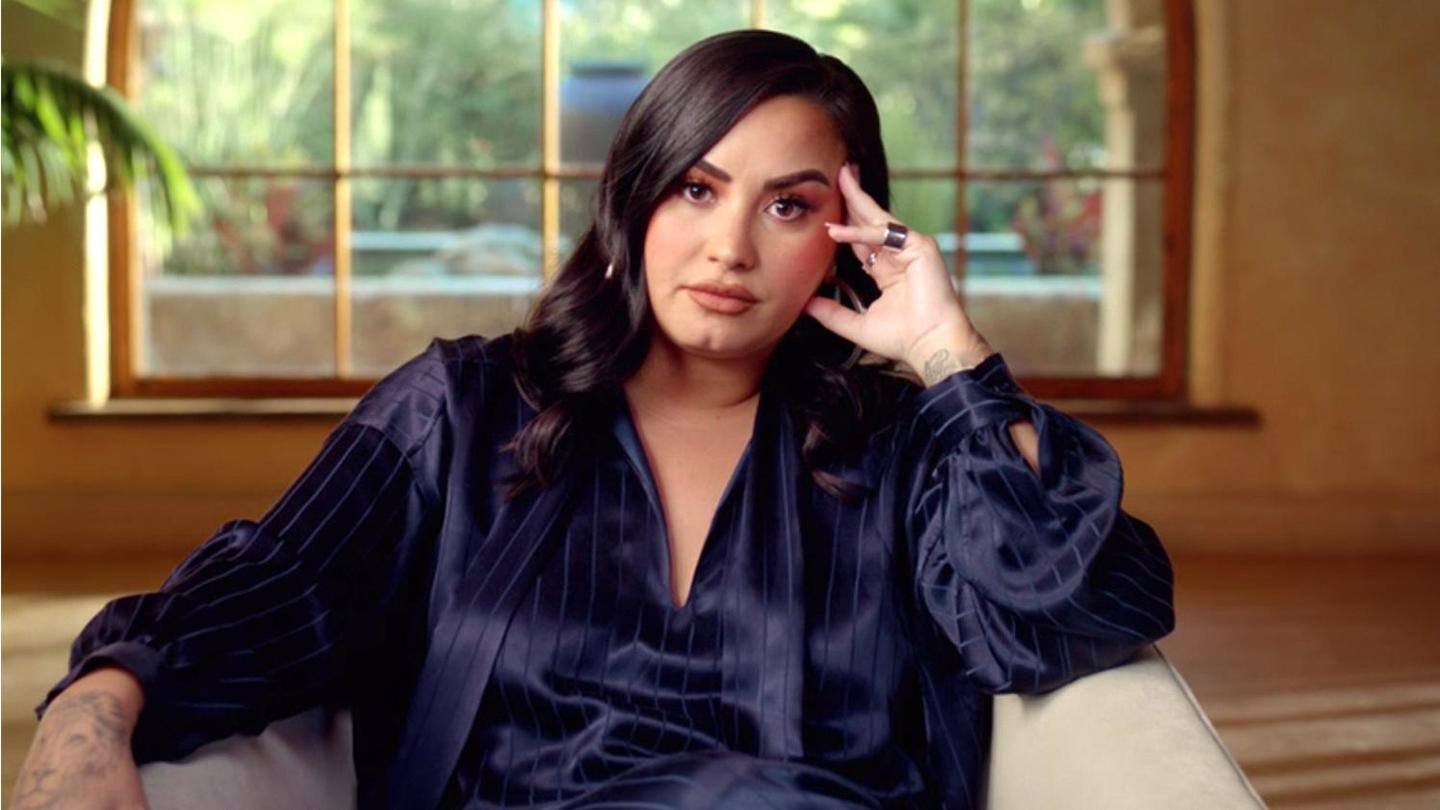 Fans of the Sorry Not Sorry singer were shocked when news broke in 2018 that she suffered a drug overdose on July 24. In a previous interview, she had also revealed that a 911 call from her then assistant Jordan Jackson, who found her immobile in her bed, saved her life. "Had my assistant not come in, I wouldn't be here today," she said.
This tell-all YouTube docuseries will be out soon
The Unbroken singer made the revelations on a four-part, tell-all docuseries for YouTube called Demi Lovato: Dancing with the Devil. The series premiered at the SXSW film festival recently and will release on March 23. Apart from the assaults, Lovato also talks about her eating disorder, struggle with addiction, and relationships. Earlier, in a 2017 docuseries, she had chronicled her fight against bulimia and self-harm.
She had gained prominence as a Disney star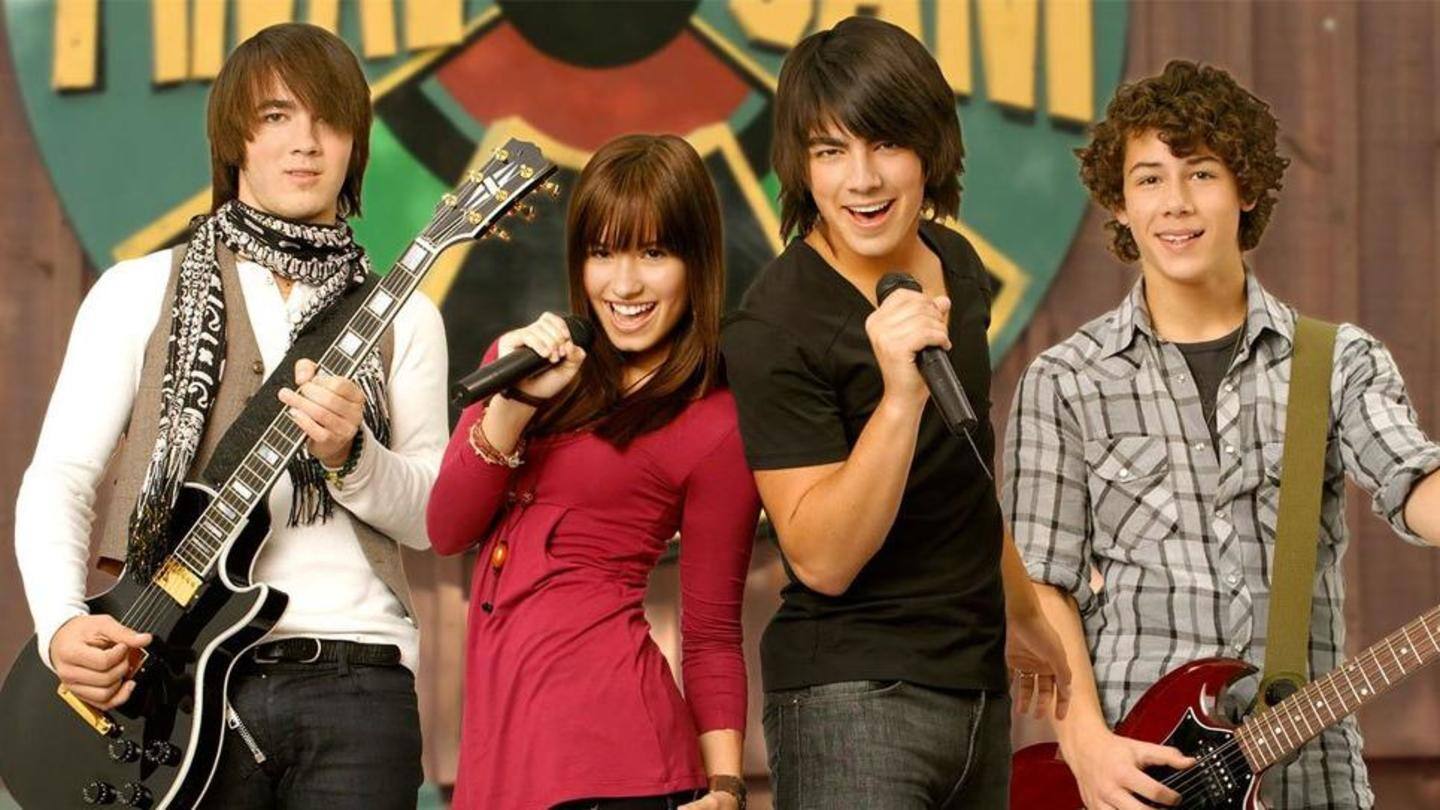 Lovato gained prominence when she starred in the Disney movie, Camp Rock in 2008, alongside the Jonas Brothers and Alyson Stoner. She also acted in Camp Rock 2: The Final Jam, the sequel that released in 2010. The massively popular crooner has since worked on many hit songs like Give Your Heart a Break, Sorry Not Sorry, Heart Attack, and many more.