This is where you can watch this year's Oscar-nominated movies
Published on
Mar 21, 2021, 02:56 pm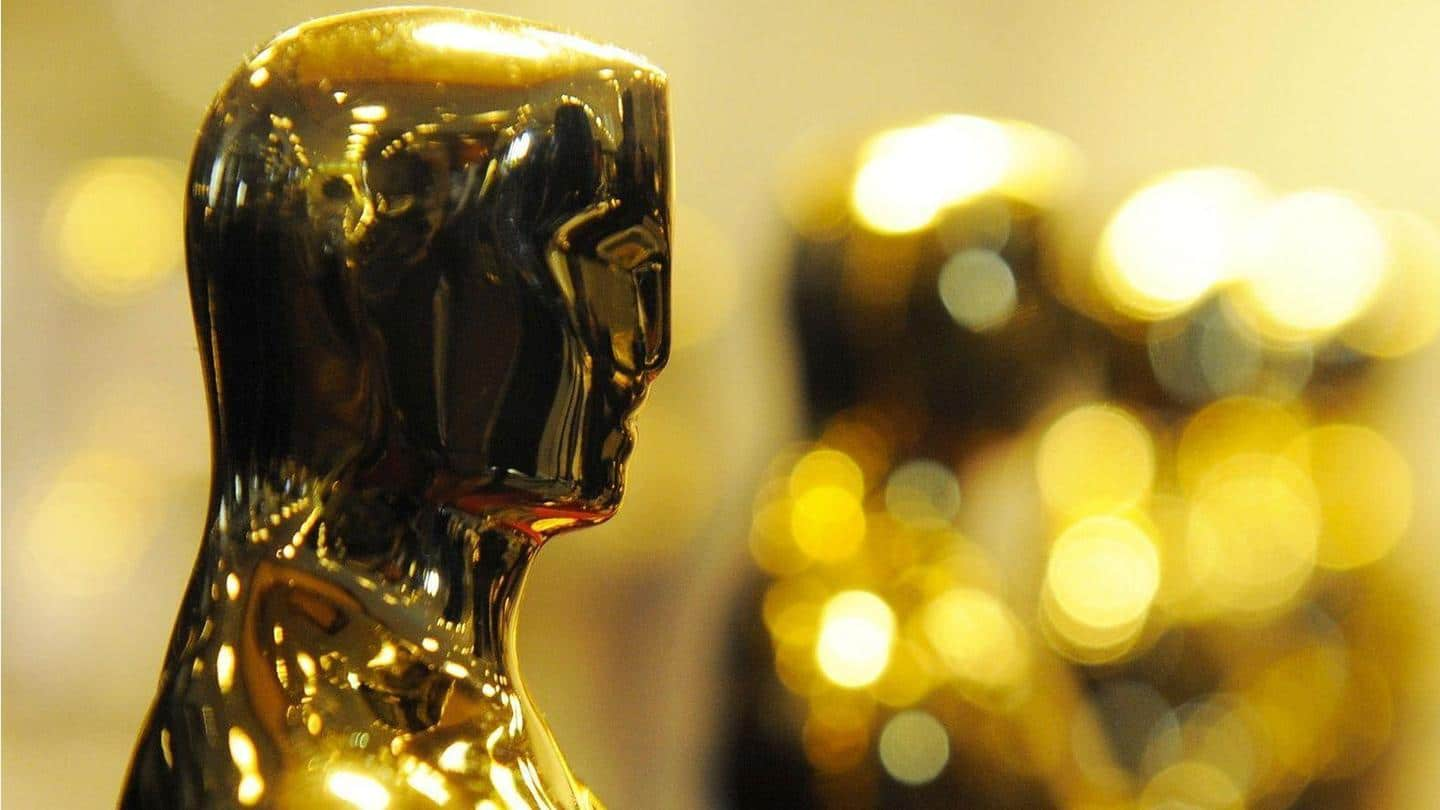 The 93rd Academy Award nominations were recently announced, and the Best Picture category has a total of eight nominees. Since theaters remained shut last year, many movies headed toward the streaming platforms. Though the winners will be announced on April 25, you can watch these notable films on streamers and in movie halls. Take your pick and see if your choice wins the coveted statuette.
'Nomadland' is streaming on Hulu, wait for 'The Father'
Written and directed by Chloe Zhao, Nomadland is a frontrunner this year. The lyrical Western drama is being screened in theatres and is currently streaming on Hulu only. But, big or small, whatever screen you opt for, it will leave an impact for sure. The Father, Florian Zeller's dementia drama, starring Anthony Hopkins, can be rented on premium on-demand platforms after March 26.
'Mank' is streaming exclusively on Netflix, 'Minari' in theaters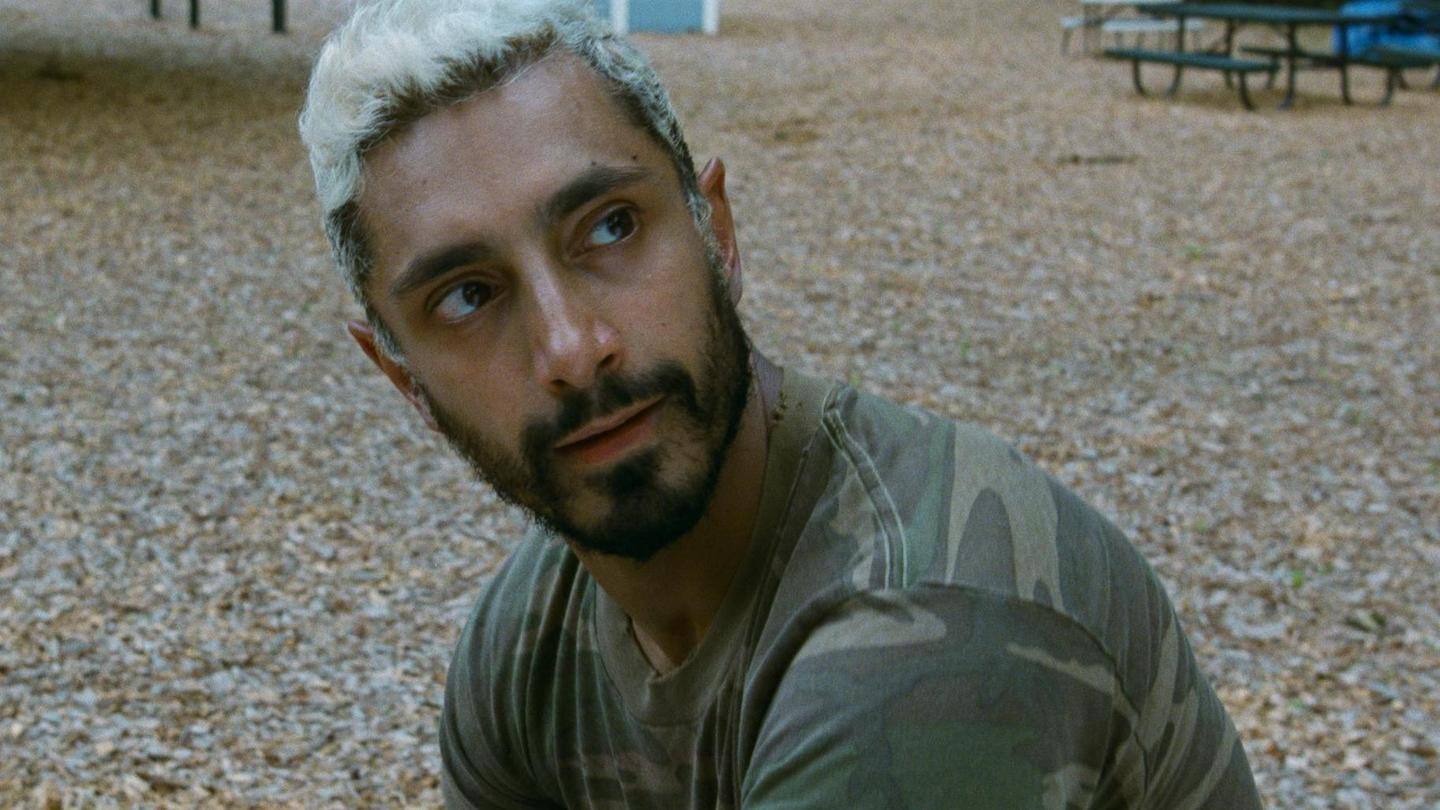 Mank, which follows the life of writer Herman J Mankiewicz as he develops the screenplay of the 1941 mystery film Citizen Kane, has bagged the highest number of nominations this year. It can be streamed on Netflix. Meanwhile, Lee Isaac Chung's Minari is playing in select theatres. This story of a Korean-American family in Arkansas can be rented or purchased from several video-on-demand platforms.
Watch dark comedy 'Promising Young Woman' on online platforms
Promising Young Woman follows Cassie, who seeks to avenge the rape of her best friend. Directed by Oscar-nominee, Emerald Fennell, it can be purchased from YouTube, Google Play, Vudu, and Amazon Prime Video, among others. Next up, Judas and the Black Messiah was recently taken down from HBO Max. However, now it can be watched in select halls or rented through video on-demand services.
'Sound of Metal' on Prime Video, 'The Trial...' on Netflix
Another strong candidate, Sound of Metal, brings a heavy metal drummer who's losing his hearing ability to the fore. Its lead actor Riz Ahmed, who plays drummer Ruben Stone, picked up a nomination, too. You can watch it on Amazon Prime Video. The '60s counterculture courtroom drama, The Trial of the Chicago 7, written and directed by Aaron Sorkin, can be streamed only on Netflix.
BBC analyst determines 'Nomadland' as the Best Picture winner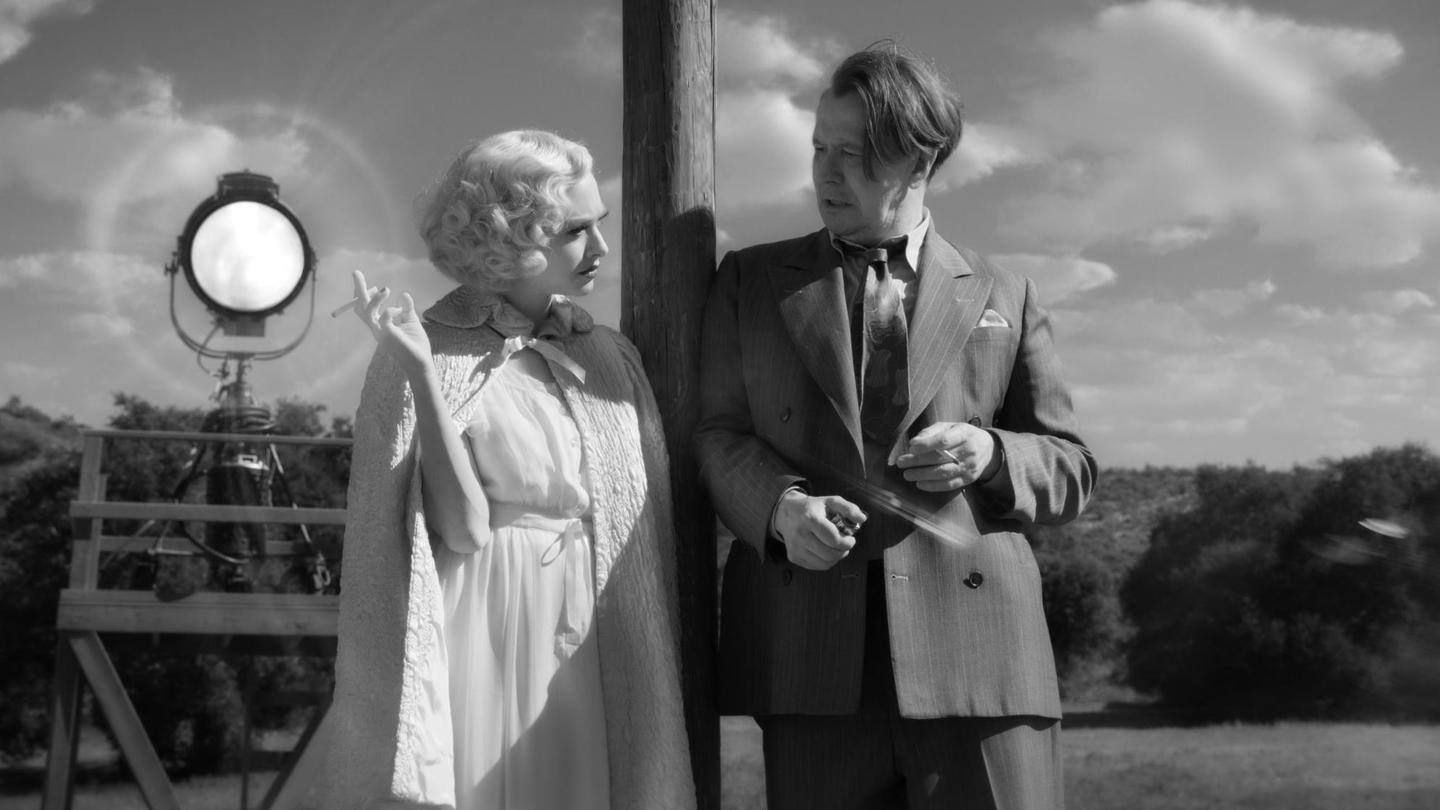 Meanwhile, a BBC analyst said Mank may not receive the Best Picture Oscar. The Gary Oldman-led film grabbed the maximum Academy nods but has missed out on a crucial few (screenwriting and editing categories), which are pointers indicating a win in that important section. Nomadland, on the other hand, looks like a clear winner, as it ruled the Golden Globes and Critics' Choice Awards.