Did Ekta Kapoor want to put brother Tusshar in jail?
Published on
Jun 28, 2019, 03:36 pm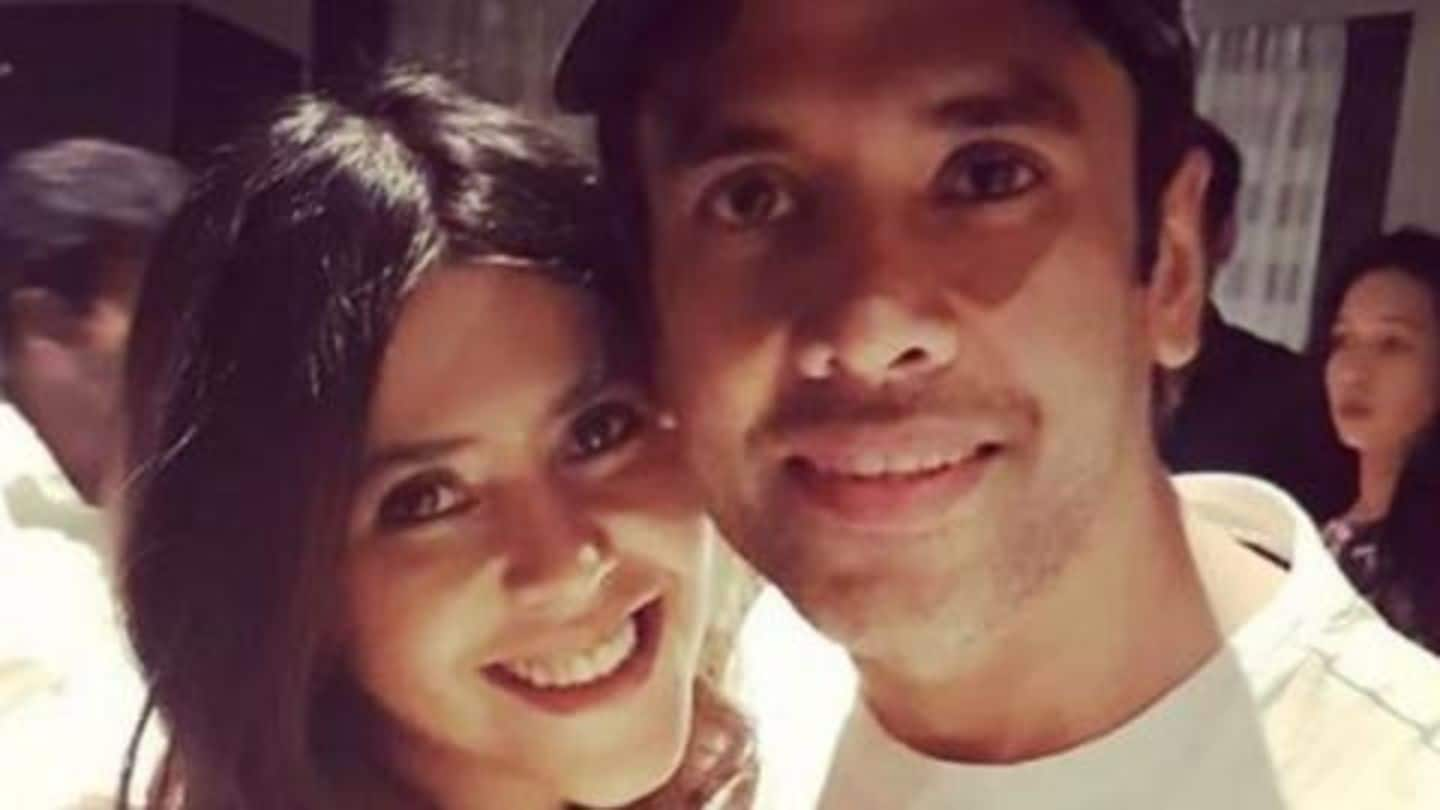 Director-producer Ekta Kapoor recently spilled beans about her relationship with her brother, actor Tusshar Kapoor. She revealed on an episode of The Kapil Sharma Show that during a family trip to Tirupati, the holy city of Andhra Pradesh, the siblings got embroiled in an intense fight, and that's when she dialed the cops to get Tusshar arrested. Here is all about the incident.
Tusshar punched my nose. Later, I dialed the cops: Ekta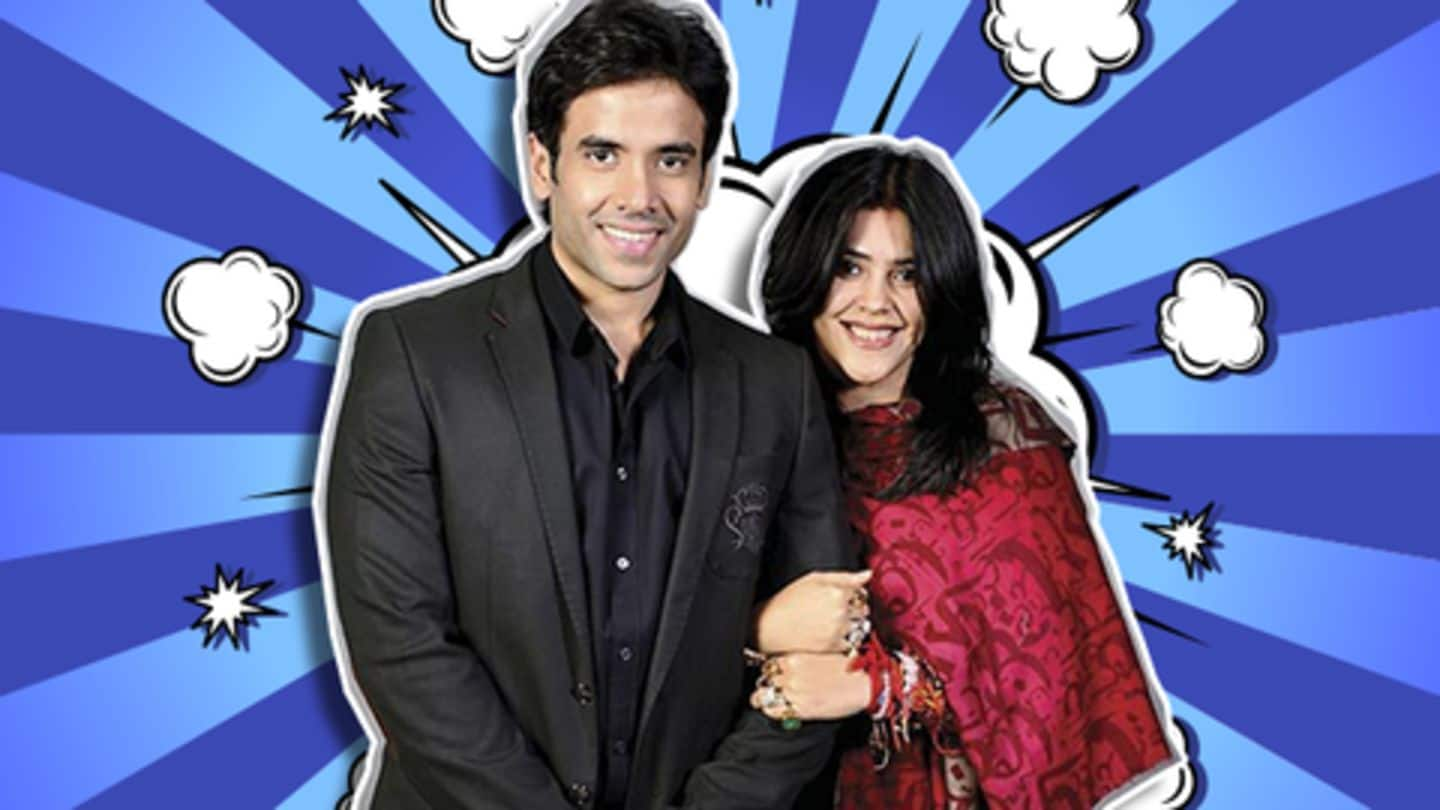 Ekta recalled the incident, and said, "Like every other sibling, me and Tusshar fight a lot." She further said, "You will be surprised to know that once when we went on a family trip to Tirupati, we both started fighting for some reason. During the fight, Tusshar punched my nose. Later, I dialed the cops." Tusshar added some more spice to this conversation.
"We used to even tear each other's collar buttons"
Tusshar went on to say how they used to tear each other's collar buttons. "When we both used to go to school, we used to have very dangerous fights. We used to even tear each other's collar buttons. In such cases, we had to rush back home to change our clothes and so we used to get late for school," he laughingly added.
Ekta was on 'TKSS' to promote her new horror-comedy series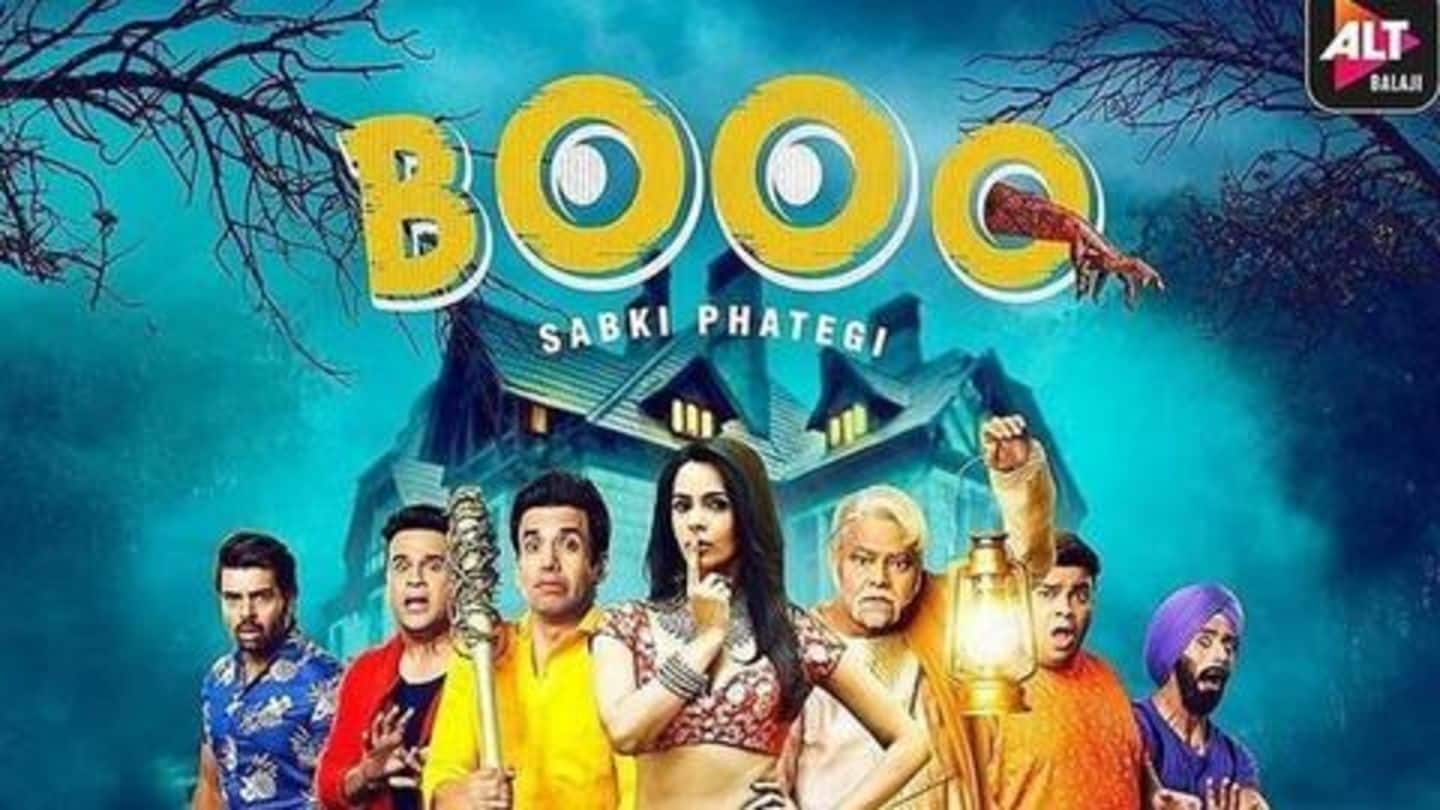 Ekta and Tusshar appeared on TKSS along with Murder actress Mallika Sherawat to promote ALTBalaji's Booo Sabki Phategi. Directed by Farhad Samji, the horror-comedy series is based on some friends who decide to take a trip to a resort. However, they encounter a few supernatural activities around them, with Mallika playing a ghost. The cast also includes Krushna Abhishek, Kiku Sharda, and Sanjay Mishra.
The series has already started streaming since yesterday
Watch one of the funny scenes from 'Booo Sabki Phategi'
'Mental Hai Kya' isn't marginalizing the mental health community: Ekta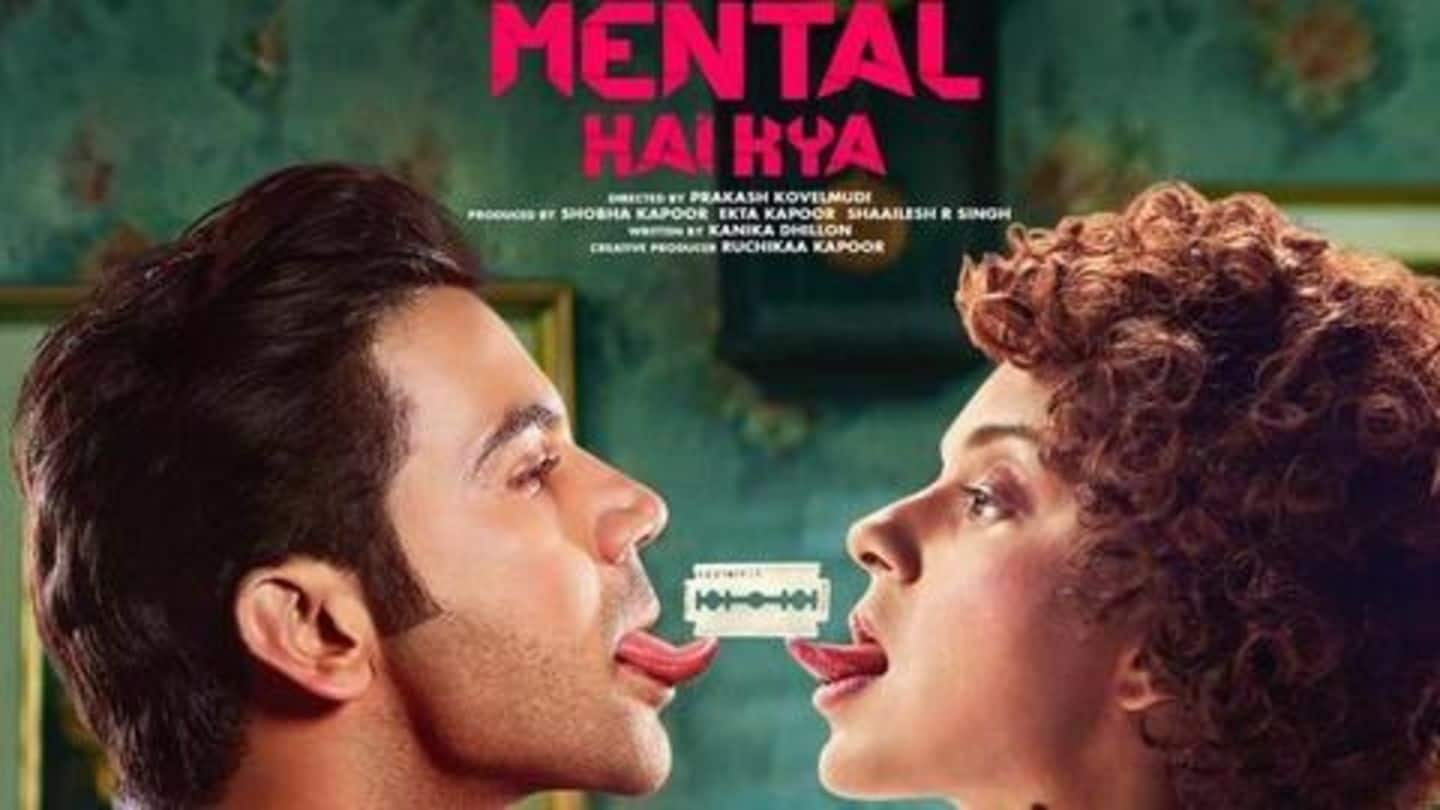 Ekta is also looking forward to the release of her film, Mental Hai Kya, starring Kangana Ranaut and Rajkummar Rao. However, it has been criticized by some psychiatrists. Addressing this, Ekta said, "The film in no way marginalizes the mental health community and the title of our film doesn't intend to offend or disregard anyone's sentiments. It's a film that makes a larger point."