Jackie Chan wins an Oscar after 56 years in movies
Last updated on
Nov 16, 2016, 06:10 am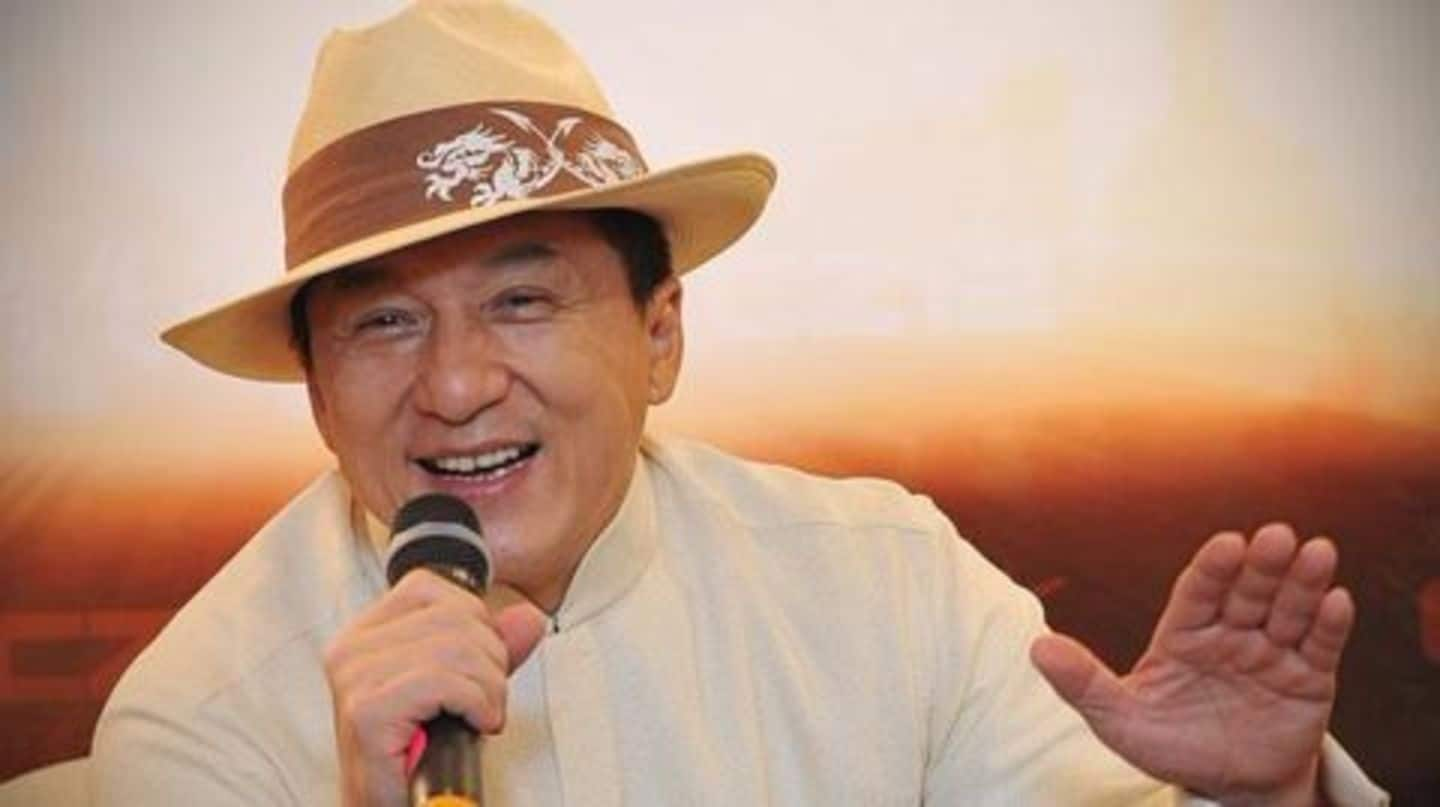 Global action star Jackie Chan was awarded an honorary Oscar at the Governors Awards, for his 'extraordinary achievements' and contributions to the film industry. Receiving the award Chan said, "After 56 years in the film industry, making more than 200 films, breaking so many bones, finally this is mine." The Academy also honoured Anne V. Coates, Lynn Stalmaster, and Frederick Wisemen with honorary Oscars.
What are the Governors Awards?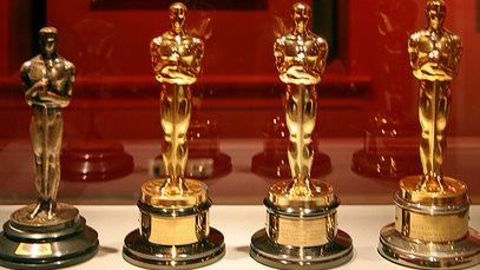 Founded in 2009, Governors Awards is an annual event which celebrate awards conferred by The Academy of Motion Picture Arts and Sciences' Board of Governors. The awards honor industry figures for life time achievement, exceptional contributions in the movies. Recipients of the Honorary Award are announced each summer and are presented the award,an Oscar statuette, in November.
Early career in movies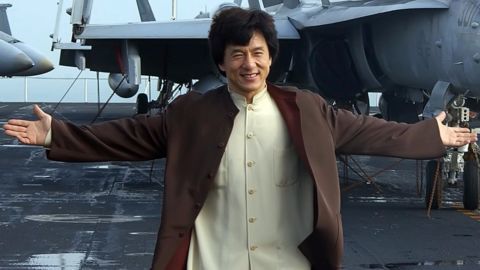 Jackie Chan was born as Chan Kong-Sang, on 7 April 1954 in Hong Kong. He made his movie debut at the age of 8 in a Cantonese movie. Chan made his career in Hong Kong movies, with his unique style where he brought humor to martial art movies. Some of his early hits include, 'Snake in Eagle's Shadow', 'Drunken Master' etc.
An actor, director, producer, stuntman and singer
In addition to starring and performing his own stunts, Jackie Chan also directed, produced, and choreographed many of his movies. He is also a singer. Chan holds the Guinness record for "Most stunts by a living actor".
Hollywood fame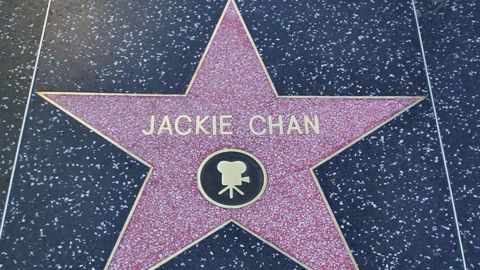 Jackie Chan's notable success in Hollywood came in 1996 with "Rumble in the Bronx". This was followed by movies like "Rush Hour" and "Shanghai Noon" series which brought him global fame. Some of other Chan's successful Hollywood ventures include "The Tuxedo", "The Medallion", "Around the World in 80 Days", "The Karate Kid" and the "Kung Fu Panda" series of animated films.
Philanthropy
Jackie Chan is known for his philanthropy. He served as a UNICEF ambassador since 2004 and in 2015 he was named the Singapore's anti-drug ambassador. He said that he intended to donate his entire fortune to charity upon his death.