God of singing, songwriting and poetry, Leonard Cohen passes away
Last updated on
Nov 11, 2016, 05:30 pm
Leonard Cohen, Canadian singer, songwriter and poet died at the age of 82. While no reason was provided for his death, his official Facebook page wrote, "It is with profound sorrow we report that legendary poet, songwriter and artist, Leonard Cohen has passed away." Outside Cohen's Montreal home, fans lit candles and laid down flowers in his memory.
About Leonard Cohen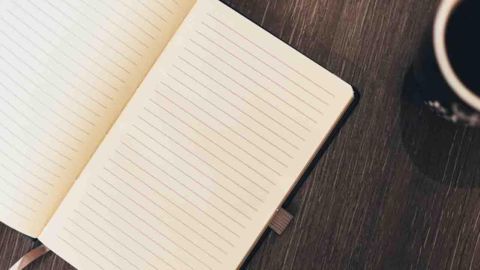 Leonard Norman Cohen was a singer, songwriter, poet and novelist of Canadian origin. His work mainly explored religion, politics, isolation, sexuality and personal relationships. Cohen was born on 21st September, 1934 in a middle class family that were ardent Jews. He attended a private, co-ed Jewish school where he learned to play the guitar because "guitars impress girls."
Post graduation
After graduating from McGill University, Leonard published the poetry collection Flowers for Hitler (1964) and novels-The Favourite Game (1963) and Beautiful Losers (1966). Poor book sales made him move to New York to explore the city's folk-rock scene.
Cohen's time in New York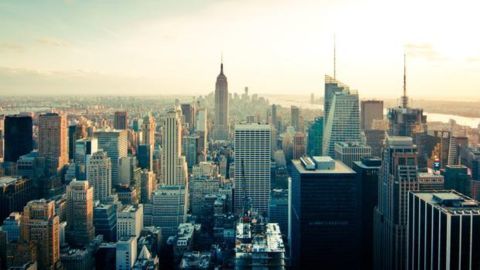 In New York, Cohen met folk singer Judy Collins who included 2 of his songs in her album titled 'In My Life.' Swiftly, he became the songwriter of choice for artists like Judy Collins, James Taylor, Willie Nelson etc. In 70s Cohen went on his first tour; during this time he also became the father of 2 children-Lorca and Adam Cohen.
Suzanne Elrod
Suzanne Elrod was the mother of Lorca and Adam and also the woman behind the hit song "Suzanne" from the Judy Collins' 'In My Life' album.
Musical silence for six years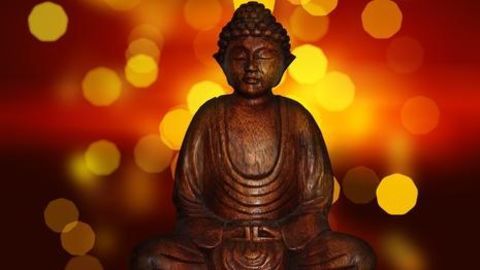 In the year 1995, Leonard Cohen took to Buddhism and lived in the Mt. Baldy Zen Center in California. While there, he became a monk and went by the name Jikan (which means silence). It was in 2001 when Cohen broke his musical silence with albums 'Ten New Songs' and 'Dear Heather'. He said Buddhism cured his recurring depressive episodes.
Leonard Cohen's final phase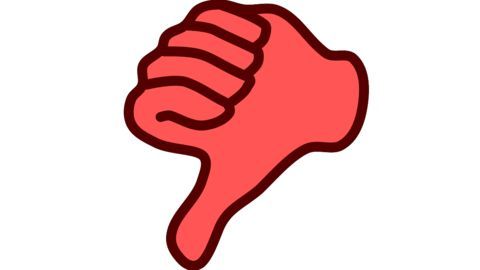 In 2005, Lorca Cohen discovered that Leonard's long-time manager Kelley Lynch had embezzled more than $5 million from his retirement account. It was to recover this money that Cohen undertook a world tour wherein he performed 387 shows from 2008 to 2013. In October 2016, he released his final album 'You Want It Darker' which his son produced for him.
At peace
Adam Cohen, son of Leonard Cohen told Rolling Stones, "My father passed away peacefully at his home in Los Angeles with the knowledge that he had completed what he felt was one of his greatest records."
Reactions to Leonard Cohen's death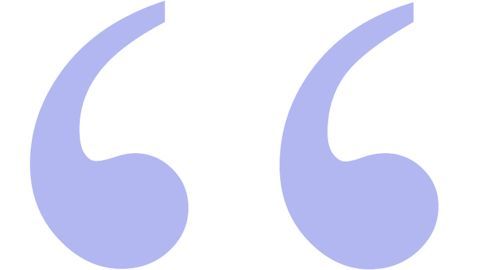 Canadian Prime Minister Justin Trudeau tweeted: No other artist's music felt or sounded like Leonard Cohen's. Canada and the world will miss him. English singer and DJ Boy George said, "We have lost a great artist, poet and poignant force of energy." "Dear Leonard, thanks for the quiet nights, the reflection, the perspective, the wry smiles and the truth," tweeted Russell Crowe.