Parmeshwar Godrej passes away
Parmeshwar Godrej passes away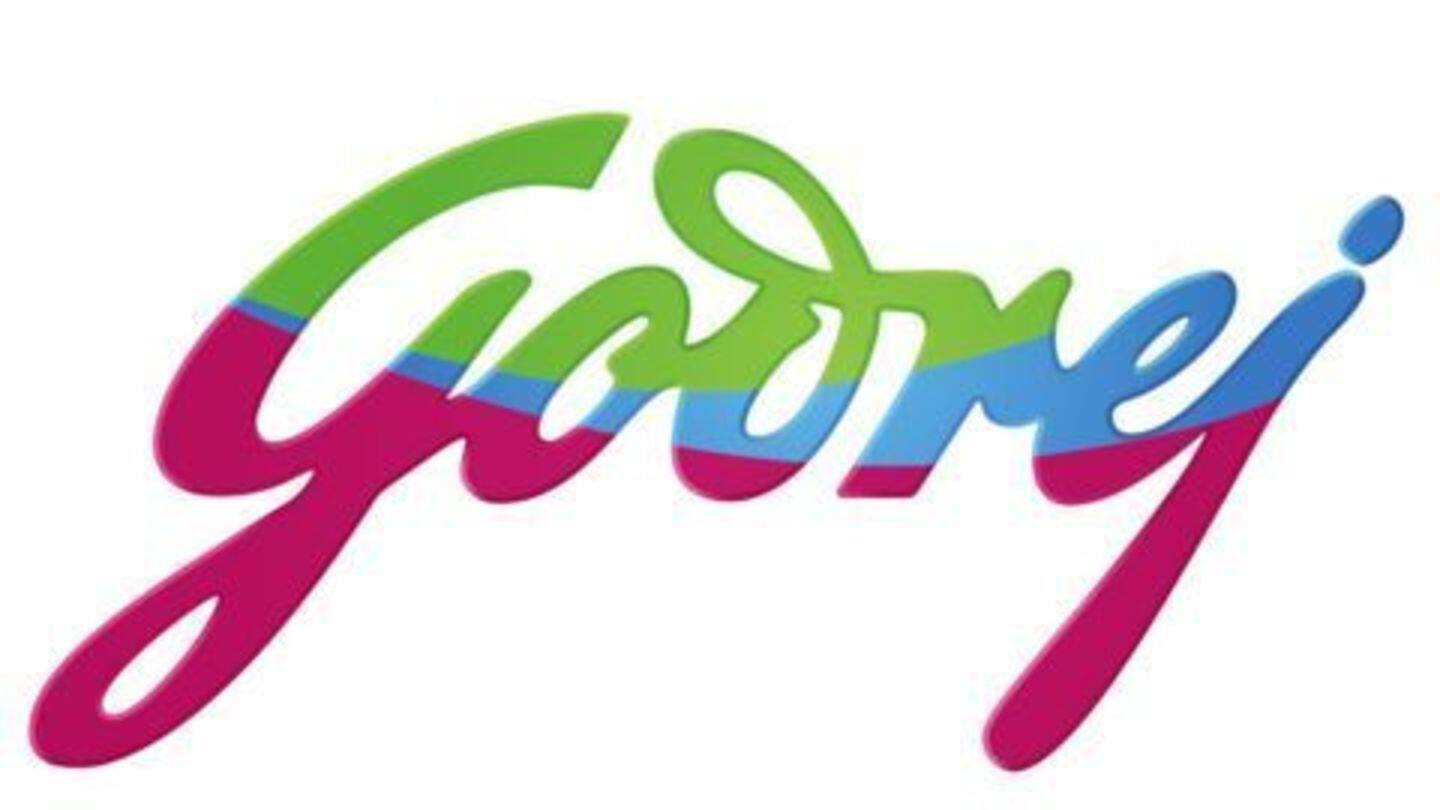 Parmeshwar Godrej, wife of Godrej Group Chairman, Adi Godrej passed away late last night. Seventy-one year old Parmeshwar, had been battling a degenerative lung ailment for the last five years; she was recently admitted at the Breach Candy hospital and succumbed to a bout of pneumonia. She was well known for her philanthropic activities and is survived by her husband and their three children.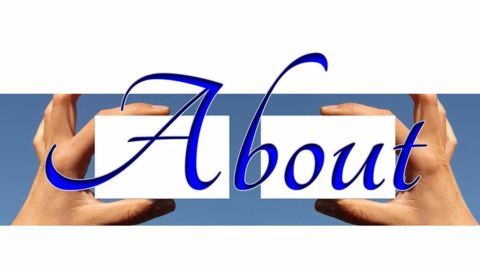 Parmeshwar Godrej was born to a Sikh family and was one of Air India's earliest hostesses. She met Godrej Group Chairman, Adi Godrej while flying with Air India; they married in 1965. She was India's first designer and had a boutique called 'Dancing Silks' at the Oberoi Hotel which supplied clothes for leading actresses like Zeenat Aman and Hema Malini in the 1970s.
Diverse roles in business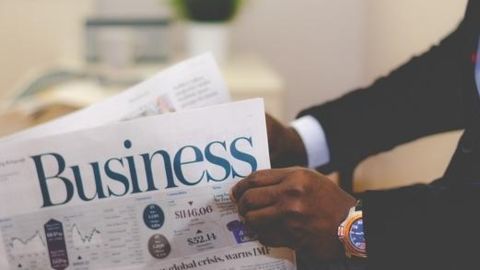 Parmeshwar Godrej dabbled in a variety of roles. She went from being a designer to setting up an interior design firm with Sunita Pitamber, called 'Inner Spaces'. Inner Spaces was Bombay's most well known interior design firm which catered exclusively to millionaires; projects for home interiors were taken up across Mumbai, Delhi and London. Inner Spaces was best remembered for its work in restaurant-decor.
Held profiles across business and philanthropy
Parmeshwar Godrej served on boards of the Gates Foundation, Gere Foundation, Palace School at Jaipur, American India Foundation and Ananda Hotels. Until recently, she was also active with the Godrej group particularly with Godrej Properties and Godrej Consumer.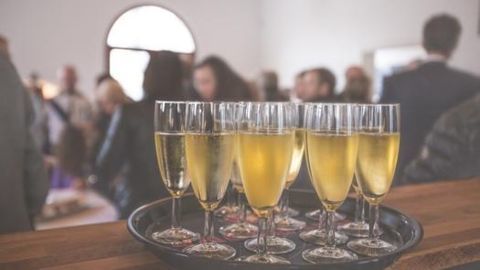 Parmeshwar Godrej was referred to as a 'style icon' and was one of the first few in Mumbai's social circuit to bridge the gap between the glamour and business world given her wide social circle. She was well known for throwing legendary parties which were hosted in the honour of Hollywood A-listers like Goldie Hawn, Richard Gere and more recently, Oprah Winfrey.
Exploring the movie industry
In 2000, Parmeshwar Godrej, had joined hands with critically acclaimed director, Shekhar Kapur and had launched a production house called 'Starlight'.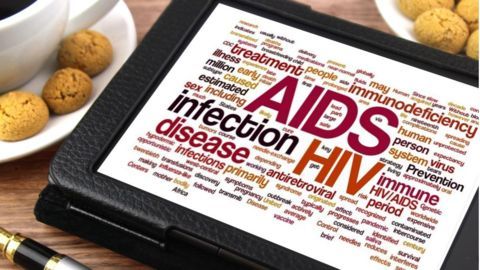 Parmeshwar Godrej was known to espouse a variety of social causes. Her most successful philanthropic initiative was collaborating with Hollywood actor, Richard Gere, Bill and Melinda Gates Foundation and the Clinton Global Initiative to launch "Heroes Project" in 2004 which aimed to combat AIDS. The Harvard School of Public Health consulted Ms. Godrej to partner with her on her projects in India.
Condolences pour in for Parmeshwar Godrej
Ms. Godrej was friends with people from diverse fields. Former cricketer Imran Khan, condoled her death and said he was devastated on losing a close friend. Milind Deora, former UPA Minister, said "one of the warmest/toughest people I knew" and that she'll be missed. Celebrities like Shekhar Kapoor, Shababa Azmi and Farhan Akhtar took to Twitter to express their deep sadness at her passing.