#ComicBytes: Five Raj Comics superheroes and their western counterparts
#ComicBytes: Five Raj Comics superheroes and their western counterparts
Written by
Siddharth Tyagi
Jan 20, 2020, 02:30 pm
3 min read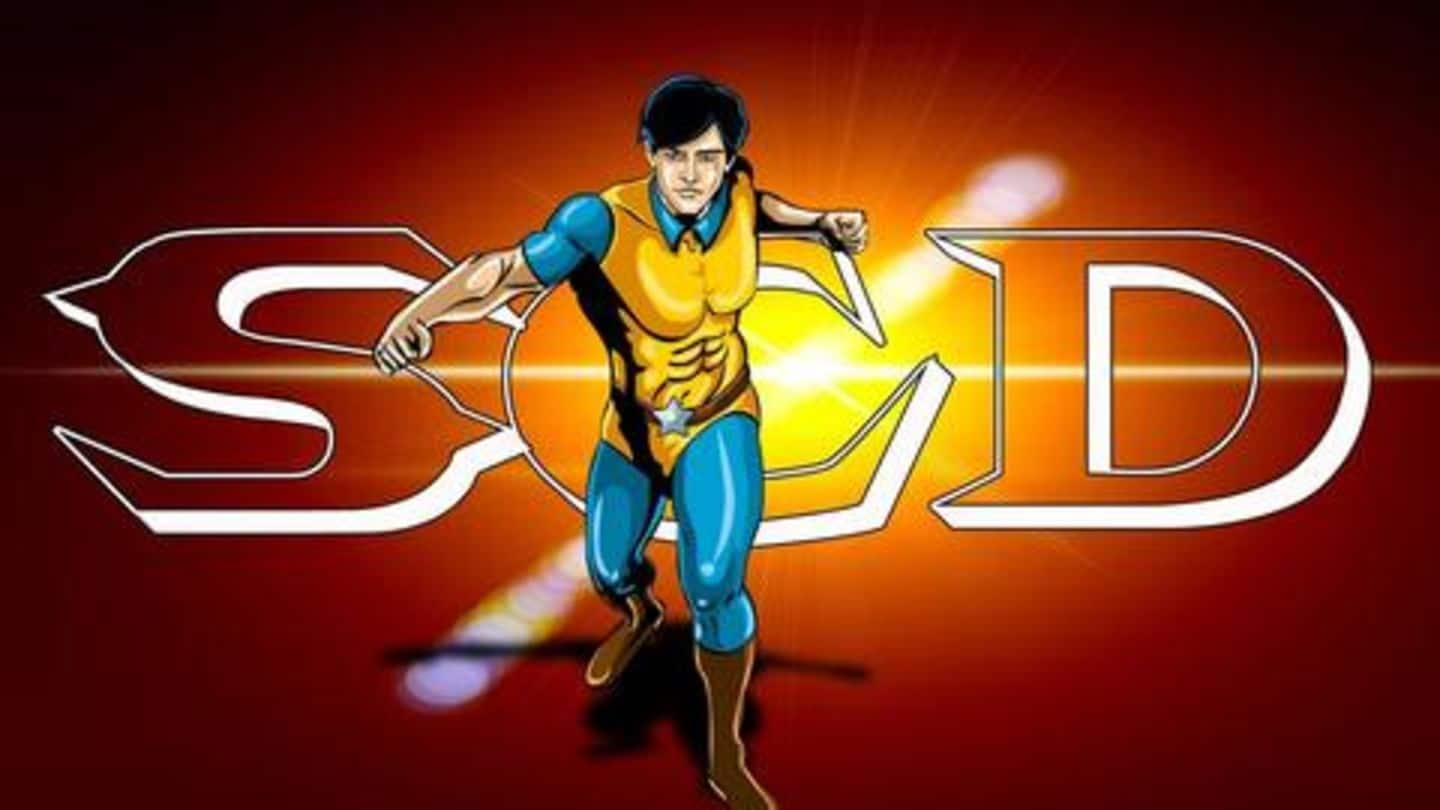 A lot of India's middle-class kids in the 90s grew up with superheroes. It was the age of no Internet and Marvel and DC comics were too expensive for most people. So, we resorted to the indigenous Raj Comics. Characters like Doga, Parmanu, and Nagraj have been a staple of many-a-childhood. Our heroes, however, have western equivalents as well. Read on to know more.
The protectors, the anti-heroes: Doga, Batman, The Punisher
Doga is a sociopath and an anti-hero who does what he feels right and protects the innocent, never shying away from killing people. This watchful protector of the night has had a horrible past and operates in Mumbai. His story might seem familiar because it is similar to Batman (except Doga is based on dogs). However, his methods are similar to Marvel's The Punisher.
Swinging across the city fighting crime: Nagraj, Superman, Spider-Man
Nagraj is probably the very first superhero from the stable of Raj Comics. He was created in 1986 and has millions of microscopic snakes living inside his body. He swings across the fictional Mahanagar like Spider-Man (except he uses snakes) and wears snake-skin that resembles Superman's costume quite a bit. This King of Snakes is a man of morals who loves drinking milk.
They shrink with the help of super-suits: Parmanu, Atom, Ant-Man
Ray Palmer, Scott Lang, and Inspector Vinay. The three guys have at least one thing in common. They have super-suits that can help them shrink to varying degrees of size. Parmanu fights criminals but never takes the law in his hands (he is a police inspector of course). His powers include flying at the speed of sound, firing atomic bolts, and teleportation.
Legendary warriors who fight with swords and shields: Bhokal, He-Man
Bhokal's stories venture in the dark fantasy genre and feature a lot of blood and gore. He was a winged warrior prince of Parilok who came to Earth searching for his parents' killer but stayed to protect the people of Vikasnagar. He-Man gets his powers from Castle Grayskull, Bhokal gets his 'Bhokal-Shakti' by shouting 'Jai Mahaguru Bhokal'. Pari Rakshak Bhokal also has psychic powers.
The patriots who put nation first: Tiranga and Captain America
These characters are so similar that it seems they completely ripped Tiranga off Captain America (which they didn't, obviously!) Tiranga's weapon of choice is a shield painted like the Indian flag. He has no superpowers but is great at analyzing any situation. He has a tri-colored cape, utility belt and when not fighting crime, is known as Abhay Deshpande or Bharat Deshpande.