Here's how Ayushmann Khurrana spends his money
Here's how Ayushmann Khurrana spends his money
Written by
Poornima Pandey
Feb 15, 2020, 07:45 pm
2 min read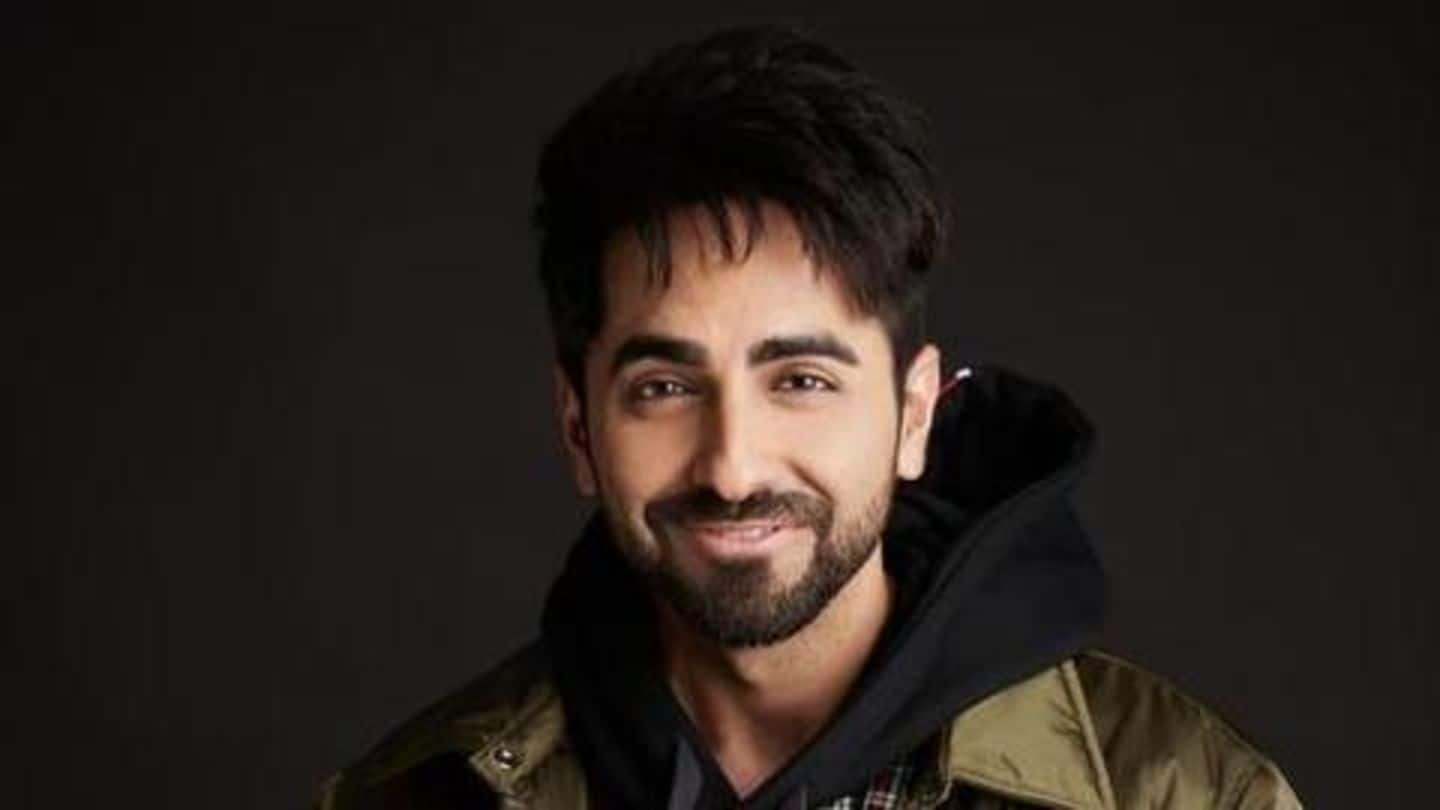 Ayushmann Khurrana is known for his impressive writing, soulful singing, and his critically and commercially successful films. With back-to-back hits, he has been ruling over India's heart. Recently, his 2018 thriller Andhadhun also won Ayushmann his first-ever National award. His net worth is estimated to be $6 million (Rs. 42cr), as of 2019. Here's taking a look at how the star spends his money.
Ayushmann reportedly pays a whopping rent of Rs. 5.25 lakh per month for a luxurious, 4,000 sq ft apartment, that is located at Windsor Grande Residences in Andheri (West) in Mumbai. Spread across an entire floor, the seven-bedroom flat features elegant and sophisticated decor, as revealed by some Instagram posts of Tahira Kashyap (Ayushmann's wife).
The many rides of Ayushmann
Ayushmann is a self-confessed car lover. He has often mentioned his likeness for road trips and how much he loves driving. "I love driving. I am a traveler," he had once said. The actor owns several luxury cars, including the likes of Audi A6, BMW 5 Series (520D), and Mercedes Benz S Class 350.
The traveler inside Ayushmann
Ayushmann is undoubtedly a travel enthusiast, and his social media posts are testimony to it. He spends a good amount of his earnings on vacations and considers it important to take a break and relax. The actor was recently seen chilling in the Bahamas, to celebrate Christmas with wife Tahira. And, we just couldn't get enough of their sizzling Instagram pictures.
Also, meet Ayushmann, the investor
Ayushmann also happens to be an investor. He mainly invests his income from songs and movies, in real estate, insurance policies, and mutual funds. He also invests his money in liquid gold. However, he says that he doesn't believe in spending more than one's means allow. "I don't overspend. I believe in always living within my means," the actor had once told Livemint.