Meghan Markle's brother blames her for his homelessness, unemployment
Meghan Markle's brother blames her for his homelessness, unemployment
Mar 04, 2020, 12:10 am
2 min read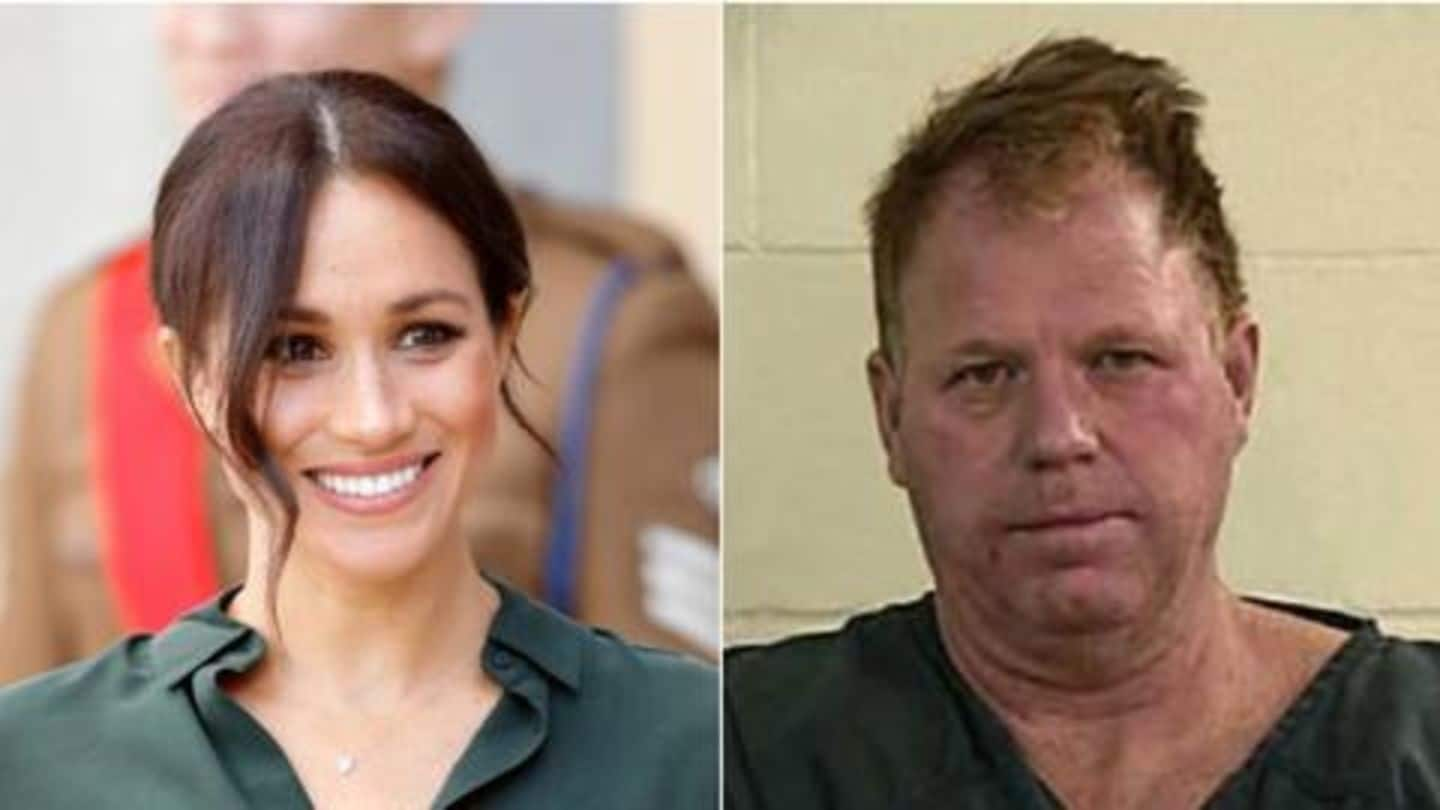 Former actress and Duchess of Sussex Meghan Markle's estranged half-brother has revealed that he is homeless and unemployed, blaming his relation with his sister for the fate. Thomas Markle Jr. said that his association with Meghan "nearly destroyed" him and that he cannot find a new job because of being related to the duchess. Here's more on what he said.
Meghan could have helped me, Thomas said
In a recent interview with Australian magazine New Idea, Thomas (53) said, "I am homeless and could have been under a bridge with a cardboard sign begging for money but thankfully my mum has taken me in." He added, "Meghan could have helped me or got someone else at the palace to do so." Thomas currently lives with his mother in Albuquerque, New Mexico.
Thomas has a turbulent past with the US law
However, Thomas himself has a turbulent past with the law and order in the US. In January 2019, he was reportedly arrested in Oregon upon suspicion of driving under the influence of alcohol. Previously in 2017, he was arrested after being accused of holding a gun to a woman's head in a drunken argument.
It makes them hypocrites, Thomas said about the royal split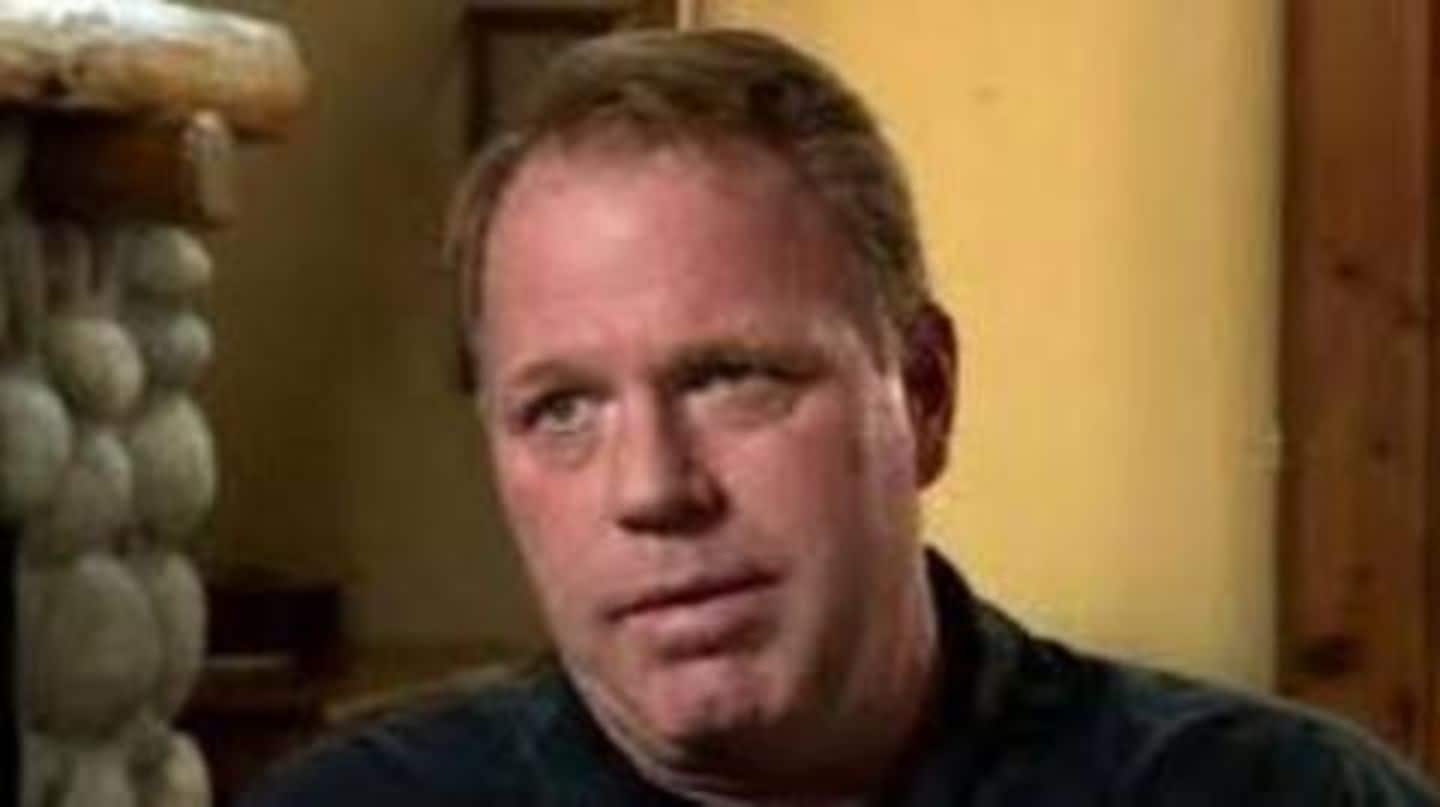 Thomas also commented on Meghan and her husband Prince Harry's decision to quit royal duties. He said, "With everything going on currently, with them leaving the palace and doing things for money, it makes them hypocrites because we, the family, have all been blamed for making money and now they're doing the same thing. The only difference is, we're all broke."
Meghan, Harry to quit royal duties from March 31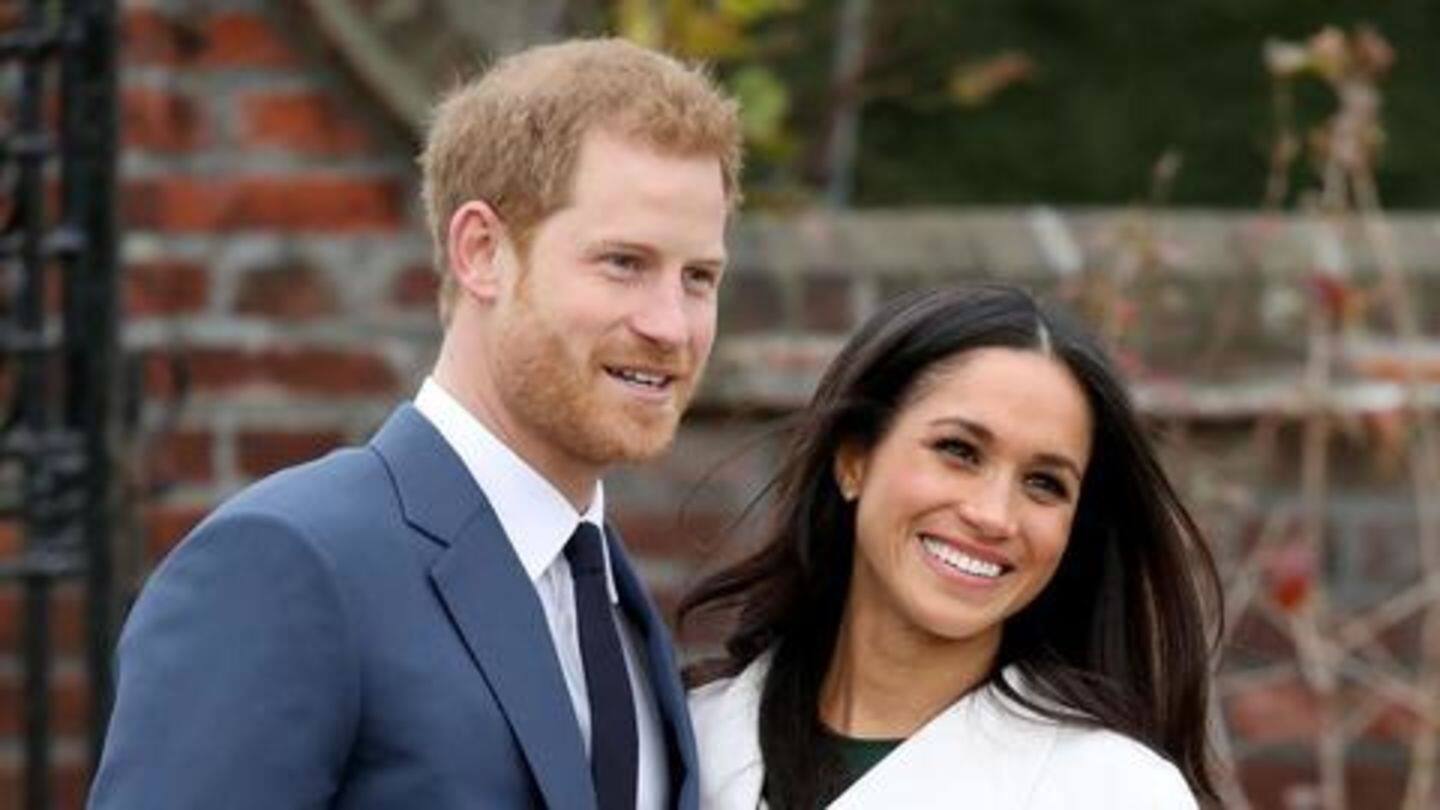 Notably, Meghan has not spoken with her father's side of family since 2018, before her royal wedding with the Duke of Sussex Prince Harry. However, she has never talked publicly about her relations with the Markles. Separately, Meghan and Harry will formally step down from royal duties from March 31. They had announced the split earlier in January.