#BiggBoss12: Neha Pendse reveals if she's participating in Salman's show
#BiggBoss12: Neha Pendse reveals if she's participating in Salman's show
Sep 16, 2018, 01:27 pm
2 min read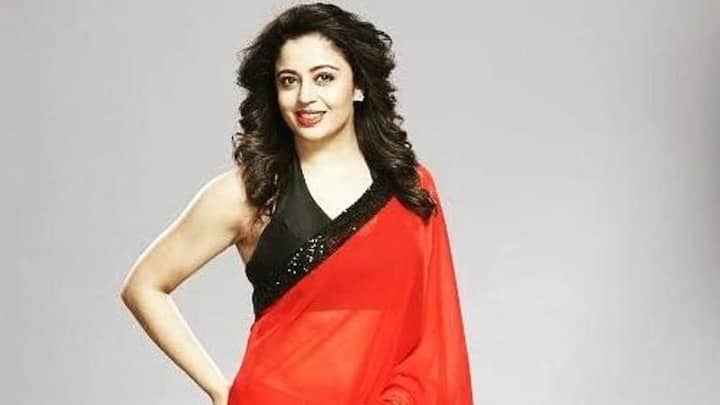 Neha Pendse has spent over two decades in the entertainment industry, but the actor believes people still don't recognize her. Neha, who is participating in the 12th season of 'Bigg Boss', says through the reality TV series, hosted by Salman Khan, she wants to show the world her real self. "I don't have to do 'Bigg Boss' because I'm out of work," she says.
I've been known as snooty and introvert: Neha
"In spite of working in the industry for 20 years, people don't know me. It's not right. I've been known as snooty and introvert. I need to be part of the show for myself rather than getting work," Neha says. Neha decided to quit her show 'Partners Trouble Ho Gayi Double', to participate in 'Bigg Boss', which airs on Colors channel from tonight.
People don't connect with her personality, feels Neha
"People like me for my acting but they don't connect with my personality... In three months, people will get to see the real me," Neha says. "The kind of tasks 'Bigg Boss' gives you, you don't get to experience that in real life. 'Bigg Boss' is a show where I would get to understand various dimensions of my personality," she adds.