How empowering is Bollywood's idea of women empowerment?
How empowering is Bollywood's idea of women empowerment?
Feb 11, 2018, 12:08 am
2 min read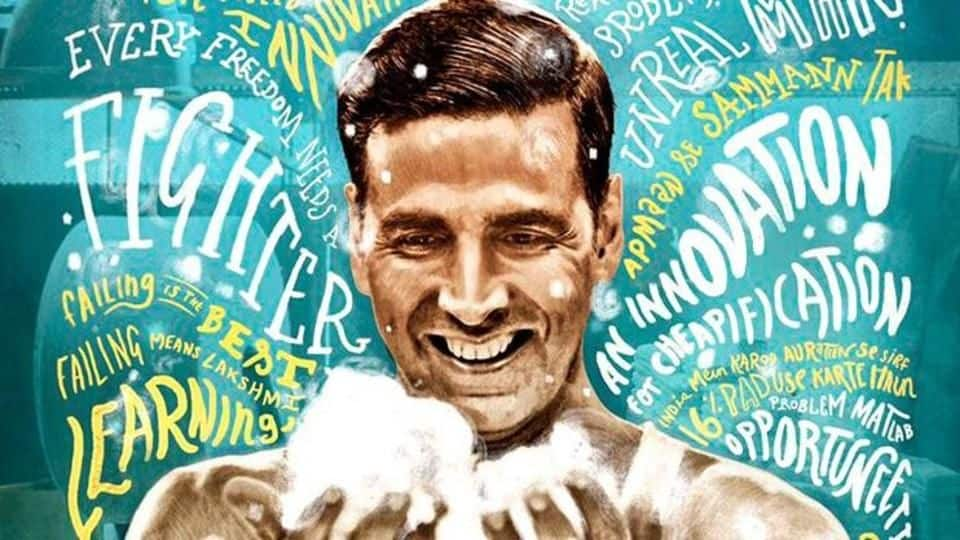 What do Chak De! India, Pink, Dangal, Toilet: Ek Prem Katha and the just-released PadMan have in common? They all champion women empowerment, you'd say. But do they? All of them have a man spearheading the struggle for women in distress. Is just depicting women issues feminism enough? How about letting them, for once, fight their own battles without a man holding their fingers?
Stories of women are waiting to be told
Some might argue that three out the five aforementioned movies are based on real-life people and hence couldn't have had female protagonists. True. Bollywood has been big on biopics lately, portraying the lives of several real-life heroes with much panache. But what about the stories of sheroes? How many have been made into films? How many of them do you remember watching? Exactly.
We're looking at women issues, but through the male lens
Does this mean we don't have enough women worthy to be made films on? Of course, we do. It's just that Bollywood has still not begun to notice women beyond their bodies and outside of their kitchens. Girls on screen have started to wrestle, play hockey and win, but under the supervision of men. Indian cinema and audiences have matured, but only as much.
Just relating it to women doesn't make it feminist
Chak De, Pink, Dangal and Toilet are great films but not as feminist as marketed or empowering as they'd like us to believe. Their women are fierce, ambitious but it takes a man for them to achieve their goals. Would they have been blockbusters without the Khan, the Bachchan or the Kumar? Forget commercial success, without the men, would these movies have even been made?
Old, stale patriarchy remodelled, being served as per taste
It is still about knights in shining armors and women needing saving, just in rejigged versions to better suit the present socio-political climate. But dear, dear Bollywood. Women can fight their battles, be their own heroes and totally do without people mansplaining down their necks. They can very much gun down their demons, and yours too, since you can't seem to.