The 'apparent' cold-war between Ranveer Singh and Shahid Kapoor
Last updated on
Feb 10, 2018, 12:25 am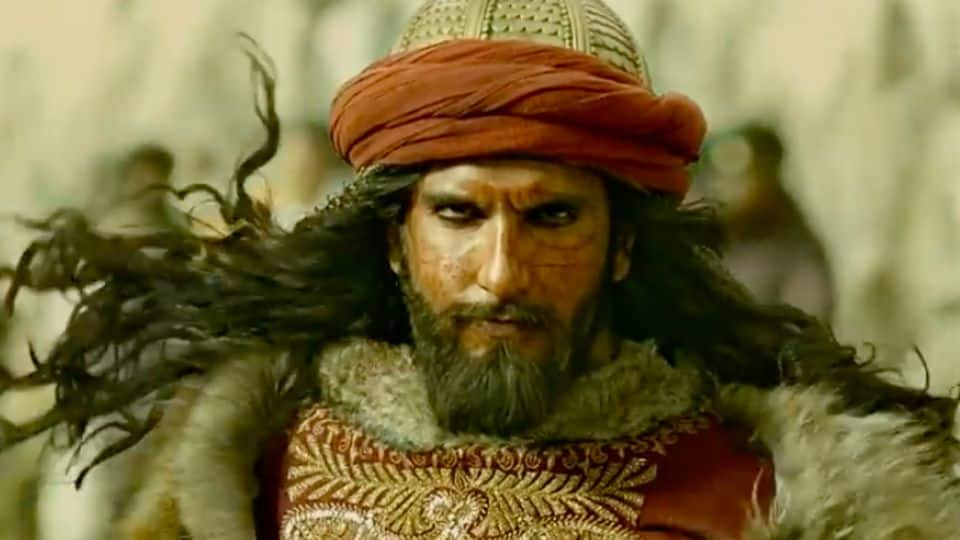 Both Ranveer Singh and Shahid Kapoor gave exemplary performances in 'Padmaavat', but a statement left some kind of bad blood between them. In an earlier interview, Singh said he would have done 'Kaminey' better than Kapoor, which led the latter saying he would have played Alauddin Khilji in 'Padmaavat' differently. Ranveer said he regrets saying that, and that he was arrogant.
It was my arrogance speaking, says Ranveer Singh
"In my first year, I was very arrogant. That was not something I should have said. I regret saying that. I don't know if he (Shahid) could have done it (Khilji) better or worse, but every actor brings something unique to the table," Ranveer clarified.
Threats to Deepika Padukone made Ranveer Singh furious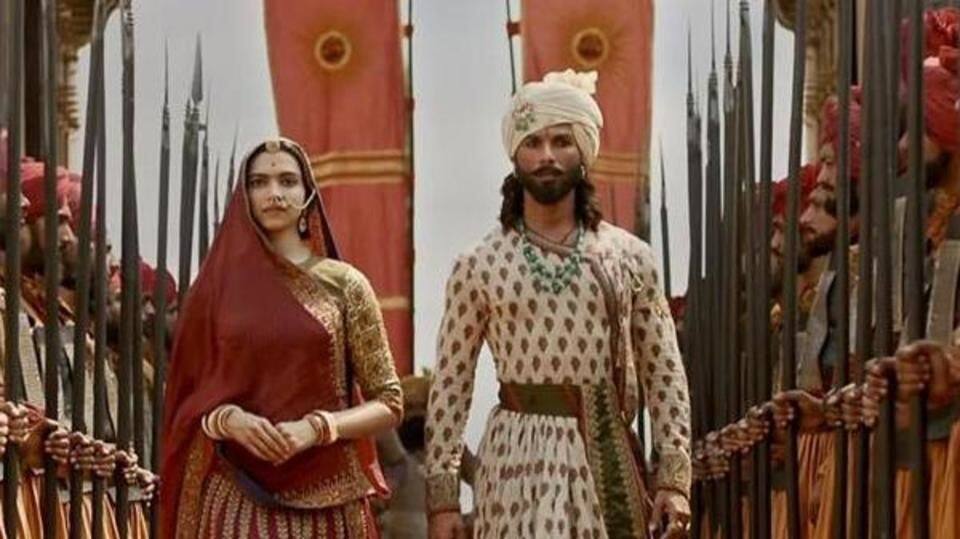 Before 'Padmaavat' hit screens, Deepika Padukone was at the receiving end of ire by fringe groups. The group even announced bounty on her nose. Like many others, Ranveer was also left fuming but couldn't speak against it as he was strictly restricted from doing it by the makers. Ironically, after the release, the fringe groups accepted the movie that glorified Rajputs.
On Deepika's comparison to Shurpanakha
"I had a strong urge to act out, to speak out, but I was given strict instructions not to. It's the prerogative of the producers. I want to do my bit to ensure the film gets released without complicating it," Ranveer further said.
Ranveer Singh: The star of Padmaavat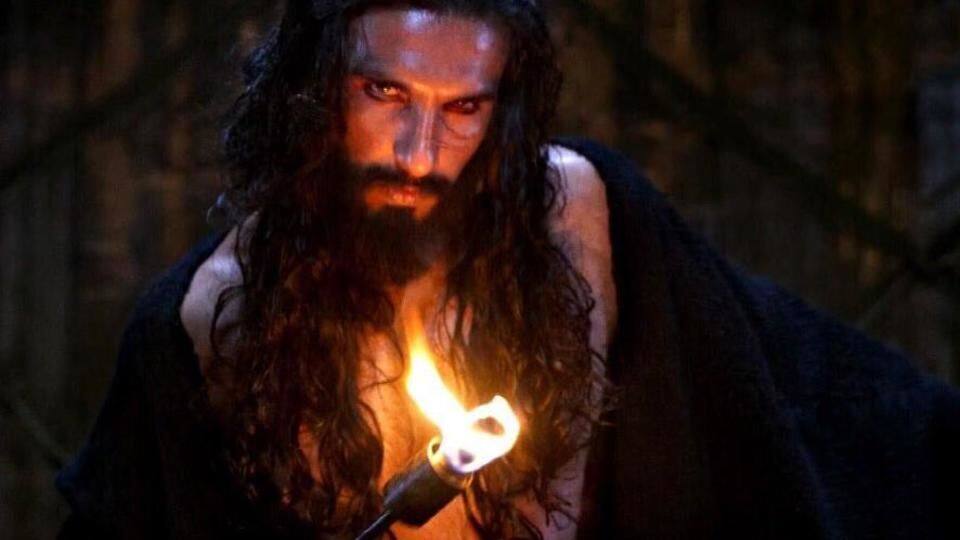 Ranveer said he channeled his rage and directed it towards his performance. "Whatever you may feel after watching this performance is born out of having felt a certain way," he said. Talking about the movie's success, Singh said it is great the perpetrators lost and Sanjay Leela Bhansali won. He added the Box Office numbers talk about the acceptance the movie got.