Confirmed: Oscars 2019 will take place without any host
Confirmed: Oscars 2019 will take place without any host
Written by
Shuvrajit Das Biswas
Feb 06, 2019, 12:55 pm
2 min read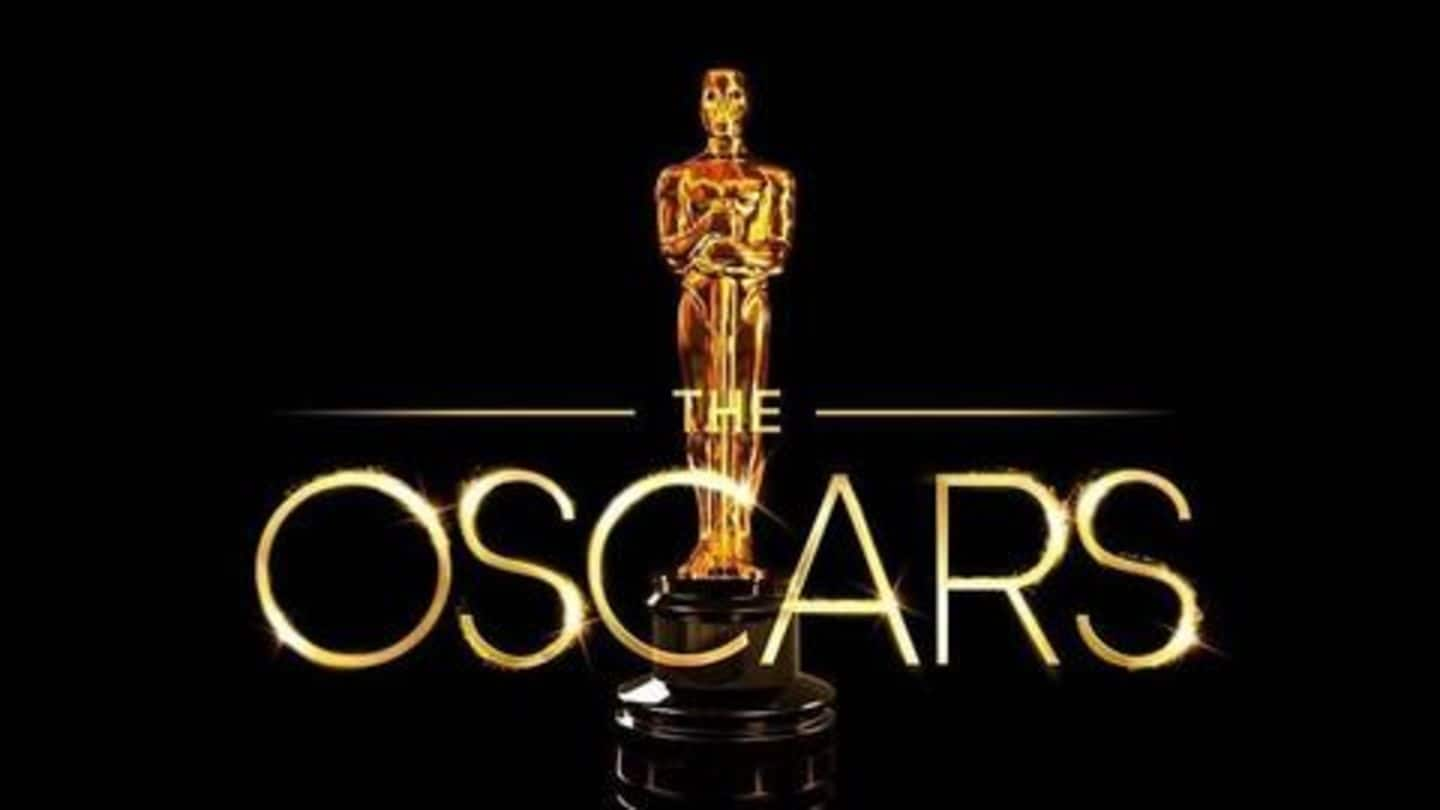 Oscars is the highlight of the awards season and everyone is eager to see who walks away with the prizes when it is held on Sunday, February 24. However, this year's ceremony is going to be unique in its own right. For the first time in the history of the award show, no one is going to be hosting the Oscars. Here's why.
Academy's decision comes almost two months after Hart's resignation
The Academy of Motion Picture Arts and Sciences has made the confirmation that the 2019 ceremony would move ahead without a host. Notably, this decision comes almost two months after the host of their choice, Kevin Hart, resigned from the role. For those unaware, this was due to a social media backlash over the resurfacing of Hart's past tweets, which were homophobic in nature.
ABC boss confident about show's success, despite lack of host
ABC President Karey Burke initially expressed concern regarding the idea of having no host for Oscars for the first time in 30 years. However, she recently seemed more confident, saying, "We have a very exciting opener planned." She further added, "We are not going to go straight into people thanking their agents". She also pointed out, lacking a host could ensure a shorter show.
Lack of host helps Academy's goal of keeping show short
Burke remarked, "The main goal...is to keep the show to three hours. The producers decided to wisely not have a host and have the presenters and the movies be the stars. That's the best way to keep the show to a brisk three hours".
Burke feels the mystery around this year's Oscars is 'compelling'
Despite lacking a host, Burke assured that the Oscars' popularity would ensure massive turnout. She said, "I've ironically found that the lack of clarity around the Oscars has kept the Oscars really in the conversation and the mystery has been really compelling. People really care". Further, she believes, the popularity of films shortlisted for Oscars this year, will compel viewers to tune in.