Physics Wallah: Alakh Pandey's journey to be a web series
Physics Wallah: Alakh Pandey's journey to be a web series
Jul 14, 2022, 04:35 pm
3 min read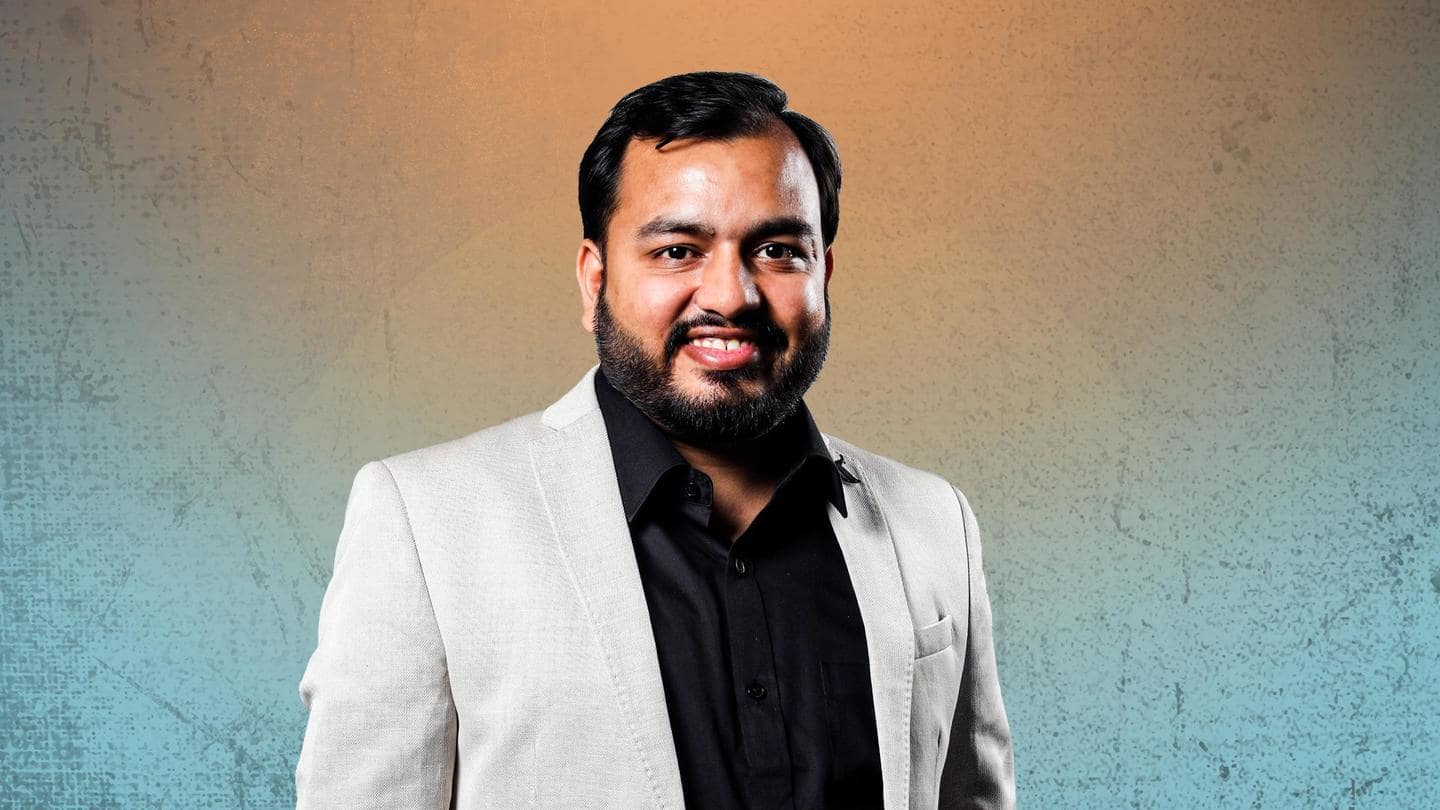 A celebrated name in the expansive landscape of Indian edtech, Physics Wallah's story is set to be translated into a web series soon. The project is planned as a six-episode series and will chronicle the journey of Physics Wallah's titular founder Alakh Pandey, who started from scratch and worked his way up. It will be helmed and produced by About Films' Abhishek Dhandharia.
Why does this story matter?
Physics Wallah had the honor of being India's 101st unicorn startup, a feat it achieved in June.
Pandey laid the foundation of his YouTube channel in 2016, backed with a capital of Rs. 30,000, a tripod-supported smartphone, and numerous books.
His selfless, pro-bono approach, coupled with a steadfast, genuine passion for the subject gradually earned him respect and popularity among several JEE/NEET aspirants.
Dhandharia came to know about Pandey from a mutual friend
Though it's unknown which platform will house the show, it's slated to roll out in the upcoming two to three months. Dhandharia learned about Pandey from a mutual friend who described the educator as, "A person making YouTube videos and killing it." Since entrepreneurship-based shows have worked wonders in India (Shark Tank, Pitchers), this one is expected to click well with the audience, too.
Dhandharia, Pandey had multiple discussions over video calls
Dhandharia and Pandey have Kanpur as their common ground since the former hails from IIT-Kanpur while the latter dropped out of Kanpur's Harcourt Butler Technical University. The duo interacted over video calls in March 2021, where Pandey narrated his beginnings, life struggles, and eventually the journey of building a 7.8M user-strong subscriber base. These interactions ultimately elicited the material for the series.
Shreedhar Dubey will headline the show
Once the makers structured a broad idea, the production house began brainstorming over a suitable actor who could breathe life into this inspirational story. They eventually zeroed in on Shreedhar Dubey, who has groundbreaking projects to his credit such as Gangs of Wasseypur, Masaan, and Paatal Lok. Actor Radha Bhatt, who shot to fame through ZEE5's show Sunflower, has been cast as Pandey's sister.
Why is Physics Wallah so renowned amongst students?
Not only has Pandey cracked the code of effective teaching, he has also capitalized on this momentum by establishing over 20 offline classrooms called Pathshalas across India. His paid courses cater to students looking for guidance in Physics, Maths, Biology, and Chemistry, and the fee is considered relatively reasonable, within students' affordability bracket. Pandey has reportedly taught over 70,000 students in a single classroom.