Did Sylvester Stallone force 16-year-old fan into threesome?
Did Sylvester Stallone force 16-year-old fan into threesome?
Nov 17, 2017, 12:40 pm
2 min read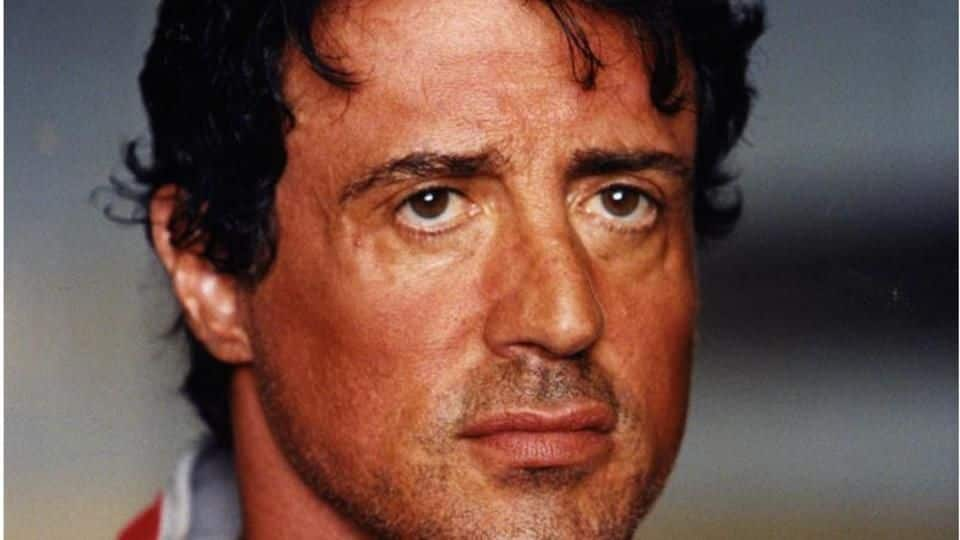 Actor Sylvester Stallone forced a 16-year-old fan to have a threesome with him and his bodyguard in a Las Vegas hotel in 1986 while shooting for his film, Over the Top, claims a report. Daily Mail published a copy of the police complaint filed by the teen at the time. Stallone was 40 years old then and newly married to model-actor Brigitte Nielsen.
Teen agreed to have sex with Stallone, not his bodyguard
The girl was staying at the former Las Vegas Hilton hotel where Sly was also filming. Though she agreed to have sex with him, according to the report, she got really uncomfortable when Sly asked his bodyguard Michael 'Mike' De Luca to also join them. Both the men reportedly had sexual intercourse with her and intimidated her to perform oral sex on them.
Sly threatened the teen into silence
Stallone allegedly told her that she was 'very tight'. After forced to give Mike a blow job for several minutes, the teen reportedly claimed that he penetrated her while she was made to perform oral sex on Stallone. The teen allegedly didn't tell anyone because Sly had threatened to 'beat her head in' if she ever gave out a word.
Stallone was also accused of rape by his half-sister
Scared and ashamed, the girl didn't press charges and subsequently signed a no prosecution form, after which the case was dropped. In 1987, a year later, Sly's half-sister Toni-Ann Filiti accused him of raping and sexually assaulting her for years. Though Sly rubbished all claims, he agreed to give Filiti damages worth $2 million and $16,666 a month for the rest of her life.
Over 40 celebrities accused of sexual misconduct since Harvey Weinstein
Stallone is the latest addition to the ever-growing list of Hollywood A-listers publicly accused of sexual misconduct and harassment, post the Harvey Weinstein expose. Over 40 bigwigs, including Dustin Hoffman, Kevin Spacey, Louis CK and Brett Ratner, have come under scanner since.