Padman: 4 things you should know about the film
Last updated on
Nov 17, 2017, 12:10 am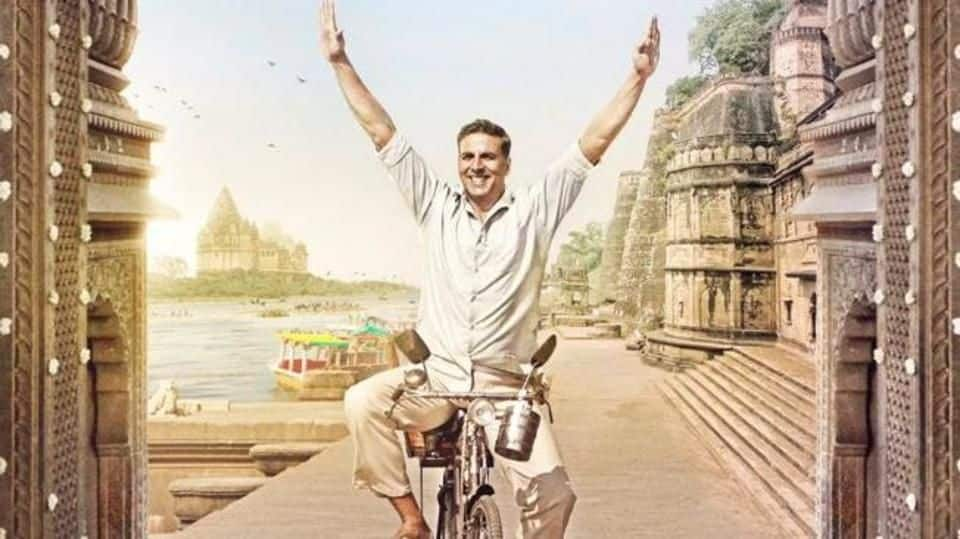 Call it a formula or a technique but Bollywood's action king, Akshay Kumar has always managed to associate himself with films concerning social problems. The next in line is 'Padman'. Menstrual hygiene is a highly unaddressed issue in India. Keeping that in mind, Akshay and Twinkle, bring to you 'Padman' Here's everything you should know about the film!
Based on a real-life story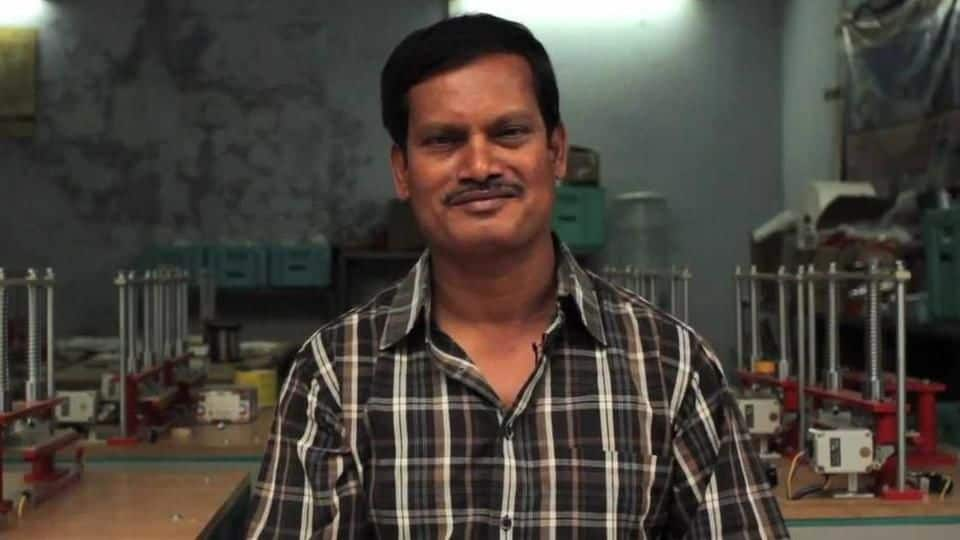 'Padman' is based on the story of Tamil Nadu-based social activist Arunachalam Muruganantham, who is the inventor of a low-cost sanitary pad making machine. He has innovated grass-roots mechanisms for generating awareness about traditional unhygienic practices around menstruation in rural India. He was awarded Padma Shri by the Government of India; he also featured in Time Magazine's list of '100 most influential people'.
Twinkle Khanna's reason behind producing Padman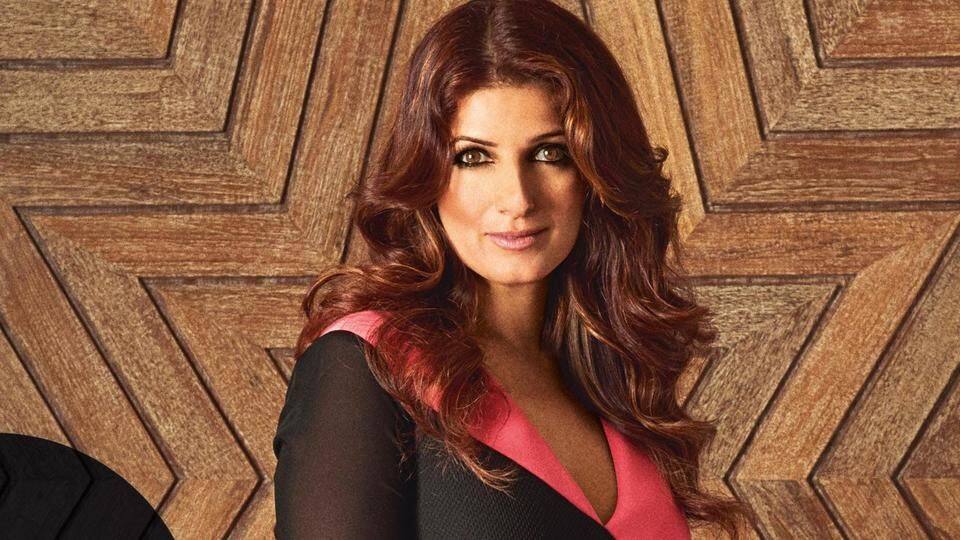 Optimistic about her next big project, Twinkle says she is sure that 'Padman' will bring attention to something that has long been kept under the wraps. The film, titled 'Padman', is actually the adaptation of Twinkle's own story on Muruganantham. It is a chapter in her 2016-released book 'The Legend of Lakshmi Prasad.'
Sonam Kapoor's character in 'Padman'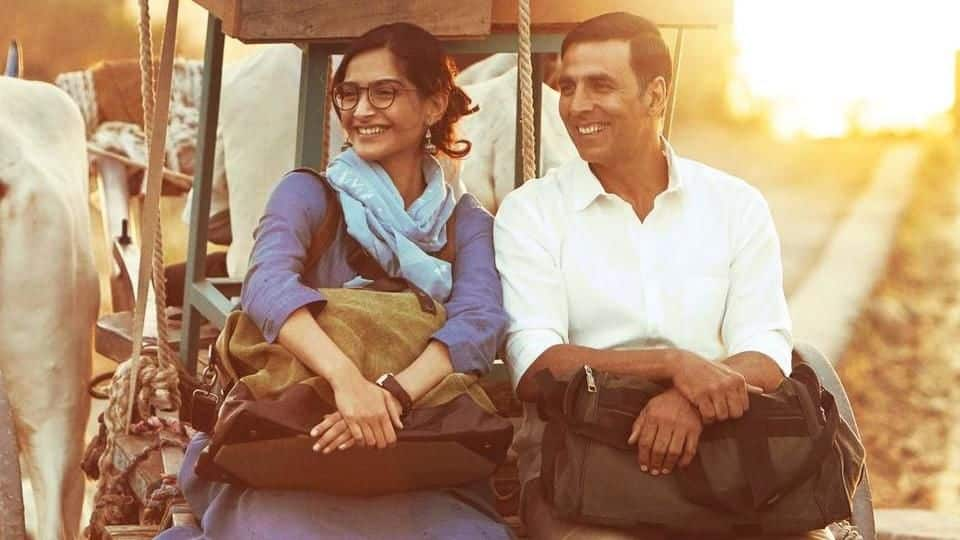 Sonam would be essaying the character of a tabla player in 'PadMan'. For this role, she is undergoing professional training. Sonam apparently is taking tabla lessons from a tabla player and percussionist Mukta Madan Raste for the past two months. She carries a notebook to the classes and practices her lessons even when she is not in town.
'Padman' set for a Republic Day release?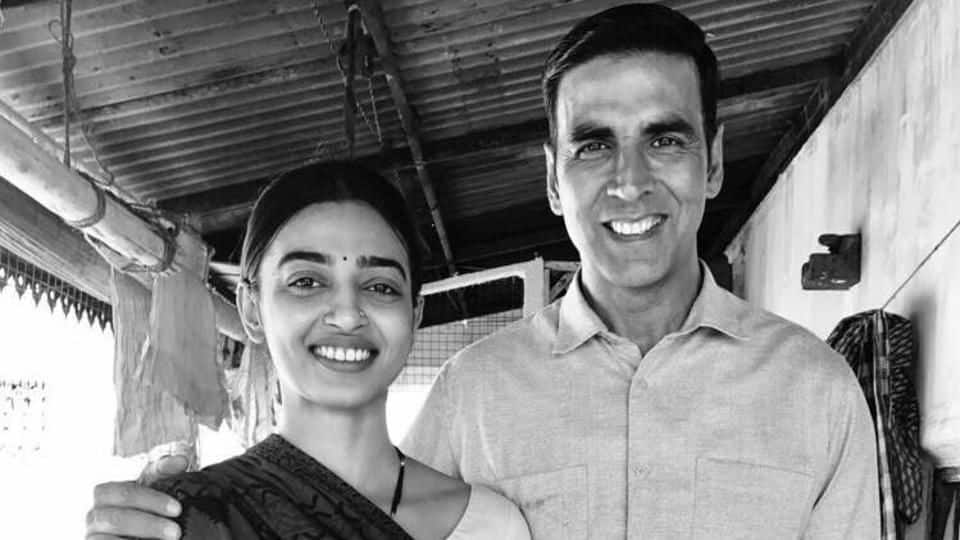 Akshay Kumar has announced that he would release both his film 'Padman' and '2.0' in the same Republic Day week. Akshay decided to pitch himself against himself on Republic Day because '2.0' and Padman are different from each other in terms of content and even audience. Secondly, Akshay doesn't really see '2.0' as his film- it is Rajinikanth's film.