Sunny Leone opens up about husband Daniel Weber
Sunny Leone opens up about husband Daniel Weber
Written by
Shuvrajit Das Biswas
Aug 21, 2018, 10:10 pm
2 min read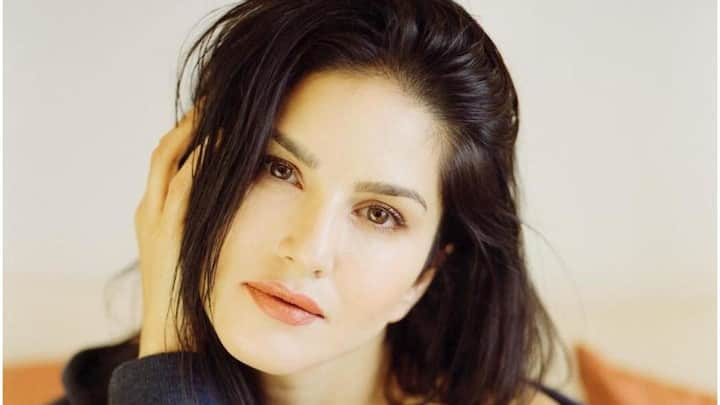 Sunny Leone opened up to Facebook page 'Humans of Bombay' about her love story with Daniel Weber, and it is worth a read. She described how they met for the first time at a Vegas club, through one of Daniel's bandmates. She said that it wasn't love at first sight for her, though Daniel believes it was for him. Read on to know more about them.
Here, read the original post
Some love stories are destined to be
Notably, Sunny did not feel the first meeting was special. She said there were no floating hearts or violins for her. However, they exchanged their e-mail ids and numbers. She recollects how Daniel was all gentleman-ly and did not call but got in touch over e-mail. When she was going to New York, Daniel's persistence won her over and she agreed to go on a date.
And, as they say, the rest is history
The date swiftly changed things for Sunny. A three-hour conversation was the first time she sensed the so-called violins. When Daniel sent her flowers and a mixed CD to Oman from across the world, she knew he was the one. They talked a lot and she realized she was in love. There was no looking back for Sunny as she ended up marrying him.
And, this is how the relationship blossomed
Daniel is the most supportive and considerate husband, according to Sunny. Since he had a problem with her acting in the adult film industry with other men, he decided to act in the videos himself. They started their own company. When her mother passed away, Daniel took responsibility and was there to comfort her in hard times. Even his proposal was heartfelt and sweet!
Cut to now: 3 kids and a happy family
Sunny and Daniel have now been married for 7 years and he still continues supporting her every dream. Notably Sunny and Danny have three kids. Nisha was adopted and the couple had twins, Asher and Noah, through surrogacy. They are one big happy family!
A few days back, Daniel said in an emotional interview to Humans of Bombay, "I'm a happy man knowing that I have the greatest family and that everything I am is because of them....it's all for them."