Bollywood's #MeToo? Tanushree Dutta accuses Nana Patekar of sexual-harassment
Bollywood's #MeToo? Tanushree Dutta accuses Nana Patekar of sexual-harassment
Edited by
Shuvrajit Das Biswas
Sep 26, 2018, 12:39 pm
3 min read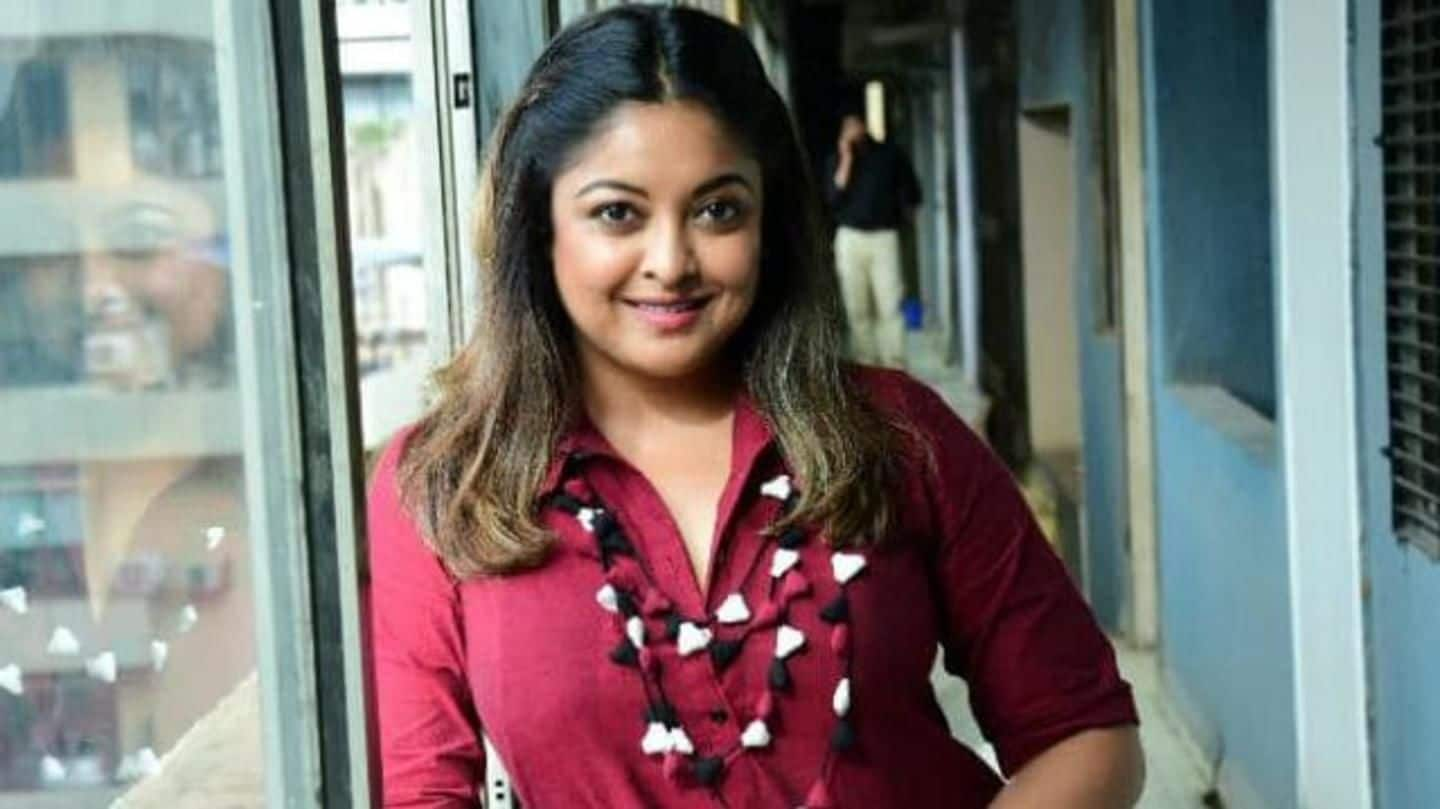 Tanushree Dutta, the 'Aashiq Banaya Aapne' actress, has recently opened up about a 10-year-old incident. Speaking about her experience with harassment on the sets of 'Horn OK Pleassss' in 2009, she has named the perpetrator. Earlier, when she had brought up the issue to national media, the perpetrator had remained unknown, but now she has called out the veteran actor, Nana Patekar. Here's what she said.
Patekar allegedly assaulted Tanushree on sets
Tanushree alleged that Nana misbehaved with her during the shooting of a special number on 'Horn OK Pleassss' sets. Tanushree was supposed to dance solo, but the actor wanted to join her in an intimate sequence. She also alleged that when his advances were rebuffed, he called some political party goons to wreck her car in an attempt to intimidate her.
Bollywood's stoic silence disturbed Tanushree
Expressing her disappointment towards Bollywood's hypocrisy, Tanushree said that not a single person condemned the incident or spoke in her support. She further accused the likes of Akshay Kumar and Rajinikanth who despite knowing about this, did movies with Patekar. The lack of support for the alleged victim and comfort in working with an alleged harasser was the industry's attitude that bothered her.
Meanwhile, Patekar had refuted all the allegations
Meanwhile, Patekar was appalled post allegations levelled against him by Tanushree. He vehemently denied the accusations and said, "Tanushree is my daughter's age and I have no clue about what made her say such things about me. I have been a part of this film industry since the last 35 years and haven't had anyone saying such things about me ever."
#MeToo campaign can't succeed till her 2008 incident is acknowledged
Tanushree spoke in reference to the #MeToo campaign and said, the campaign can't happen in India's hypocritical society until her 2008 incident isn't acknowledged. She had earlier spoken about Patekar's problematic behavior with women being common knowledge. Despite this, no one boycotted or avoided him. The inclusion within the industry's framework encouraged him to continue perpetuating such behavior to which Tanushree fell victim.
#MeToo and the voice it lends to survivors
In the wake of the #MeToo, survivors have begun to come out with their stories. Tanushree opening up a 10-year-old controversy naming Nana Patekar is only the start. However, the protection the industry has provided to this kind of behavior is reminiscent of Hollywood's protection of Harvey Weinstein. Now the giant has fallen. If women keep speaking up, Bollywood might see its own #MeToo.
If a perpetrator's actions are normalized, and the victim's voices are silenced, there is no legal justice possible, due to the film industry's economic framework. In such power structures, it becomes necessary to resort to #MeToo for social boycotting and awareness of perpetrators.