'The Great Gatsby' to be adapted as animated feature
Last updated on
Feb 24, 2021, 03:49 pm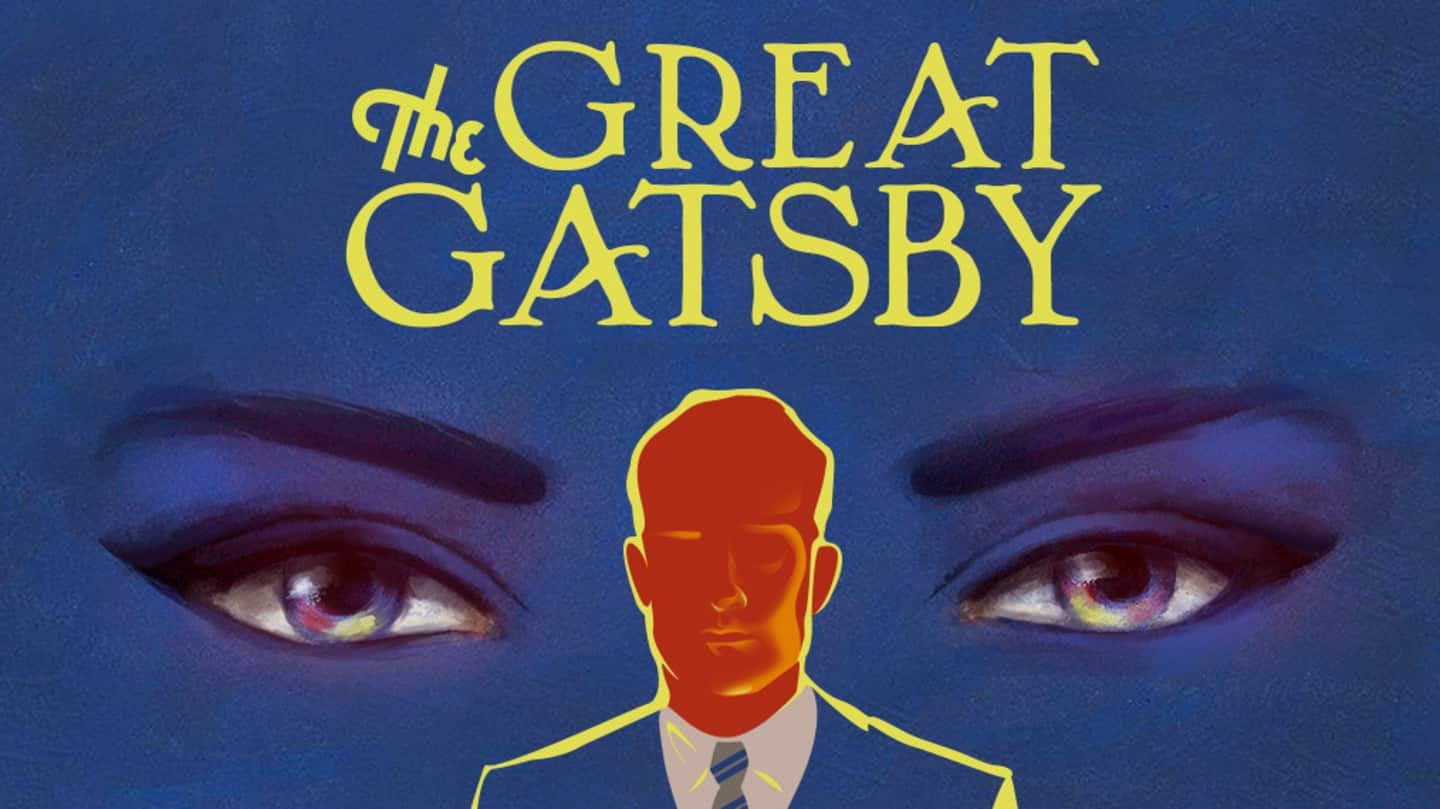 The Great Gatsby is branching its timeless popularity into animation now. The widely acclaimed Jazz age novel by author F. Scott Fitzgerald will be turned into an animated feature. The feature animation wing of VFX house DNEG, which created the visual effects for Christopher Nolan's Interstellar and Tenet, is creating it. It will be directed by filmmaker-writer-illustrator William Joyce.
Brian Selznick is writing the script for the feature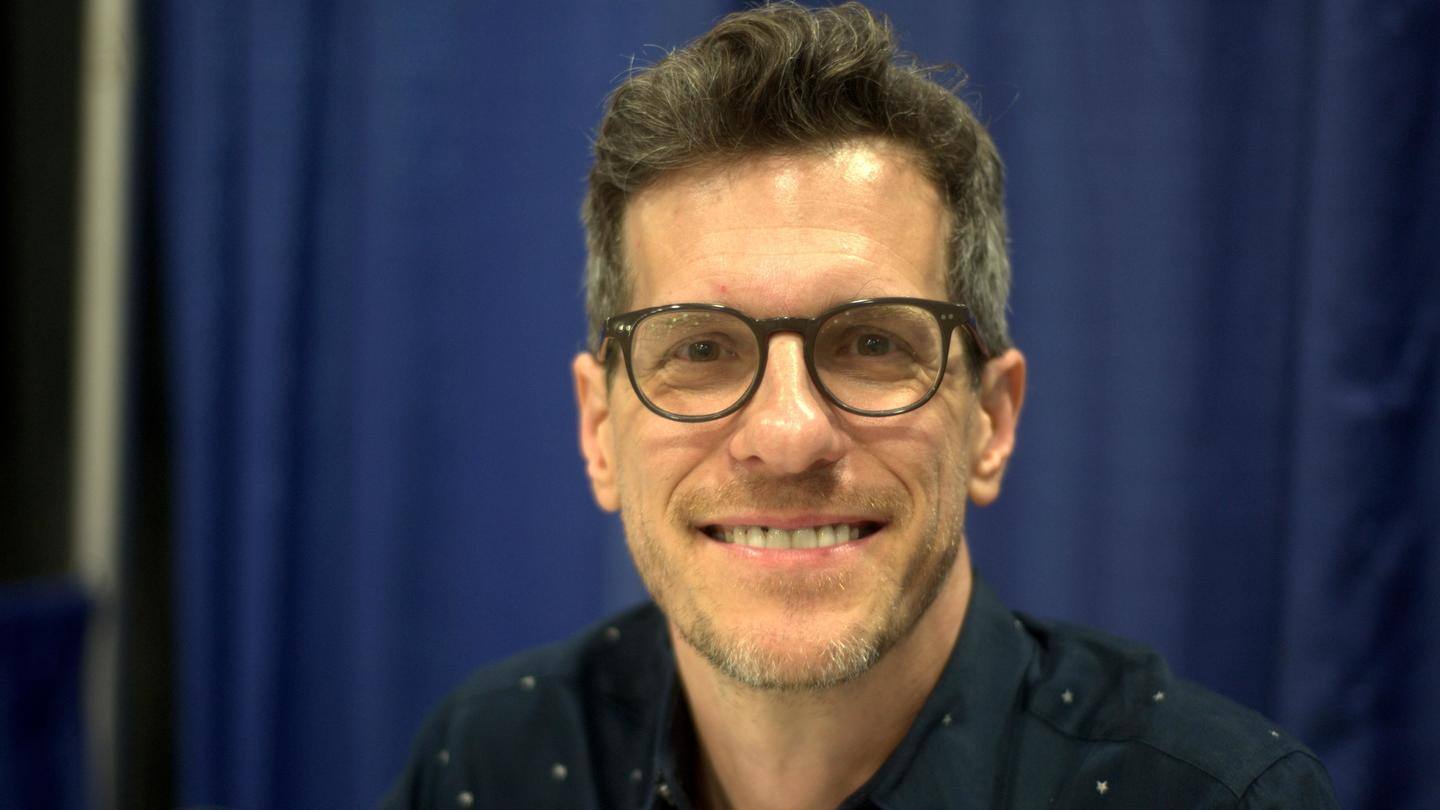 Illustrator and writer Brian Selznick is penning the script and he is pretty excited about this venture. "I've been friends with William Joyce for nearly my entire career. The rich wonderland of William Joyce's vision is a brilliant match for the shimmering prose of F. Scott Fitzgerald, and I'm thrilled to help him bring this unique cinematic experience to life, (sic)" said Selznick.
Animation could do justice to the book, said Joyce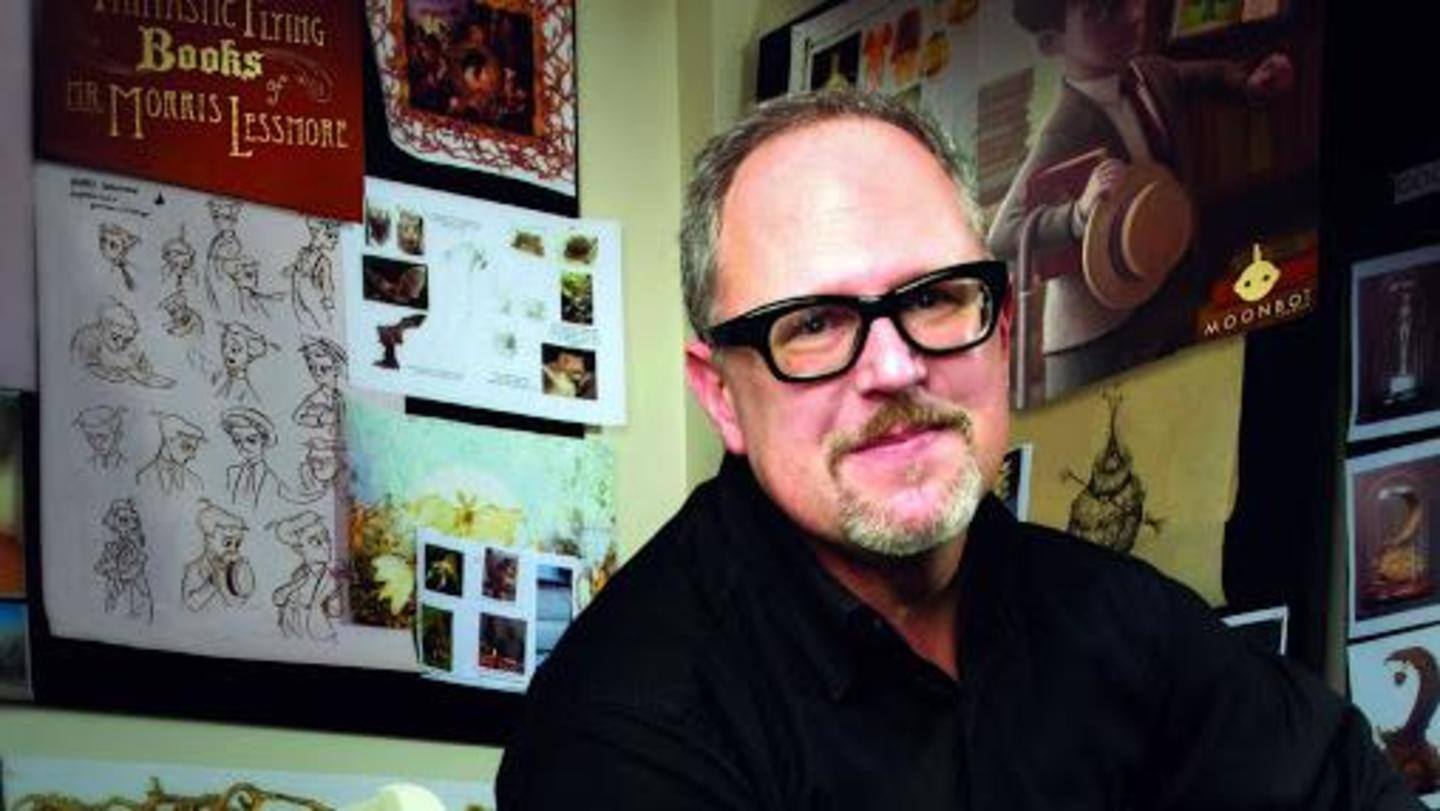 Joyce believes that an animated feature works particularly well for this project. "Much of the power of Gatsby comes from the enchantment of Fitzgerald's prose. He created a vivid dreamscape that, to some degree, has eluded filmmakers since the silent era. The previous film versions were constrained by live-action, but innovative animation could finally realize the elusive quality of the novel," he said.
Another miniseries on the novel is being made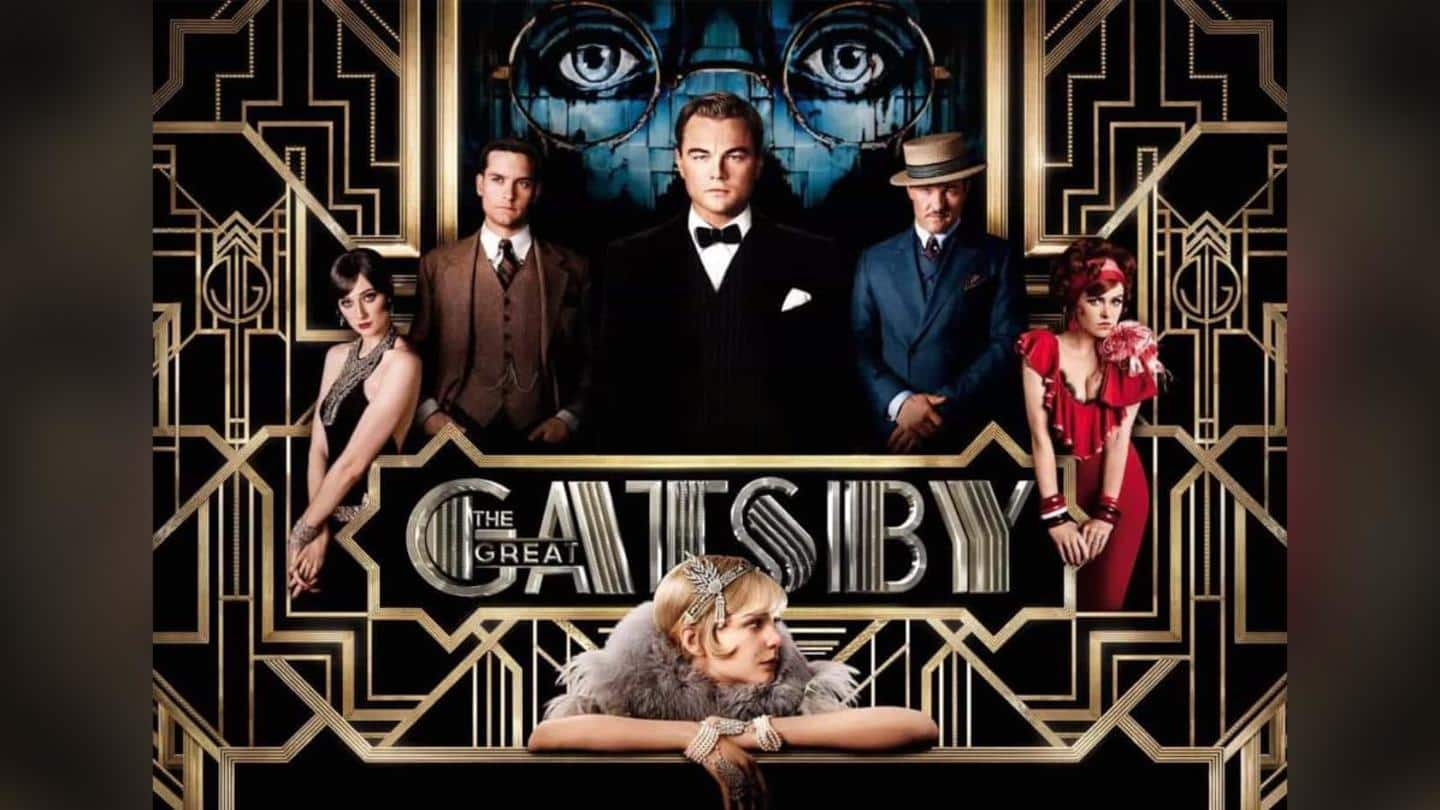 Meanwhile, screenwriter and producer Michael Hirst is making a series on the classic novel. This series was announced in January. The series by Hirst will attempt to focus on "New York's Black community in the 1920s as well as the musical subculture." One of the most popular adaptations of The Great Gatsby remains the 2013 movie starring Leonardo DiCaprio and directed by Baz Luhrmann.
There have been several film adaptations of the novel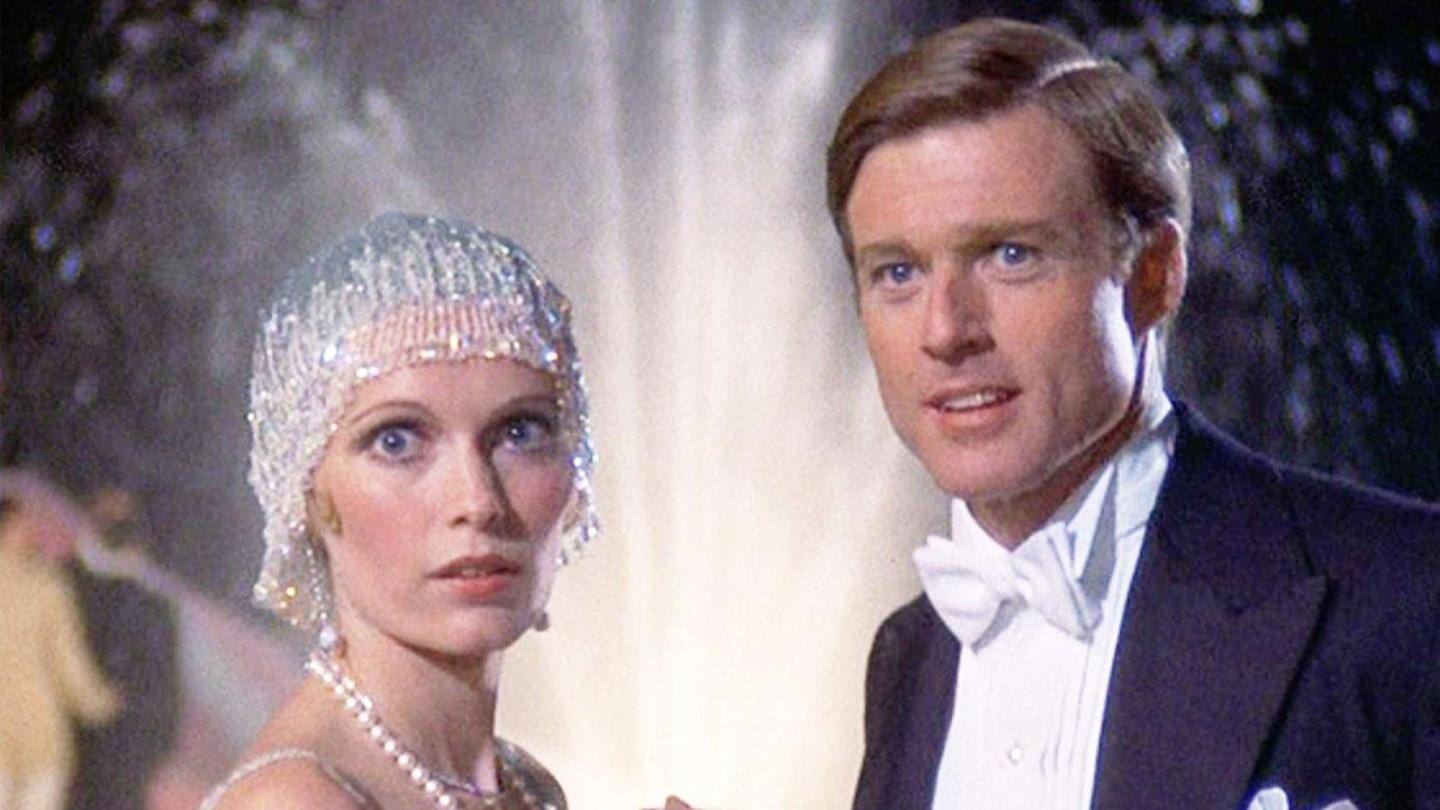 Such is the book's popularity, that a silent film was released in 1926, a year after the novel got published. However, it was lost and only a one-minute trailer of the film remains. Director Elliott Nugent's movie with the same name had released in 1949. The 1974 film, starring Robert Redford, was also popular. A TV film had also released in 2000.