Ranbir Kapoor- the new face of Yatra
Ranbir Kapoor- the new face of Yatra
May 16, 2017, 06:14 pm
2 min read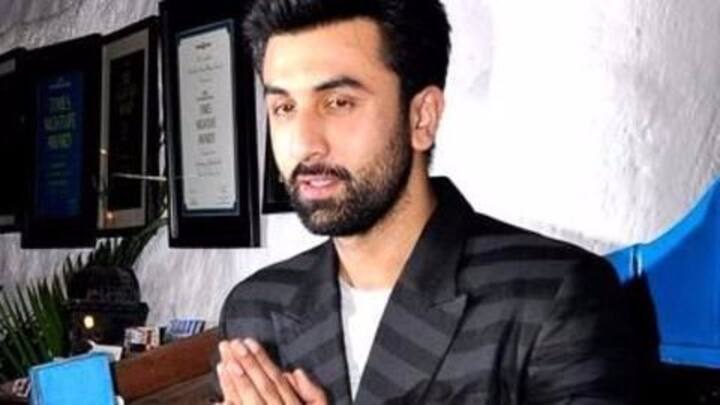 Yatra.com has roped in Ranbir Kapoor as their new brand ambassador. CMO Vikrant Mudaliar said: "Yatra is bursting with new ideas, and we wanted our ambassador to exude similar qualities. Ranbir appeals to all age groups and demographics and we are excited about using him in our communication." Kapoor reciprocated, "A partnership with a travel brand like Yatra was a natural fit for me."
Yatra started out as an online travel agent in August 2006, based out of Gurugram, in Haryana. Six years later, the website rose to clock over 30% market share across the online travel portal, and became one of the largest travel websites in India. Over the last fiscal year, the website has seen over 2.8 million transactions, amounting to almost $900 million.
Salman Khan's association with Yatra
In 2012, Salman Khan joined Yatra as its brand-ambassador and continued as a promoter till last June. At the same time, he came on board as a shareholder. It was a win-win: Yatra contributed a token amount to his NGO, Being Human, for every transaction on their website. Khan still remains involved with the brand as an investor, though his equity hasn't been disclosed.
Ranbir often stars in youth-centric movies focusing on travel. He has a massive fan following, mostly among youths, which might help Yatra connect to that population. Even as the travel industry changes and a casual generation of backpackers emerge, Ranbir might be the perfect strategic acquisition. In the next two months, Ranbir will gradually appear in Yatra's new advertising campaign.
Can Ranbir take on Ranveer-Alia and Deepika?
Yatra's move is being seen as a rebuttal to Make My Trip's popular Ranbeer Singh-Alia Bhatt combo; the actors have starred in several videos for the brand. Reportedly, MMT is also roping in Diana Penty. Meanwhile, Goibibo, another competitor, is leveraging on Deepika Padukone's fame.