The Internet just found Meghan Markle's lookalike. Check out here!
Last updated on
Feb 02, 2020, 05:44 pm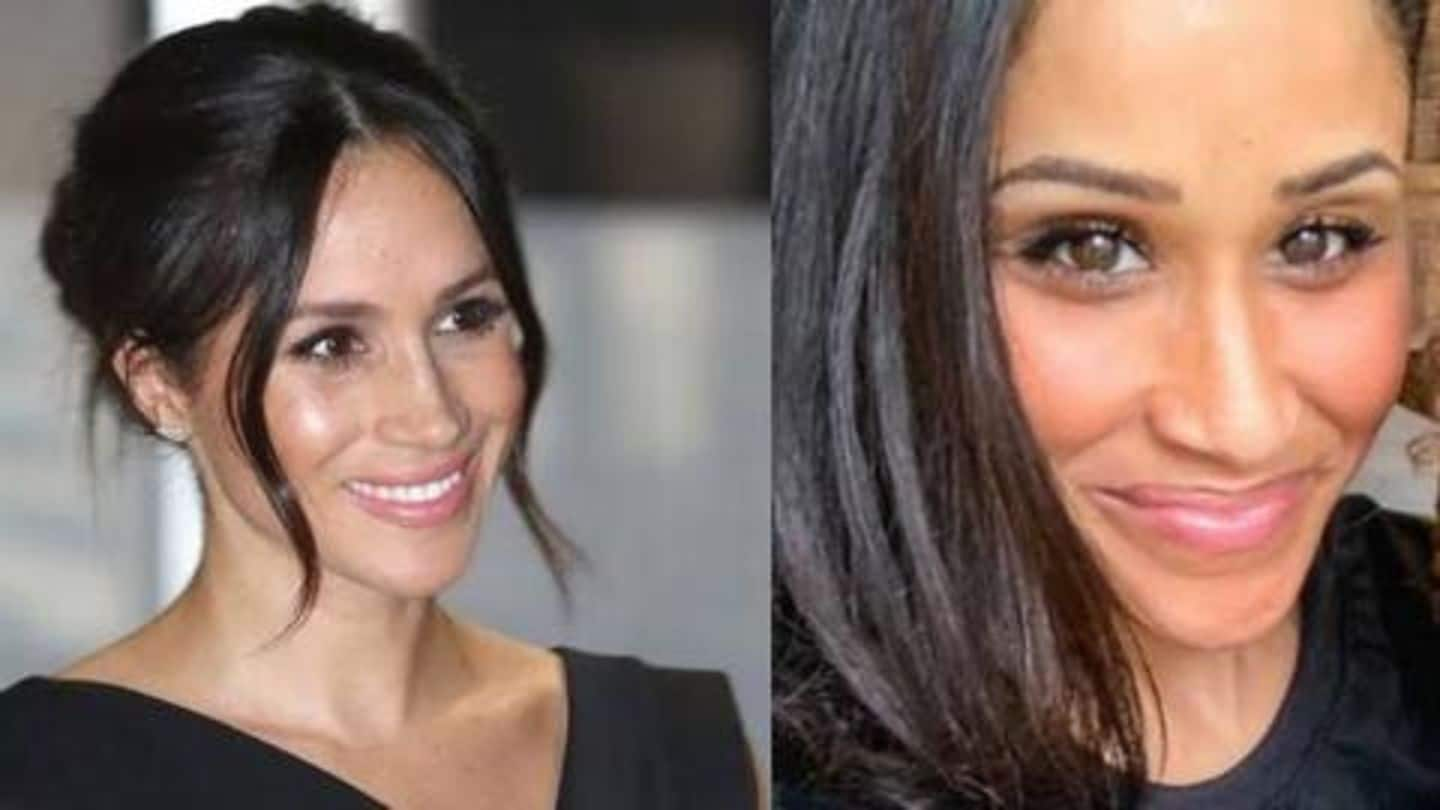 The Internet just found the doppelganger of former actress and Duchess of Sussex, Meghan Markle. Akeisha Land (39), a Missouri, US-based mother-of-two has convinced people on social media that she is a long-lost twin of Meghan, thanks to her striking resemblance to the latter. People have been going gaga over the new-found lookalike since she recently posted a selfie on Instagram. Check it out.
Akeisha recently posted a selfie with her daughter Gresyon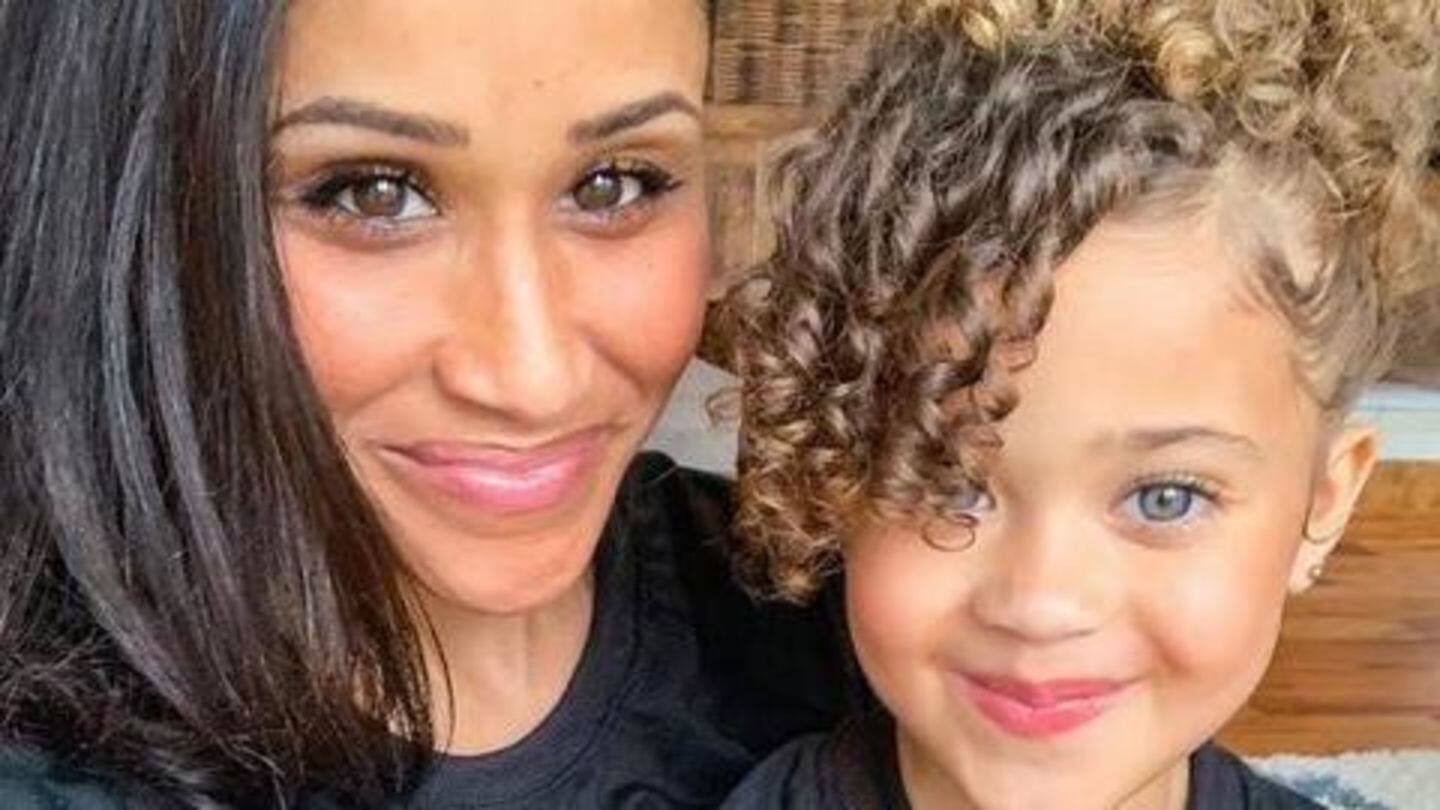 Akeisha shot to overnight fame after she recently posted a selfie with her daughter Greyson on an Instagram account devoted to her kids. Ever since, the post has been flooded with comments, with people stunned by her resemblance to Meghan. While one user wrote, "Ain't that Meghan?" another penned, "You and Megan Markle are twins!" The post has so far garnered over 26,000 likes.
You can check the post here
I get compared to Meghan quite often: Akeisha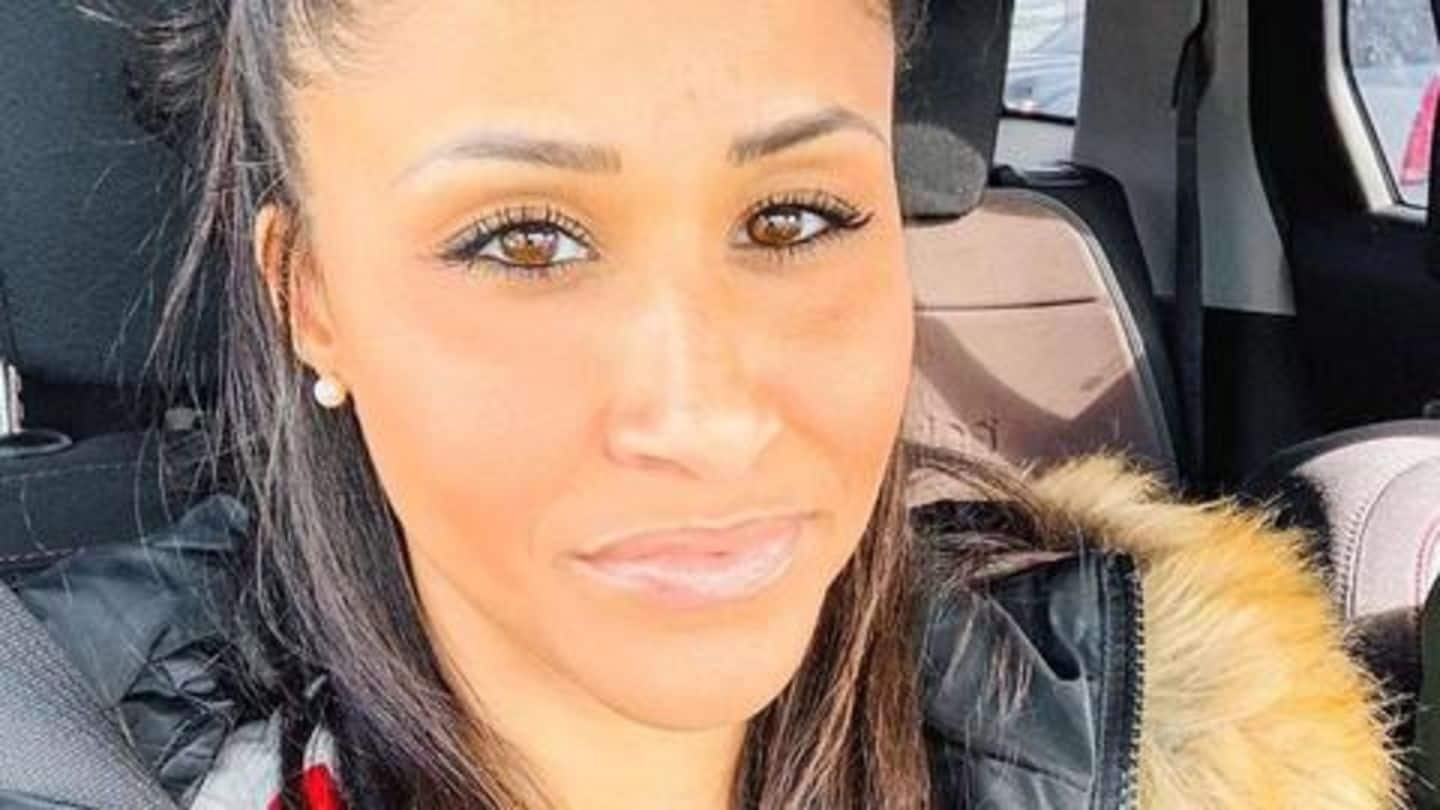 Talking about her resemblance to Meghan, Akeisha told the Daily Mail, "I get compared to her quite often...Out and about, whether at church, movie theater, or at grocery store...even my close friends and family say I look like her!" "I definitely take it as a huge compliment," she added. Akeisha has stated that she is open to offers of working as a Meghan lookalike.
Meghan has acted in several films, TV shows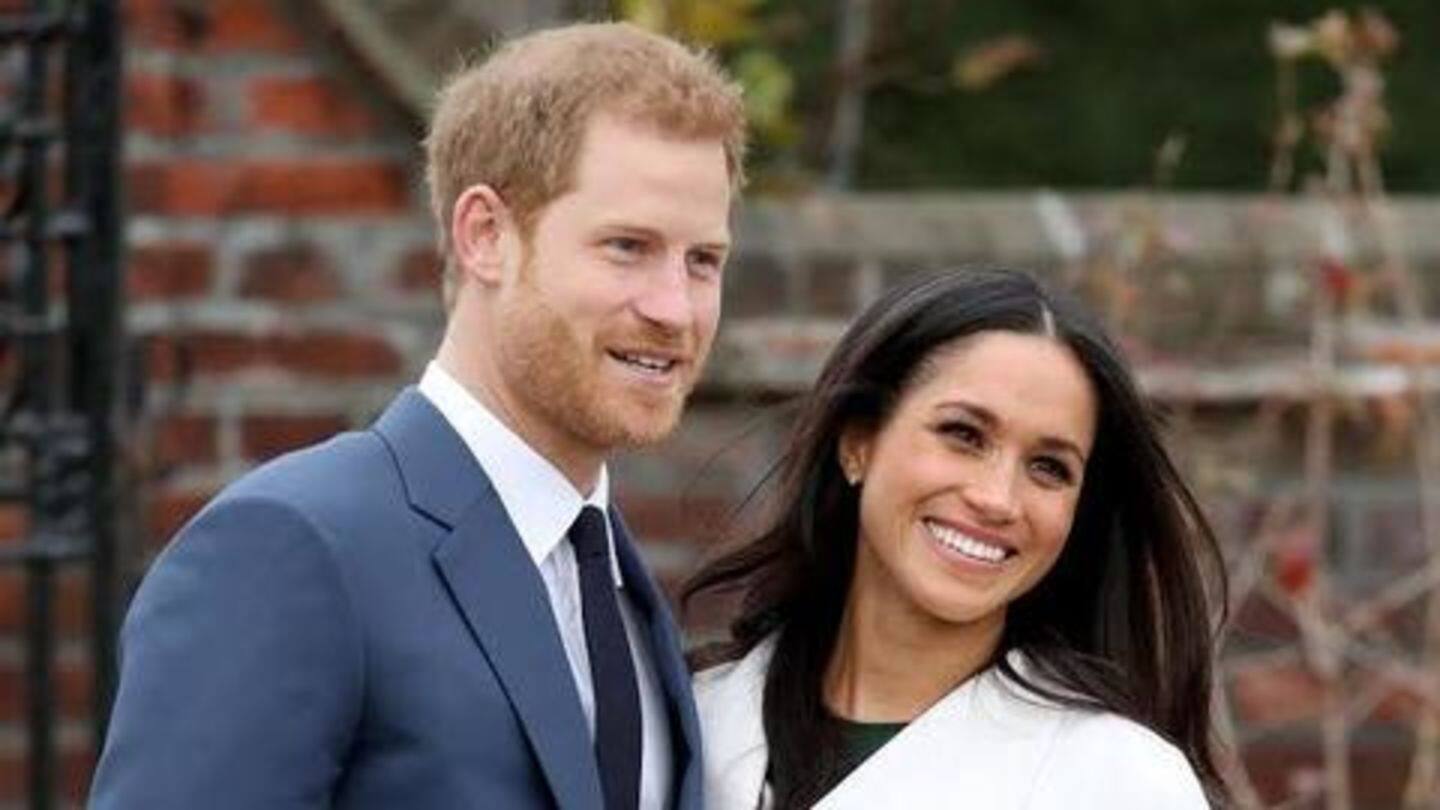 Meghan has previously appeared in many American television shows and films, however, she is best known for her role as Rachel Zane in popular TV series Suits (2011-2018). Meghan quit acting and became a member of the British Royal family after marrying Duke of Sussex, Prince Harry. The two have a son, Archie Mountbatten-Windsor. The couple recently quit as senior royals.
Not long ago, the Internet had discovered Prince Harry's lookalike