Sonu Nigam faces heat in Dubai for making anti-Islam statements
Sonu Nigam faces heat in Dubai for making anti-Islam statements
Written by
Ankita Chakravarti
Jan 08, 2018, 01:16 pm
1 min read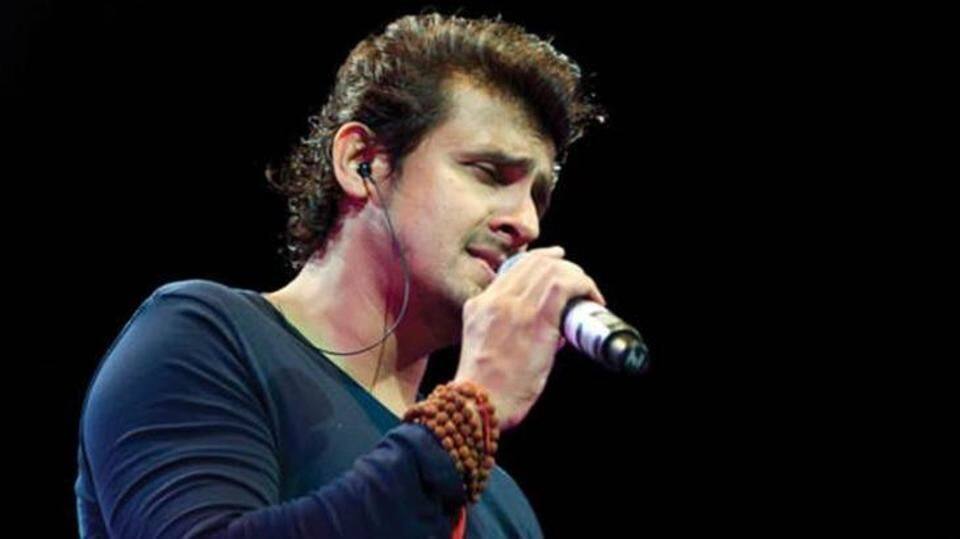 After Bollywood singer Sonu Nigam's anti-Islamic tweets last year against the sound of 'Azaan', an appeal to boycott his upcoming live concerts in Dubai is being circulated on WhatsApp. According to sources, the singer is scheduled to perform in a show called Shukran Dubai 2018, on 12 January at Dubai Duty Free Tennis Stadium. Here are the details.
Here's what Sonu had said earlier
Sonu had created a controversy when he complained about being woken up due to a mosque's azaan. "I'm not a Muslim and I have to be woken up by the Azaan in the morning. When will this forced religiousness end in India," he had tweeted. A fatwa was later issued by a cleric who offered Rs. 10lakh to anyone who would shave his head.
WhatsApp message being circulated, asking people to boycott
In the letter, it was written, "Dear Muslim brothers and sisters, Indian Singer Sonu Nigam is performing live on 12 Jan 2018 at Dubai and in Qatar on 19th Jan 2018. Boycott this event and spread the message to Muslims as he is anti-Muslim & he hates Islam and Azaan." With such negativity around, the success of his tour in these countries remain dubious.