#ComicBytes: Here are some interesting facts about the nigh-immortal Wolverine
#ComicBytes: Here are some interesting facts about the nigh-immortal Wolverine
Written by
Siddharth Tyagi
Apr 19, 2019, 06:07 pm
3 min read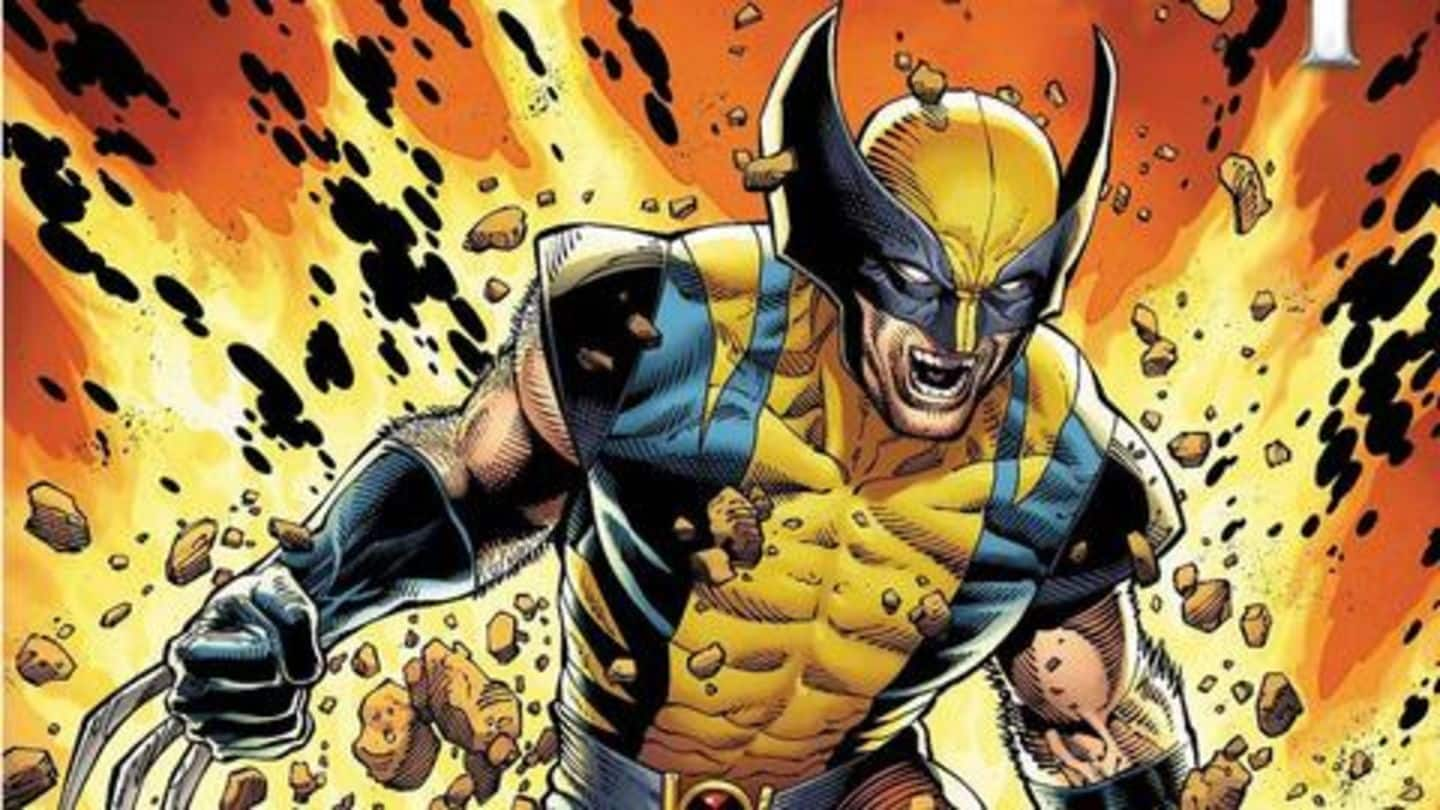 Arguably the best known Marvel superhero, Wolverine has acute animalistic senses and the ability to see right from wrong. The ageless and near-immortal being has been a consistent Marvel character ever since his first appearance in 1974. He is a warrior, a mentor, and a man who has suffered a great deal of damage, physically and emotionally over the years. Here's more about Wolverine.
Started as a bad guy, now we're here!
Wolverine is best known for being a hero and saving the X-Men as well as the world from numerous threats. Here is a surprising fact, he started as a bad guy in The Incredible Hulk #180 where the Royal Canadian Air Force sends Wolverine out to fight Hulk. The character quickly became popular and went on to be a part of the X-Men.
He has dealt with death (quite literally)
Fans know about his healing factor that can save him from major injuries. But Wolverine has faced nuclear blasts and various other fatal injuries. How is he still alive? Well, because he made a deal with the angel of Death that every time Logan died, he'd get to fight the Angel. Winning the fight grants him life and Wolverine has never lost (except once).
Here's the one time Wolverine died
In the "Death of Wolverine" storyline of 2014, a virus from the microverse turned off his healing factor, allowing past enemies to be able to kill him. He accepts his fate and decides not to try and fix it, eventually drowning in Adamantium.
There is a way to halt his healing powers
Wolverine has his own Kryptonite. This metal is a foil to the Adamantium (which makes his skeleton indestructible) and is known as Carbonadium. A long time ago, it was created by a Soviet agent known as Omega Red and emits strange radiation that is dangerous for Wolverine. If he is injected with Carbonadium, he will lose his ability to heal.
His most important ability is perhaps memory suppression
A lot of superheroes have had a tragic past. Wolverine is unique because he has had several tragic pasts. He was born in the 1880s and has killed people (even his loved ones), seen a number of wars, fought in them, killed people, lost people, and survived a lot of hardship. It is a good thing his powers allow him to suppress those memories.
He merged with Batman, created 'Dark Claw' in Amalgam universe
There is an Amalgam universe, where DC and Marvel characters are fused together. Here, Wolverine merges with Batman and becomes Dark Claw. His real name is Logan Wayne and he is an irresponsible, superficial artist during the day and a masked vigilante during the night. Dark Claw's sidekick is Sparrow (Robin and Jubilee) and arch-nemesis is the Hyena (a combination of Joker and Sabretooth).