Articles about 2001 Parliament Attack
In 2001, terrorist groups attacked Parliament of India on December 13. It led to the death of 14 people, five terrorists, six Delhi Police personnel, two Parliament Security Service personnel and a gardener. More than 100 people, including major politicians were inside the parliament building at the time. The terrorist used a fake identity sticker on the car they drove to breach the security.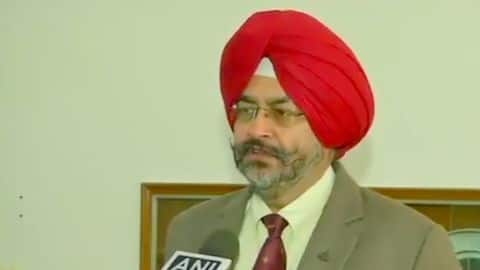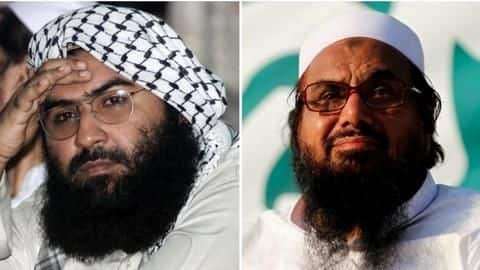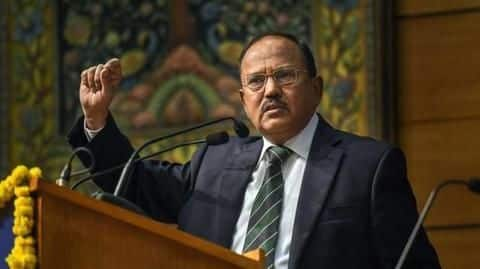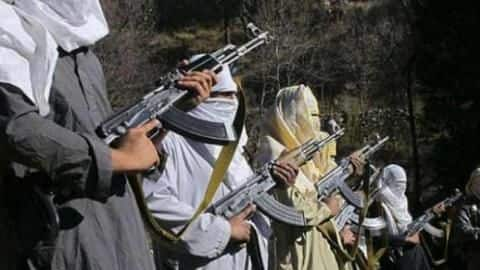 JeM carried out terror-strikes under its 'holy war against India'
Pakistan-based Jaish-e-Mohammed's audacious terrorist strikes, part of its 'Ghazwa-e-Hind' (Holy War Against India), have turned it into one of the most deadly terror groups and brought India and Pakistan on the brink of war twice in two decades, officials said.