CWG scam verdict: Five people convicted
CWG scam verdict: Five people convicted
Sep 02, 2015, 05:30 pm
2 min read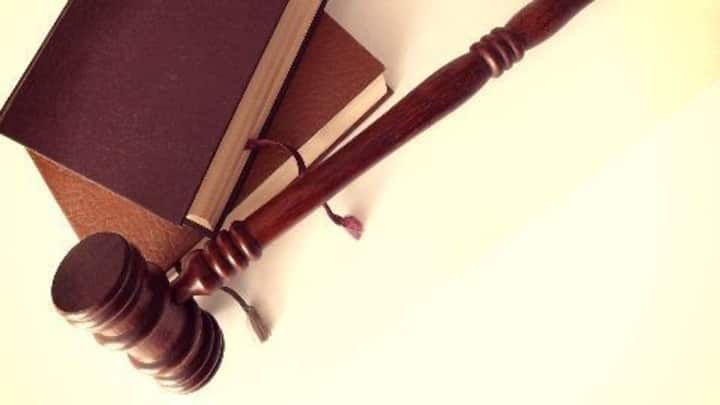 The 4 Municipal Corporation of Delhi (MCD) officials, and Managing Director of Sweka Powertech Engineers Pvt Ltd. were sentenced to four-year and six-year prison terms respectively by a Delhi court ruling on the CWG street lighting scam. The convicts were charged with criminal conspiracy, cheating, forgery for purpose of cheating under the IPC, and other various provisions under the Prevention of Corruption Act.
The street lighting project
The MCD had planned to upgrade street lighting to international standards for the 2010 Commonwealth Games. Approximately 800 km of Delhi roads came under the project at a tendered cost of Rs.286 crores. Tenders for street light purchases were issued in 2008. Various companies applied for the tender, including Sweka Powertech, but only three were approved by the MCD commissioner, prompting a CBI investigation.
According to findings by the Comptroller and Auditor General (CAG) of India, an additional Rs.31 crore was spent for the street lighting owing to the use of imported street lights at inflated costs instead of using indigenous products of the same quality.
According to the CBI charge-sheet filed in 2011, rates were announced and the tender was opened in 2008 by Sugan. After this, Sweka Powertech's tender documents were manipulated and quote amount was increased, causing a loss of Rs.1.43 crore to the state exchequer and corresponding gain to the accused. Sugan was termed "kingpin" and was held responsible for allowing manipulation of the tender documents.
Court frames charges against seven
Charges were pressed in 2012 against MCD Superintendent Engineer DK Sugan, Executive Engineer OP Mahla, accountant Raju V, tender-clerk Gurcharan Singh. Sweka Powertech managing director T.P Singh, and director J.P Singh, allegedly favoured in the award of the contract illegally, were also charged. Philips India officer Mehul Karnik was also accused, but later discharged on grounds that the company did not submit the tender.
The 2010 Commonwealth Games TSR scam
The street lighting scam was dwarfed by the Time-Scoring-Result (TSR) case which saw the arrest of CWG Organising Committee Chairman Suresh Kalmadi. The TSR system contract, through forgery and conspiracy was awarded to a Swiss company which resulted in the loss of approximately Rs.90 crores to the exchequer.