Odisha: 6-year-old girl, who went to buy biscuits, raped
Odisha: 6-year-old girl, who went to buy biscuits, raped
Apr 23, 2018, 01:16 pm
2 min read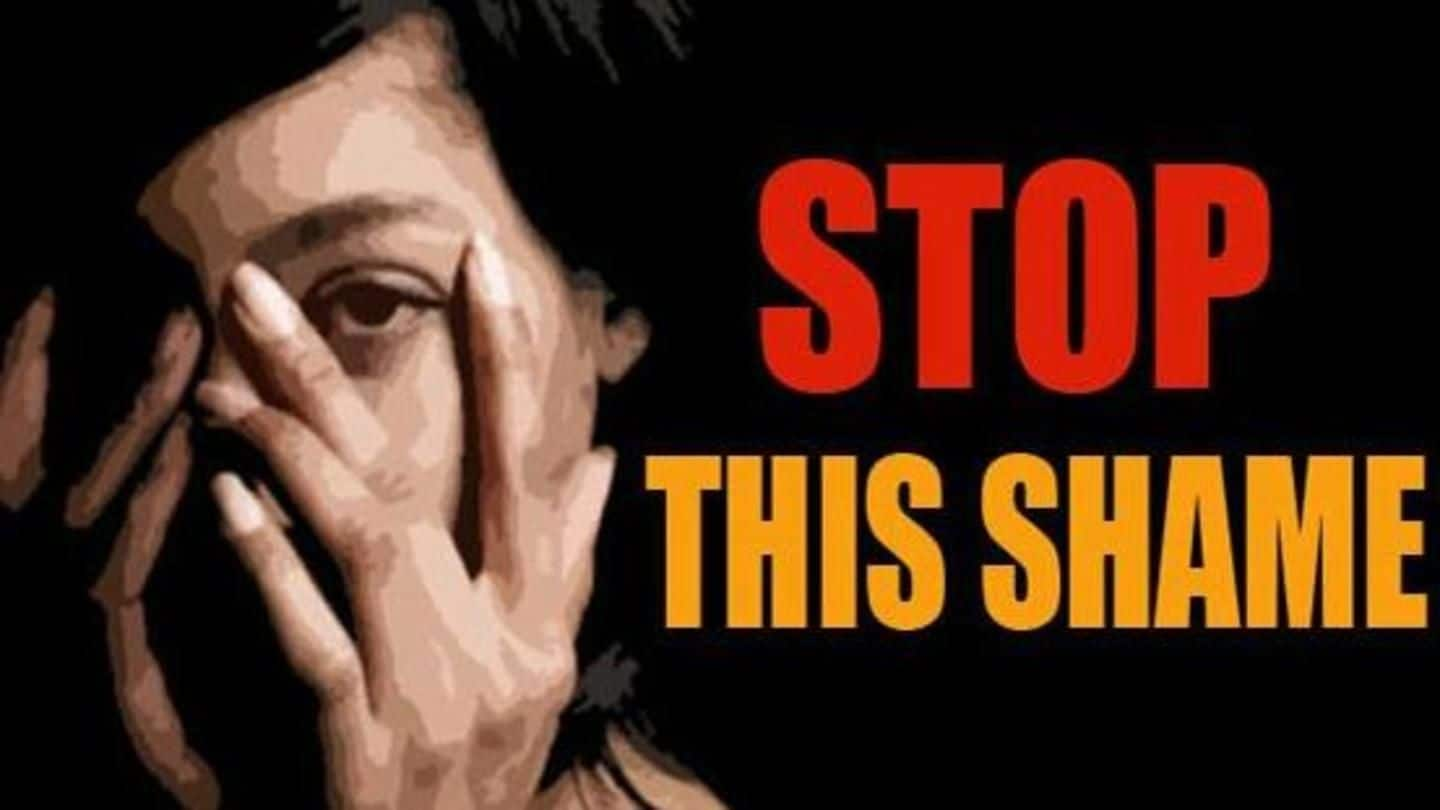 In yet another shocking incident, a six-year-old girl was raped, strangled and left to die in a village school campus of Cuttack district, Odisha, on Saturday. The child had reportedly gone to buy biscuits. After she did not return the family searched for her and found her lying unconscious on the school's floor. On Sunday, the police arrested a 25-year-old man.
Girl suffered injuries in her private parts, say doctors
After committing the horrific deed, the man left the spot, thinking she was dead. Her family members found her without clothes, with blood coming from her mouth and head, police said. On being taken to a private hospital, it was revealed she had deep injuries on her head, face, neck, chest, and intimate parts. She was later moved to SCB Medical College and Hospital.
Accused a resident of the same village
The 25-year-old man is a native of the same village as the girl's- Jagannathpur. A case of rape and attempted murder was registered. Inspector DK Mallick said the girl's grandfather filed a complaint. Pratap Jena, Odisha's health minister, visited the girl in the hospital and said a team of 13 doctors from various departments is looking into the case.
President signs ordinance for death penalty of child rapists
Incidentally, President Ram Nath Kovind, on Sunday, had signed an ordinance to punish child rapists with a death penalty. The ordinance was cleared by Narendra Modi led cabinet on Saturday. According to the amendment in POCSO Act, courts can give death sentence to rapists of kids below 12. The rape of an 8-year-old girl in Kathua had caused the nationwide outrage.