Aadhaar, government ID, becomes a miracle
Aadhaar, government ID, becomes a miracle
Apr 15, 2017, 05:48 pm
1 min read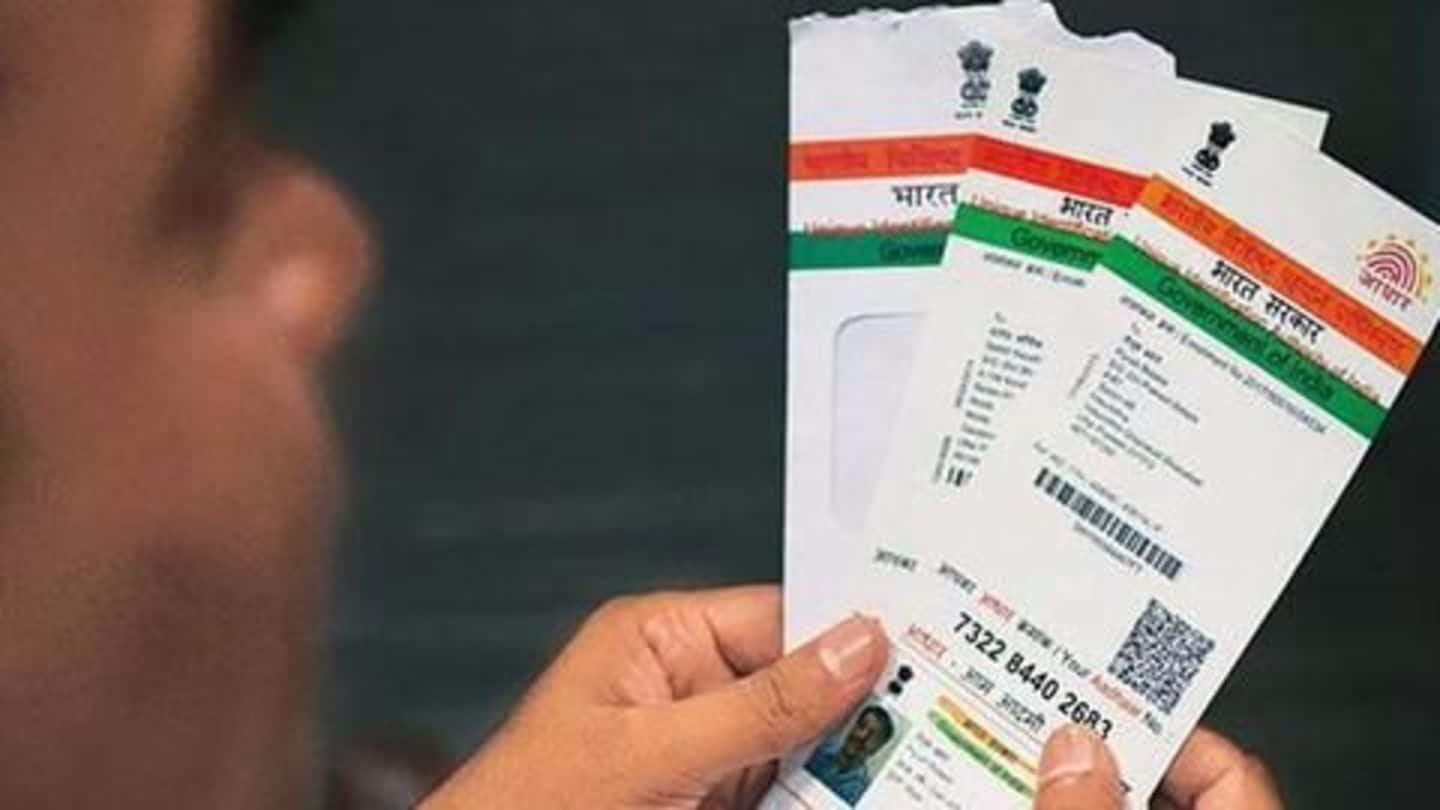 When hearing and speech-impaired Sanjay of Narmada district applied for Aadhaar, no one knew it would unite him with his lost family. Sanjay had been missing from home for over two years. Officials at a school who were taking care of him attempted to enrol him for Aadhaar, but the move surprisingly revealed his family's details. The orphan was soon reunited with his sister.
Sanjay was missing since 2014
Sanjay left his home in Henchal village after a fight with his elder brother in 2014. On March 22 2016, police found him loitering around Vadodara Railway Station. He was sent to Don Bosco Snehalaya for 15 days. His inability to talk hampered communication. Sanjay was later shifted to a special school at Rajpipla run by Bal Suraksha Ayog, where he was christened Aakash.
Original Aadhaar enrolment blocks the second attempt
Since it was mandatory for the students to have Aadhaar, officials organized an enrolment camp in January, where their fingerprints and retina scans were collected. After a week, everyone's enrolment was successful except Sanjay's. Upon examination, officials found it was because of duplication of records. Authorities eventually discovered his 2011 Aadhaar enrolment that identified him as Sanjay Nagnath Yenkur.