Abu Salem wants to get married, prison officials deny parole
Abu Salem wants to get married, prison officials deny parole
Apr 21, 2018, 02:51 pm
2 min read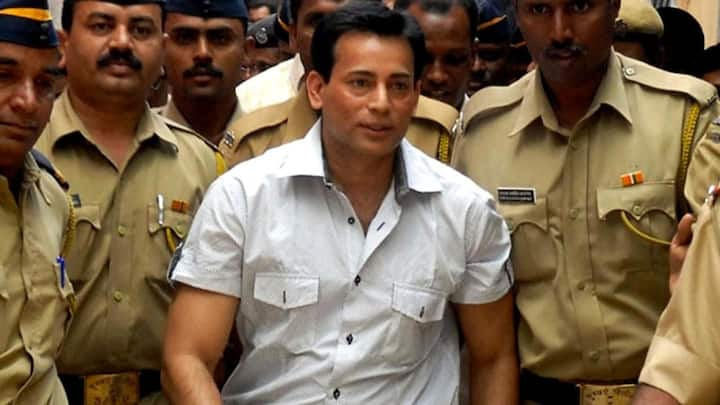 Underworld gangster Abu Salem's application for a 45-day-parole to marry Mumbra-based Sayed Bahar Kausar was denied by prison authorities. Salem is serving life-imprisonment for his involvement in the 1993 serial bomb blasts of Mumbai. His wedding was scheduled for May 5, and in the parole letter, Salem wrote he has been in prison for 12 years, 3 months, 14 days, without any leave.
What did Abu Salem ask for
Earlier, Salem approached TADA court a number of times, asking to be escorted to the Registrar's office to formalize the wedding, under the Special Marriage Act. In the parole application, Salem stated he would stay at her home in Mumbra during the parole period. The two guarantors for him are Mohammed Salim Abdul Razak Memon and Mohammed Rafique Sayyed, who say they are his cousins.
Salem earlier claimed to marry Bahar over phone
Reportedly, Salem had earlier claimed he had married Kausar Bahar over the phone, on way to a court hearing aboard a train. Alleging marriage with Salem maligned her name, Bahar said, "Since no one else would tie the knot with me, I am left with no option but to sign the nikahname with Salem." She even threatened suicide if her demands were not met.