2,000 AIIMS doctors start hunger strike, but will keep working
2,000 AIIMS doctors start hunger strike, but will keep working
Oct 26, 2017, 12:17 pm
2 min read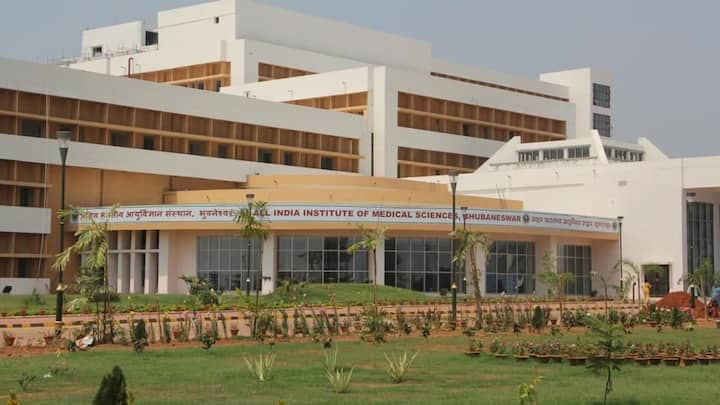 About 2,000 resident doctors at AIIMS will go on a hunger strike from today- but continue working- in protest against "improper implementation" of the 7th Pay Commission's recommendations. They allege that even four months after allowances were revised at other government institutes, it still hadn't been done for AIIMS. Implementation would give them "more zeal and enthusiasm", but they won't hamper patient care.
'Revised allowances have been delayed due to bureaucratic hurdles'
In a letter to the PM, the Resident Doctors' Association (RDA) said 1.5 years after the 7th Pay Commission's recommendations, they still hadn't been implemented due to bureaucratic hurdles. The hospital told them the health ministry hasn't approved; the ministry said they would need time, RDA claimed. Considering AIIMS resident doctors worked over 48 hours weekly, it was their rightful due, it said.
About the 7th Pay Commission and its recommendations
In June'16, the 7th Pay Commission recommended a hike of 23.55% in salaries, allowances and pensions of government employees. The panel recommended 14.27% increment in basic pay, the lowest in 70 years. Another of its recommendation, a reduction in house rent allowance, came under fire too. The finance ministry asked central ministries and departments to ensure the Cabinet-approved revised allowances are paid from July'17.