#CareerBytes: What is the difference between CA and ICWA?
#CareerBytes: What is the difference between CA and ICWA?
Written by
Ramya Patelkhana
Mar 20, 2019, 02:30 am
2 min read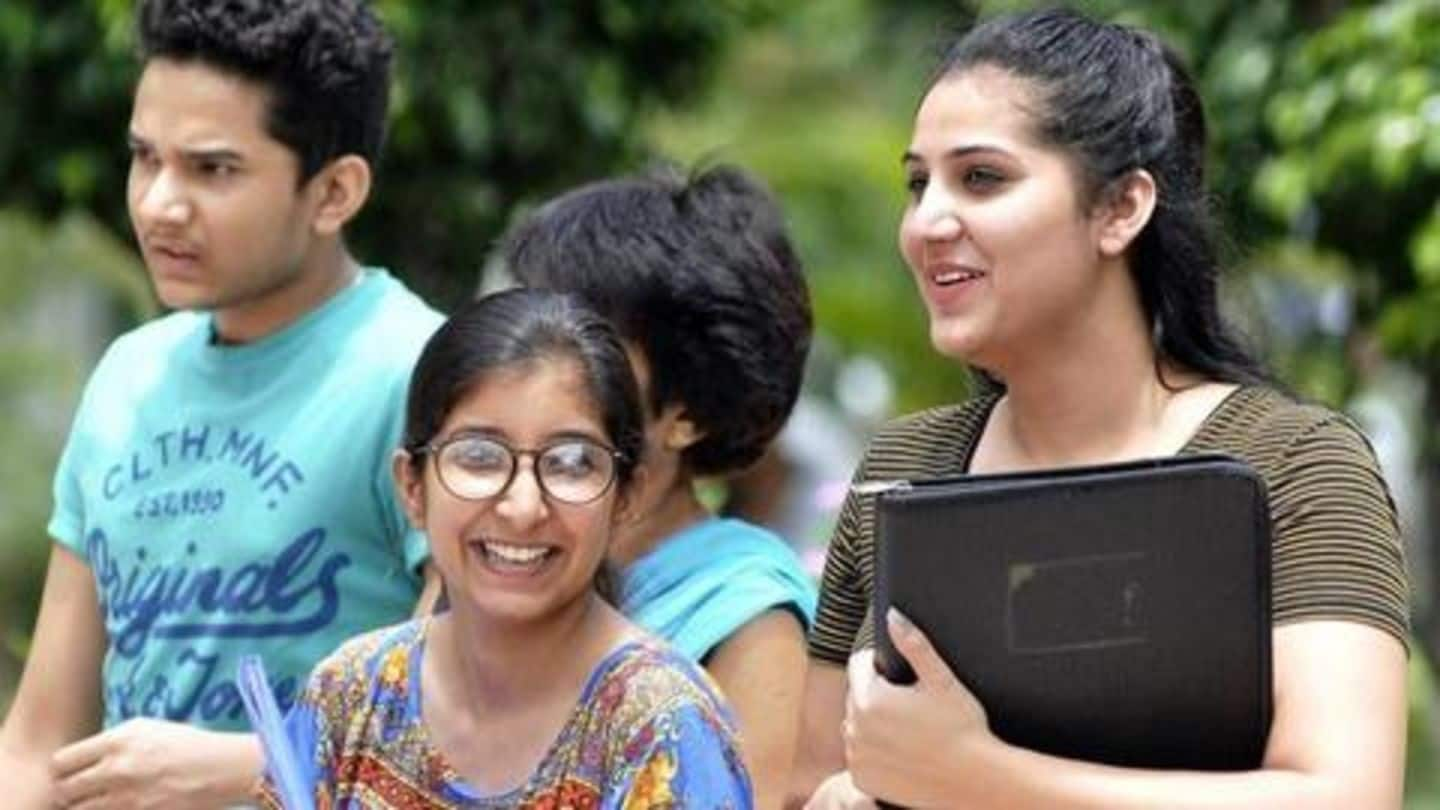 In India, Chartered Accountancy and Cost Accountancy are the most popular career options among commerce students after Class-12. Chartered Accountancy is offered by the Institute of Chartered Accountants of India, and Cost Accountancy, by the Institute of Cost and Work Accountants of India. Many are often confused about which course to pursue; to help them choose better, here are some differences between these courses.
Different levels and duration of the courses
Chartered Accountancy course is divided into three stages: the Common Proficiency Test or CPT, Intermediate Course or IPCC, and the Final course. After Class 12, the minimum duration of the CA course is four-and-a-half years. Similarly, Cost Accountancy course has three stages: the Foundation course (minimum 8 months duration), Intermediate course (minimum 10 months duration), and the Final examination minimum 18 months duration).
Eligibility criteria for CA and CWA courses
CA: Those who have passed Class 12 (or equivalent) from any stream from a recognized education board and have registered with ICAI for Common Proficiency Course (CPC) are eligible to apply for the Common Proficiency Test (CPT), the entry-level CA course test. CWA: Those who have passed Class 10 are eligible for ICWA Foundation course; for Intermediate course, candidates must have passed Class 12.
Scope and career prospects of CAs and CMAs
Chartered Accountants (CAs) are involved in various roles. They have a wide-range of job options with companies; they can also practice privately. CAs can do cost auditing, statutory auditing, tax-auditing, banking, etc. Cost and Management Accountants (CMAs) can join companies or take up consultancy work with firms. With experience, they can become Financial Controllers, Chief Accountants, Cost Controllers, Marketing Managers, or Chief Internal Auditors.
Job profiles of Chartered Accountants, Cost Accountants
Chartered Accountants are involved in accounting, auditing, and taxation. They are responsible for an organization's core accounting work. They analyze financial risk factors, look after taxation and auditing, and design an efficient financial system for an organization. Coming to Cost and Management Accountants (CMAs), they look after the costing part of an organization's finances. They look after cost management, cost-controlling, and profitability of projects.
What about the difference in salary?
According to salary-comparison website PayScale, at the entry-level, a Chartered Accountant (CA) can expect an average pay of up to Rs. 6.42 lakh per annum. On the other hand, the average salary for Cost and Management Accountant (CMA) is Rs. 4 LPA at the entry-level.