#CareerBytes: Taking admission in DU? Here's everything you should know
Last updated on
Jun 05, 2018, 01:12 am
The University of Delhi, established in 1922, is one of the most renowned educational institutions in India. It attracts lakhs of students from across India and other countries, too. DU offers a range of undergraduate courses in streams like science, commerce, humanities/arts, law, etc. Admission to most courses is cutoff-based while entrances are conducted for some. Here's everything you should know about DU admissions.
About the admission process at Delhi University this year
DU has started its admission process for the 2018-19 academic session last month. The registrations (accepted only online) for admission to undergraduate courses started on May 15 and would be open until June 7. Students can apply for any number of programs offered by any DU college online, except St. Stephen's College and Jesus & Mary College, which have their own online application forms.
Admissions under five cutoffs to be completed by 14 July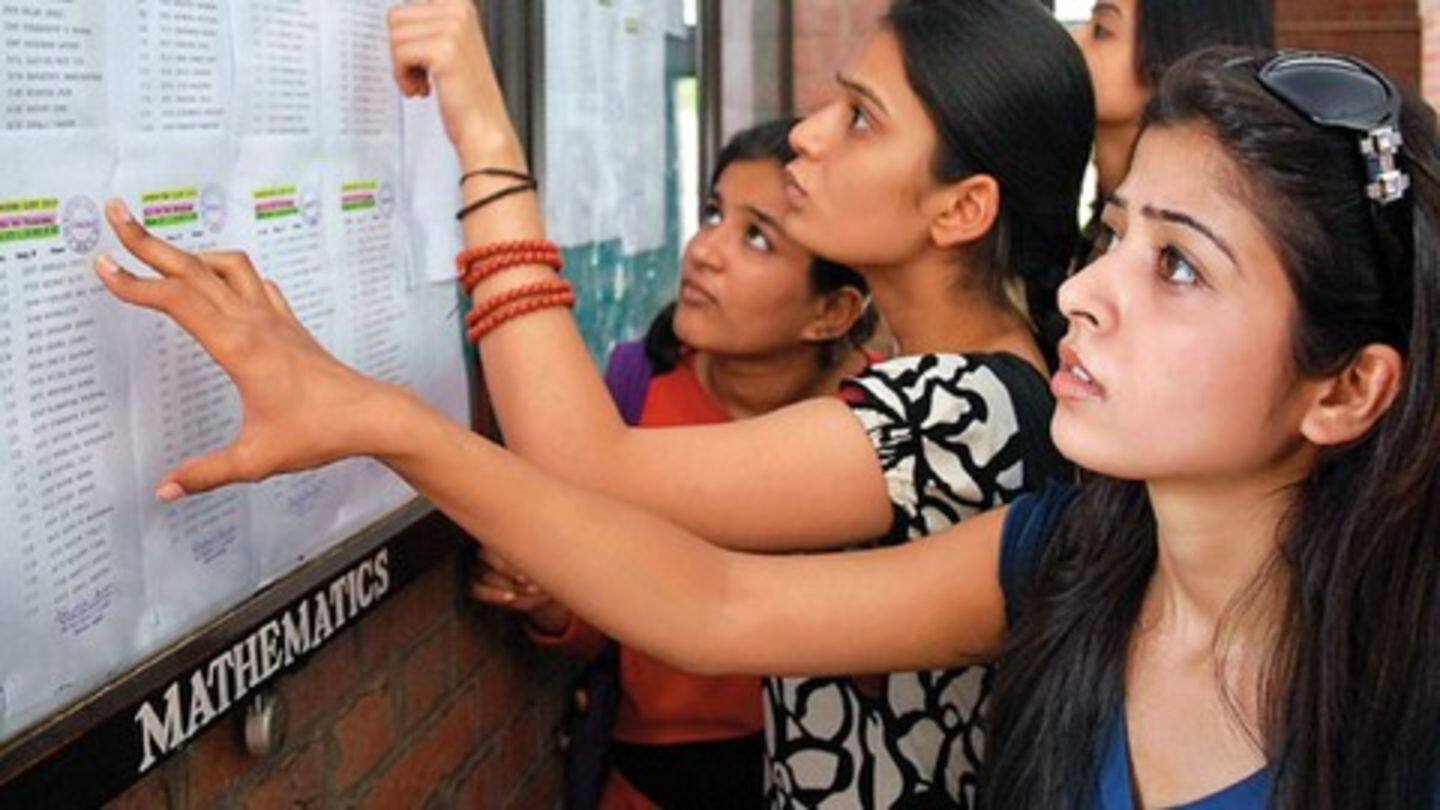 DU would announce five cutoff lists this year. First cutoff list would be released on 19 June; admissions dates for this list are 19-21 June. Second cutoff will be declared on 25 June (admissions 25-27 June), third cutoff on 30 June (admissions 30 June-3 July, except Sunday), fourth cutoff on 6 July (admissions 6-9 July, except Sunday), fifth cutoff on 12 July (admissions 12-14 July).
Admission after release of fifth cutoff list
Classes are likely to commence on 20 July. Once the admissions under fifth cutoff list are completed on 14 July, Delhi University would conduct "central counseling" for the seats remaining in the undergraduate courses. The closing date of admissions is 16 August.
Documents required for admissions in Delhi University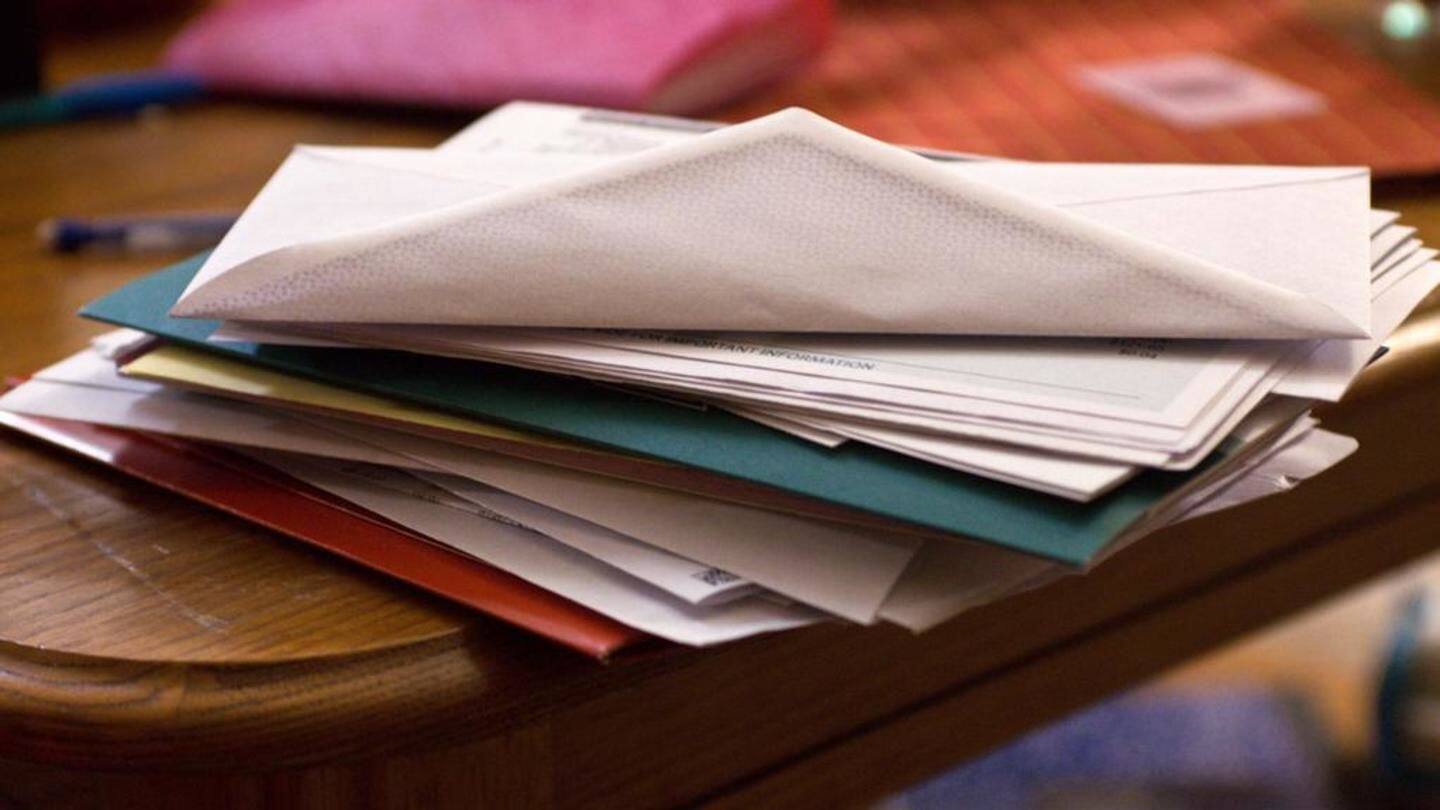 For admissions into any DU college, applicants must produce some documents, both original and two sets of self-attested photocopies. The documents include Class-X Board Examination Certificate, Class-X and XII mark-sheets, Class-XII provisional/original certificate, character certificate, transfer certificate, migration certificate from board/university (for outstation students), two self-attested passport size photos. SC/ST/PWD/CW/KM Certificate and OBC (Non-Creamy Layer) Certificate in the applicant's name are also required.
Can candidates change colleges after taking admission?
Once an applicant takes admission in a DU college but decides to join another DU college, they can do so only after canceling their admission in the first college. Candidates can get back all documents immediately and fees would be refunded in a few days.
What about hostels at the Delhi University?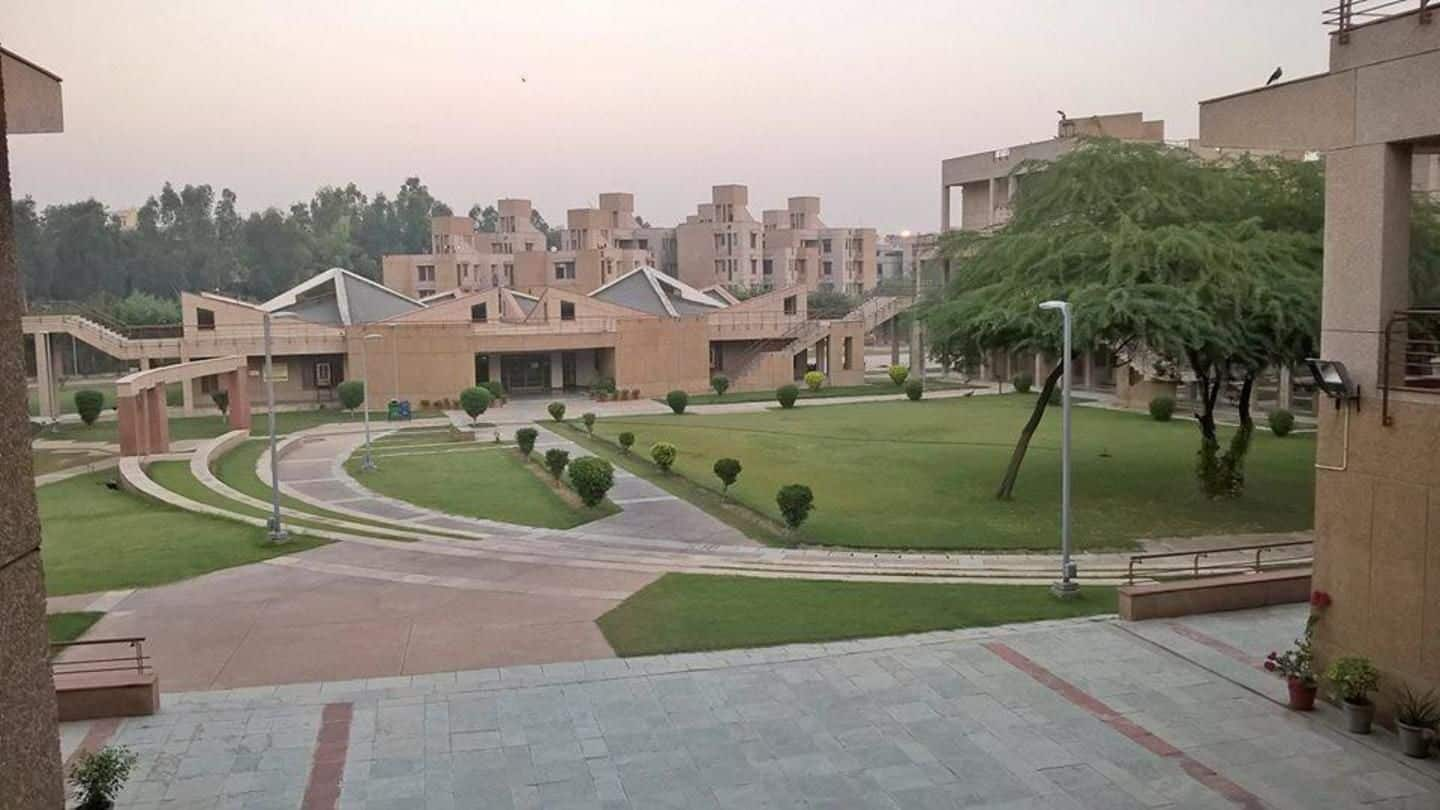 Most outstation students taking admission in DU prefer hostels inside the campuses. Some hostels in North Campus include Rajiv Gandhi Hostel for Girls, Under Graduate Hostel for Girls, Ambedkar-Ganguly Students House for Women, DS Kothari Hostel, Gwyer Hall, International Student's House, University Hostel for Women, Jubilee Hall, Meghdoot Hostel among others. South Campus hostels include Aravali Hostel, Geetanjali Hostel, Saramati Post Graduate Men's Hostel.
Some colleges under Delhi University provide hostel facilities, too
DU colleges offering boys' hostels include Hansraj, Hindu, and Kirori Mal Colleges. Girls' hostels are offered by Daulat Ram, Indraprastha, LSR, Lady Irwin, Miranda House, SGTB Khalsa, Maharaja Agrasen, Shaheed Rajguru College of Applied Sciences, Keshav Mahavidyalaya colleges. Deen Dayal Upadhyaya, Ramjas, Shri Ram College of Commerce, Sri Venkateswara Colleges provide colleges for both boys and girls. Admission to DU hostels is also cutoff-based.