Another alleged cow vigilantism murder in Alwar
Last updated on
Nov 13, 2017, 01:43 pm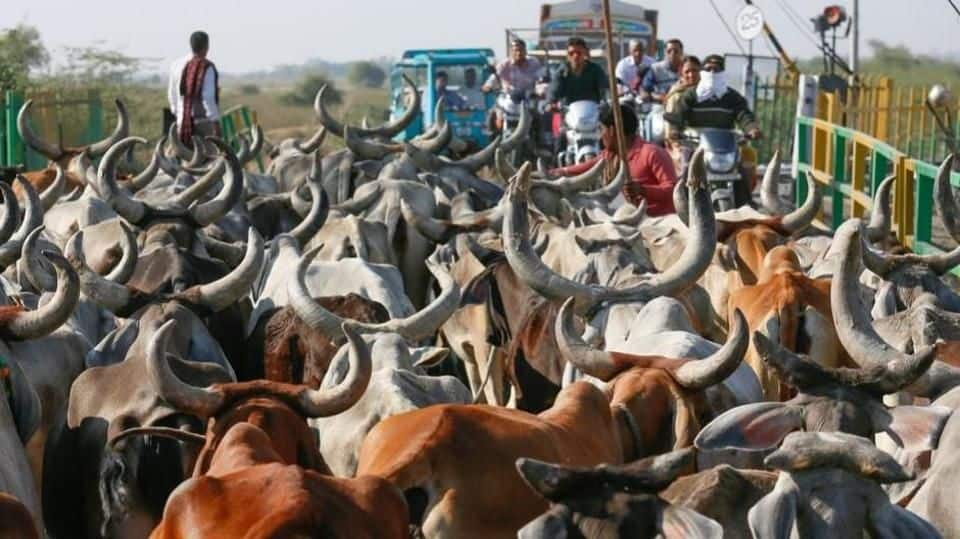 If the allegations of a murder victim's family in Alwar (Rajasthan) are true, cow vigilantes have taken yet another life. They claimed gau rakshaks fired upon Ummar Khan and his friends who used to transport cattle. However, they had initially accused these same friends of Khan's murder. Cops also found no bullet marks on their pickup or the body. Find out more.
Relatives earlier claimed Khan's friends had killed him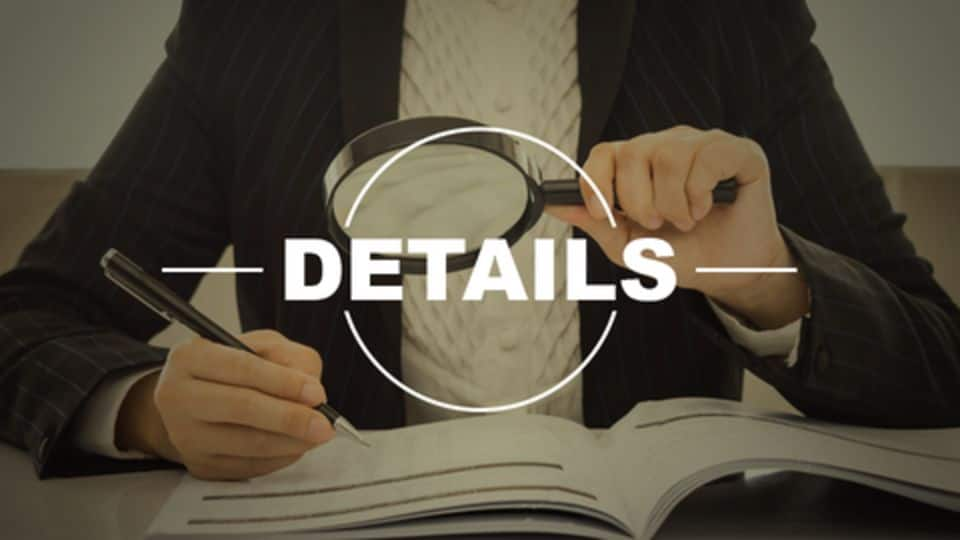 Police in Ramgarh recovered Khan's body near railway tracks a few days ago. They couldn't identify the body, but soon, some people claiming to be his relatives approached. They said they had been informed about his death by Gaffar and Tahir, who were with him, but the kin alleged it was the duo who had killed Khan.
Cops found six cows, one dead, in their truck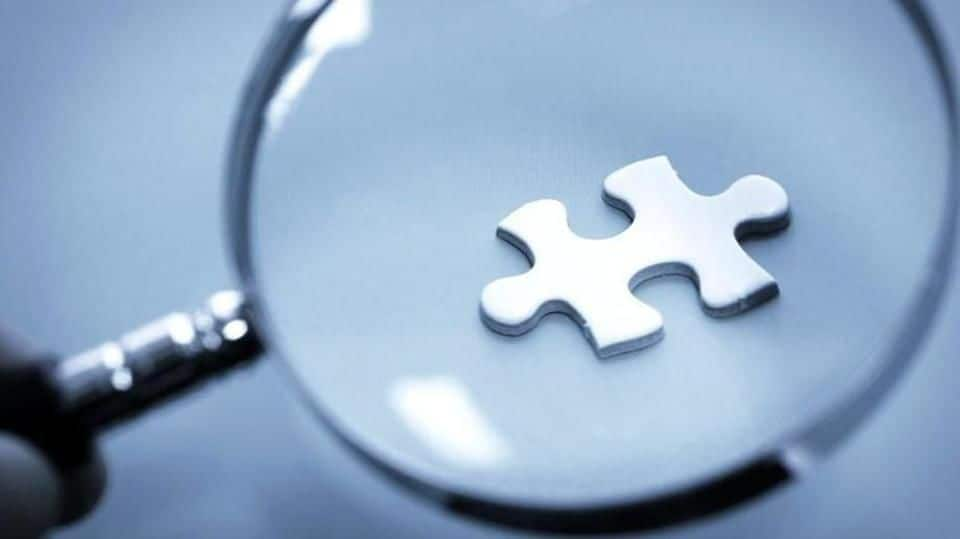 However, they soon changed their story: they alleged cow vigilantes had fired upon the three men in Govindgarh. Interestingly, one of them has criminal cases against him. Cops found no bullet marks on Khan's body or their truck. They however found six cows in it, one dead. Police have detained one person but hasn't yet linked the murder to cow vigilantism. Probe is on.
In April, Pehlu Khan was lynched in Alwar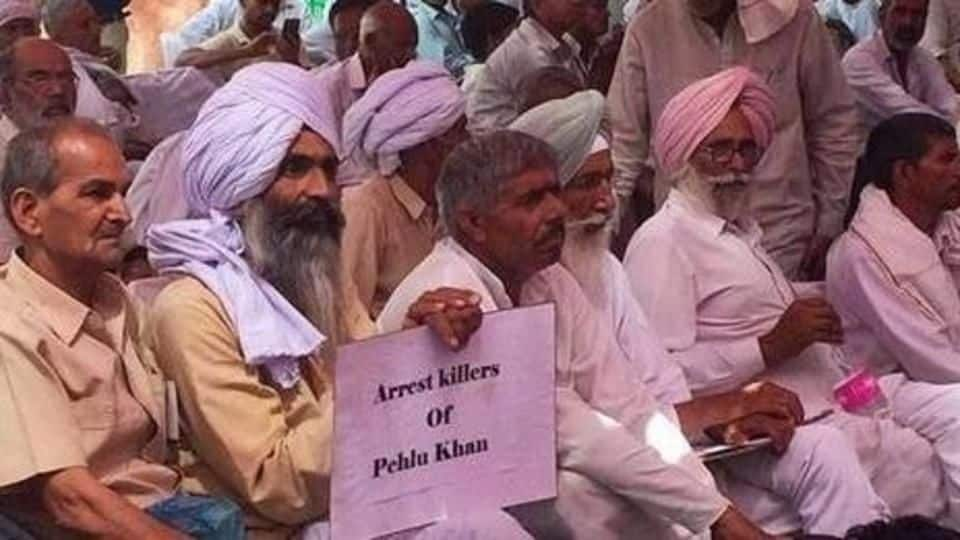 In April, the lynching of farmer Pehlu Khan grabbed headlines. Some men allegedly dragged out and assaulted Khan and his friends, cattle transporters, at Alwar. It was later found they had legal permits for transporting cattle. Khan named six people in his "dying statement". But in September, police reportedly cleared all six. It triggered allegations of pressure to drop the case against the accused.