AFI asked for athletes' photos; received shirtless, photoshopped images instead
Last updated on
Aug 11, 2019, 07:38 pm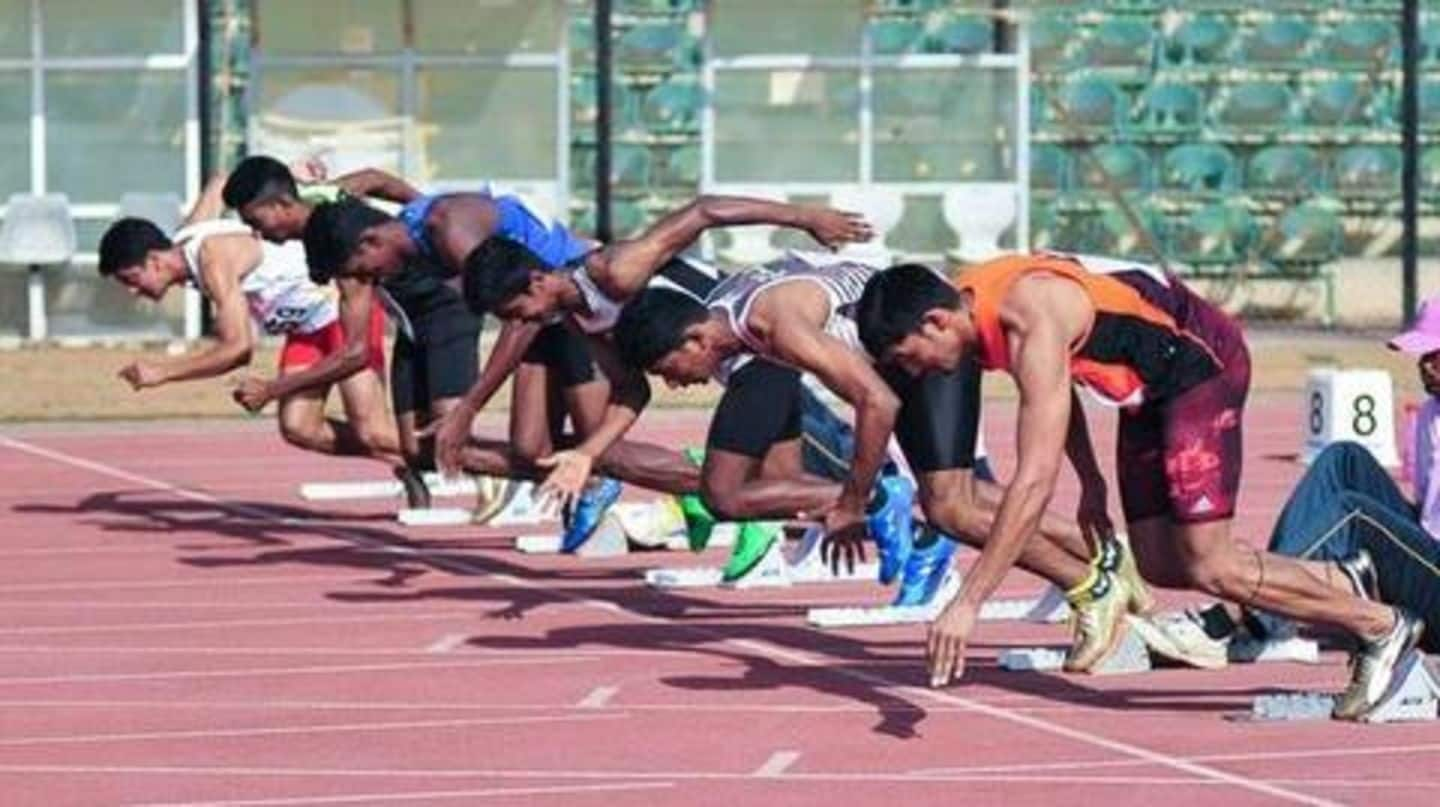 Last month, the Athletics Federation of India (AFI) had made online registration compulsory for athletes to enter into competitions. However, recently, AFI-the apex body for running and managing athletics-rejected around one-fourth of the 3,000 applications it had received, The Indian Express reported. Apparently, it wasn't clear to the applicants that they were required to send passport-sized, formal photographs. Here's what they sent instead.
Applicants send photos in parks, flashing middle finger, etc.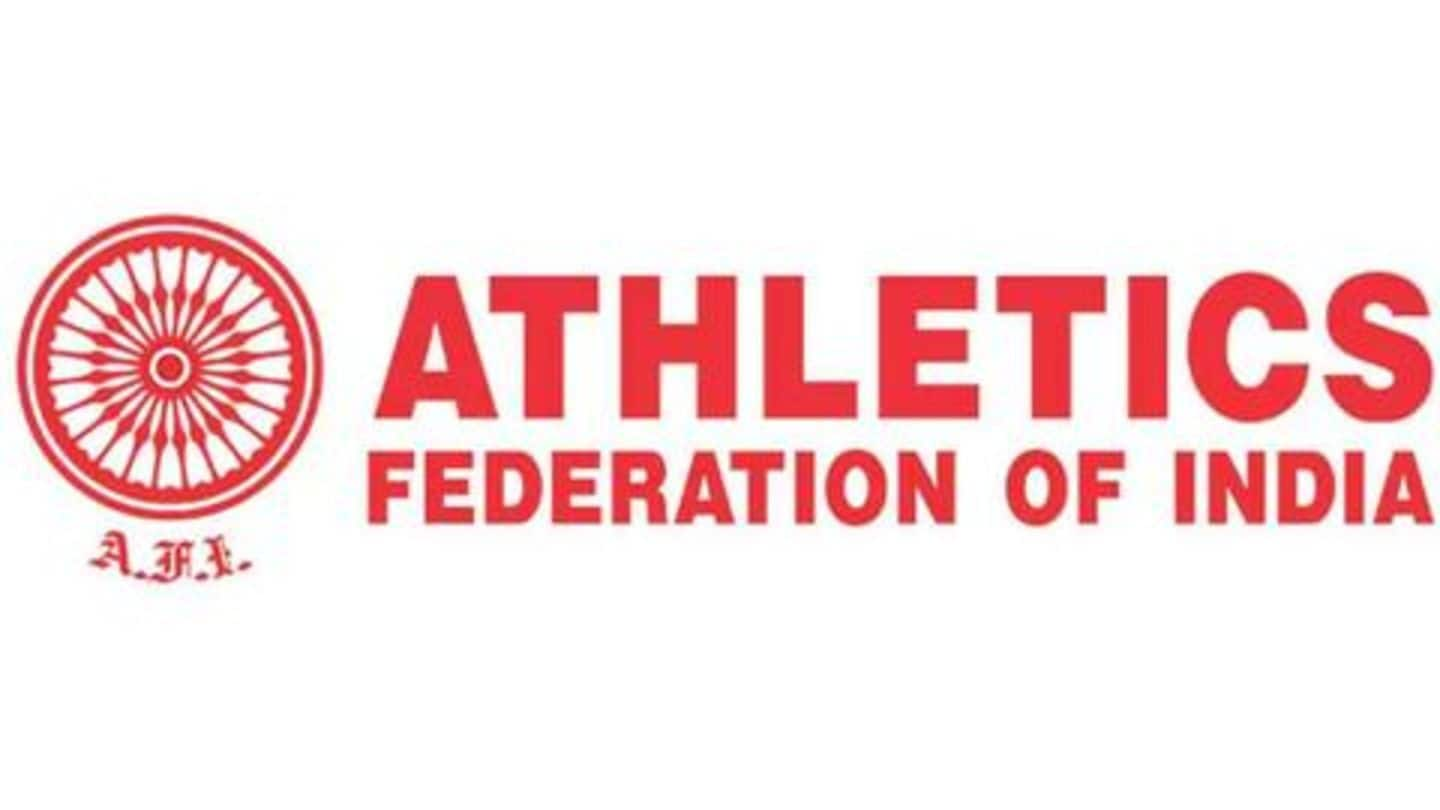 According to the report, many of the rejected applications came with photos that covered a broad definition of "inappropriate." While some were pictures taken in parks or in dimly-lit restaurants, one applicant sent a picture of himself flashing the middle finger. Reportedly, another applicant had photoshopped themselves in front of the London Eye. Others included shirtless photos, flaunting tattoos, or pictures with fancy hairdos.
'In some, athletes' faces weren't even visible': AFI communications manager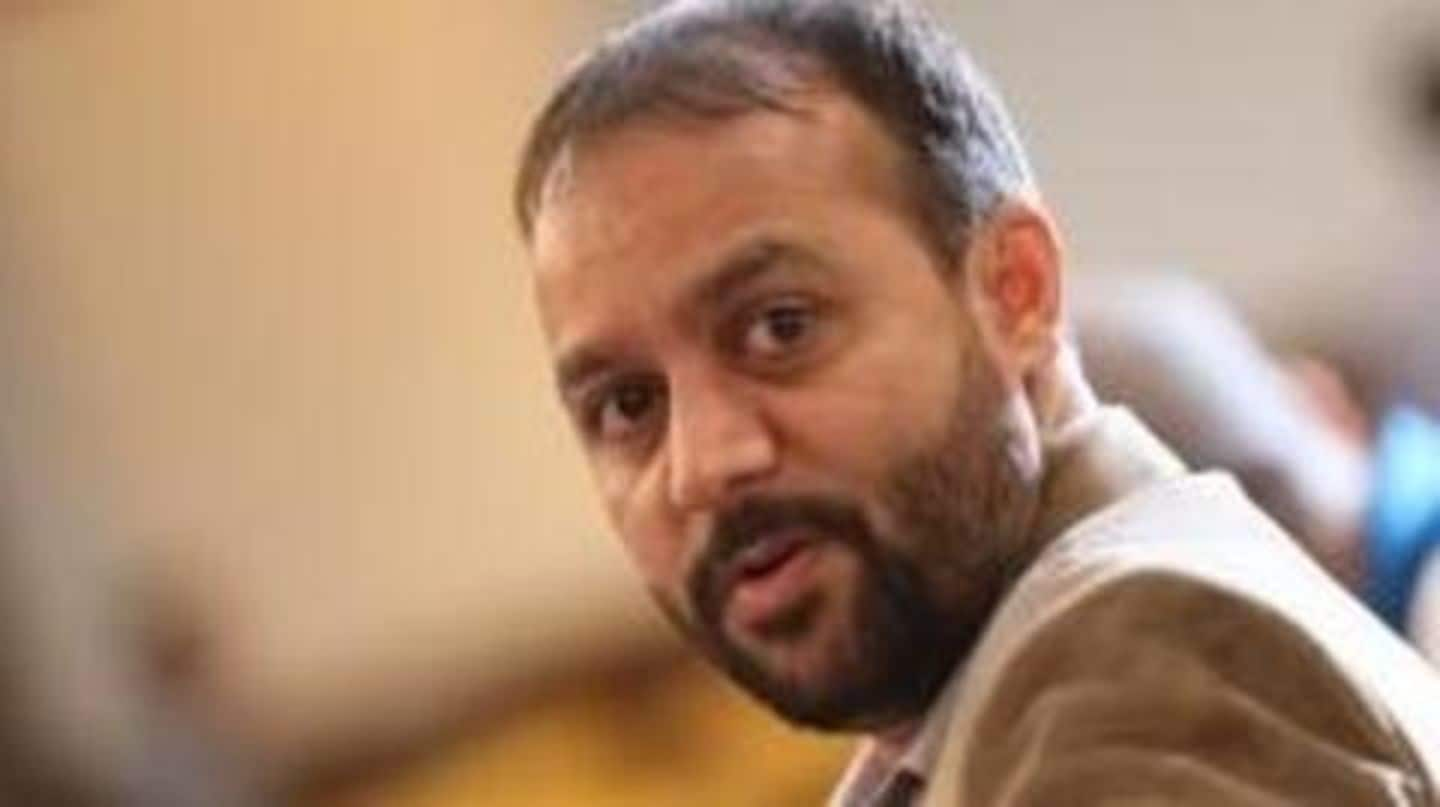 AFI communications manager, Divesh Bhal, told TIE, "All we sought were simple passport pictures for registration and we received all kinds of colorful, weird pictures." Bhal added, "In some pictures, the athletes' faces weren't even visible. How do they expect us to verify them? I want to humbly request all athletes to send us proper passport pictures so they get their ID numbers quickly."
Not just newbies; senior athletes also had applications rejected
The report added that while most applicants with inappropriate photos were younger athletes, some of the seasoned athletes also made the mistake. Shotputter Inderjeet Singh, an Asian Games medallist, and sprinter Sarita Gayakwad, an Asiad gold medallist, also had their applications rejected.
Incomplete address, age proof docs also led to rejections
Apart from failing to send acceptable photos, other reasons for the rejection of applications were stated as mentioning an incomplete address, issues with age proof documents, etc. Reportedly, once an application is temporarily rejected, athletes are sent an automated email with details of the officer-in-charge. Upon contacting the officer, the reason for rejection is communicated and athletes have to resend proper applications.
Online applications introduced to reduce duplicity, increase uniformity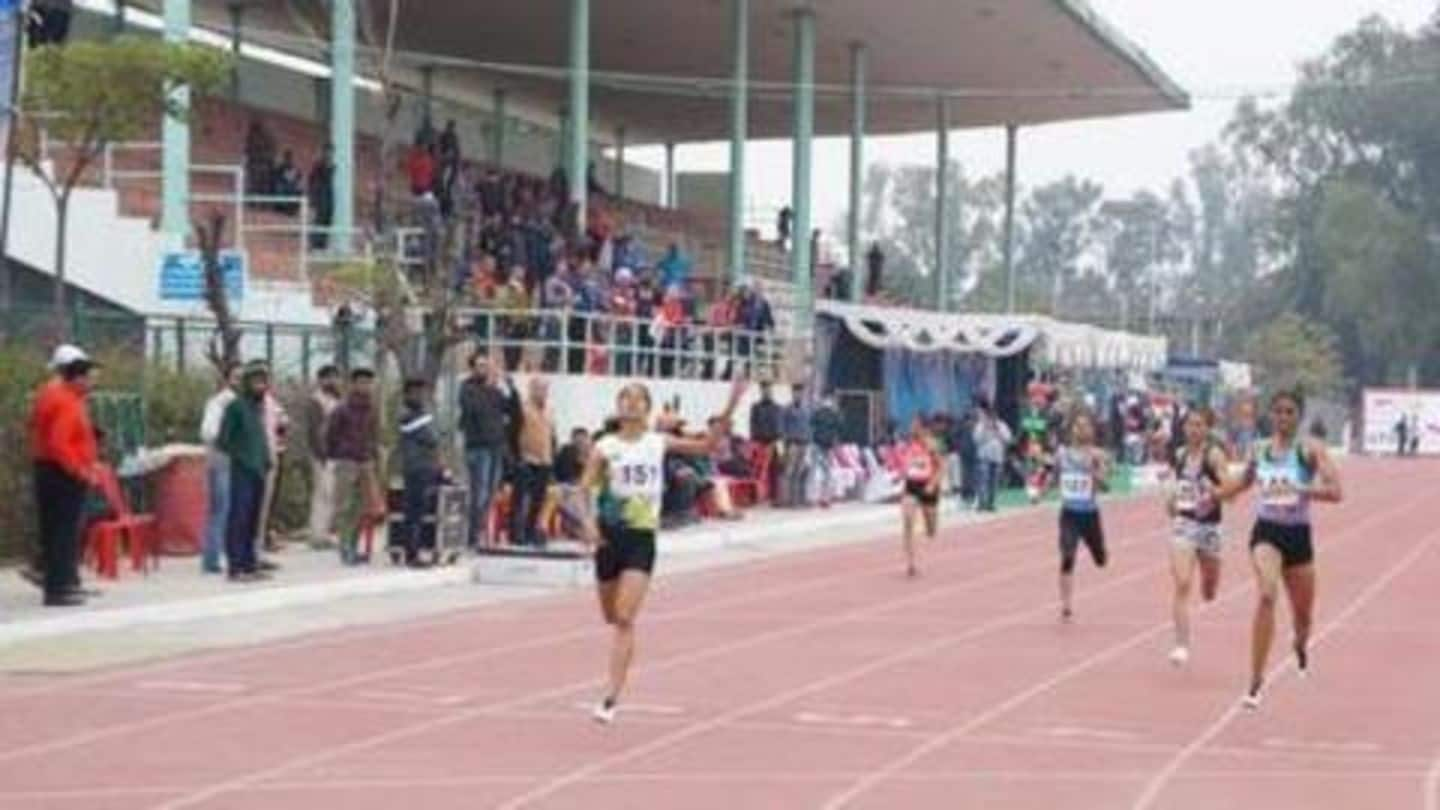 After AFI re-launched its website last month, it was mandatory for athletes to register online to avail their unique identification numbers. This move was introduced to reduce duplicity and make a uniform process. An officer heading the project told TIE that previously state federations were required to upload fresh forms for each competition. With online applications, they can simply select athletes on their systems.