Plea against change of Aurangzeb Road's name
Plea against change of Aurangzeb Road's name
Sep 01, 2015, 12:26 pm
3 min read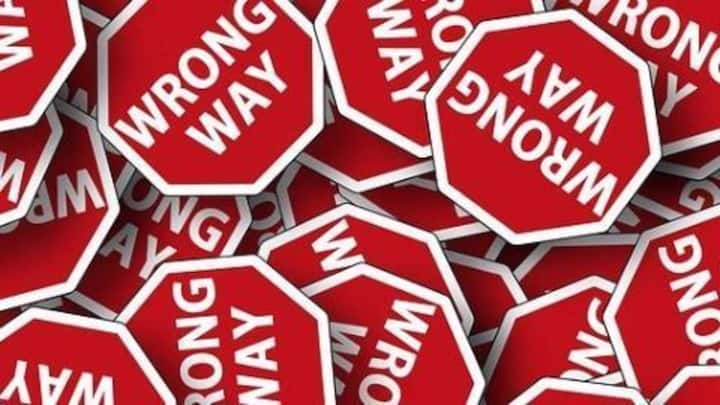 A plea was submitted in the Delhi High Court to stay New Delhi Municipal Council (NDMC) from changing name of Aurangzeb Road to APJ Abdul Kalam Road. The petitioner Shahid Ali said the decision was the consequence of "sick and communal politics" and "lacks understanding of history". The plea said the aim of NDMC and the people responsible behind the move were "mala fide".
Aurangzeb Road renamed APJ Abdul Kalam Road
New Delhi Municipal Council (NDMC) changed Aurangzeb Road's name to A P J Abdul Kalam Road This move is seen to commemorate the memory of India's former president who passed away on July 27. The request for the change was put forward by MPs Maheish Girri (east Delhi) and Meenakshi Lekhi (New Delhi) and Aam Aadmi Party (AAP) trade wing secretary Vipin Rohilla.
Same road, many such proposals
This isn't the first time this particular road's name has been proposed for a change. After winning the Lok Sabha elections in 2014 BJP MPs, from Delhi wanted to rename it to Guru Gobind Singh Road or Dara Shikoh Road.
Muslim outfits not happy with the change
The NDMC decision to rename Aurangzeb Road was objected by Muslim outfits who termed it as a 'deliberate' move that is 'likely to set the trend of rechristening other cities/streets distorting history'. S Q R Ilyas, President of the Welfare Party of India said that the nationalist elements had a list of such places with Muslim names they wished to change.
Aurangzeb Road name change triggers Aurangabad debate
Following the decision to change the name of Aurangzeb Road after APJ Abdul Kalam, Shiv Sena in Maharastra brought back the debate of renaming Aurangabad to Sambhajinagar.
Not just political issue, architectural one too
According to K.T. Ravindran, Professor and Head of Urban Design- School of Planning and Architecture, renaming a road is not as simplistic as it seems. Aurangzeb Road is part of a cluster of roads named after Mughal emperors from Akbar to Shah Jahan Thus, this move will interfere will the arrangement and pose postal problems.
Deserted road unseemly memorial for people's President
Historians argue that APJ Kalam was a people's President and should therefore have a road that is more accessible named after him rather than the Aurangzeb Road which is devoid of traffic.
Mayawati asks for new road after Kalam
BSP chief Mayawati enjoined that the Union government's plan to rename Aurangzeb Road in New Delhi after A P J Abdul Kalam should be repealed. She said both the Mughal monarch and the late President were significant personages of their times. She claimed that the decision was "inappropriate" and narrow-minded and a new road should be named after the people's President.