#KeralaNunRape: Father Kuriakose, prime-witness, died of natural causes, finds autopsy
#KeralaNunRape: Father Kuriakose, prime-witness, died of natural causes, finds autopsy
Oct 26, 2018, 12:45 pm
2 min read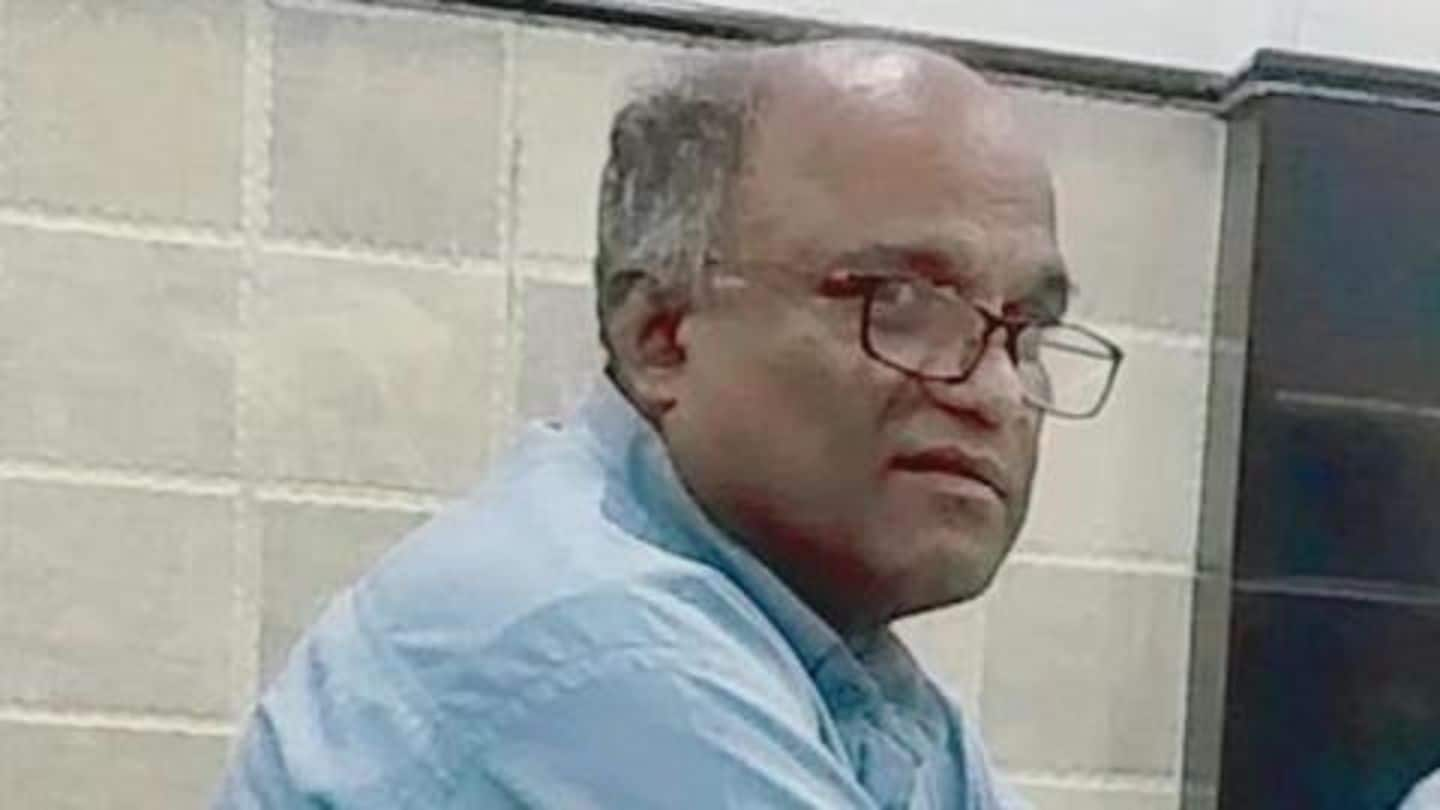 A preliminary autopsy report into the death of Father Kuriakose Kattuthara has suggested he died of natural causes, and there were no internal or external injuries on him, HT reports. Kuriakose, a prime witness in the Kerala nun rape case, was found dead in mysterious circumstances on Monday. He was found dead at premises of Catholic Church in Dasuya, and his family alleged foul play.
Backstory: Kuriakose claimed he was under pressure from Church
Kuriakose was a major figure in the case and had given a statement to the Kerala Police against Bishop Franco Mulakkal. Earlier, he had also claimed that he was under severe pressure from church officials for supporting the nun's rape allegations against the Bishop. According to The News Minute, Kuriakose was also a prosecution witness against the powerful Bishop.
In-camera post-mortem was conducted
After his family cried controversy, an in-camera post-mortem was conducted at Dasuya Civil Hospital. Dr. Jaswinder Singh (Forensic Medicine), Dr. Kulwinder (Medicine), Dr. Shalinder (ENT) and Dr. Harshpreet Kaur (Pathology) conducted the autopsy on Tuesday. Senior medical officer (SMO), Dasuya civil hospital, Dr Devinder Puri added the exact reason of death would be known after Kharar forensic lab sends viscera report.
Family satisfied with autopsy, says won't go for second test
Kuriakose's cousin John Thomas said they would not go for a second post-mortem report as the family was satisfied with the in-camera proceedings. Father Kuriakose's funeral was held at St Mary's Forane Church in Pallippuram, Kerala. His death came as a shock to Sister Anupama, who led protests against former Bishop Franco Mulakkal. "He was a crucial witness in our case," she had said.
At his funeral, Sister Anupama was manhandled
Notably, Sister Anupama was manhandled at Father Kuriakose's funeral. Reacting to the incident, she said she was hurt. "I am from this place. I know Father Kattuthara for many years. He has seen me as his own daughter... we have only stood for truth," she said. Meanwhile, rape accused Mulakkal got a rousing welcome in Jalandhar on his return.