Don't do drugs, drink feni in music fests: Goa minister
Published on
Feb 28, 2019, 04:32 pm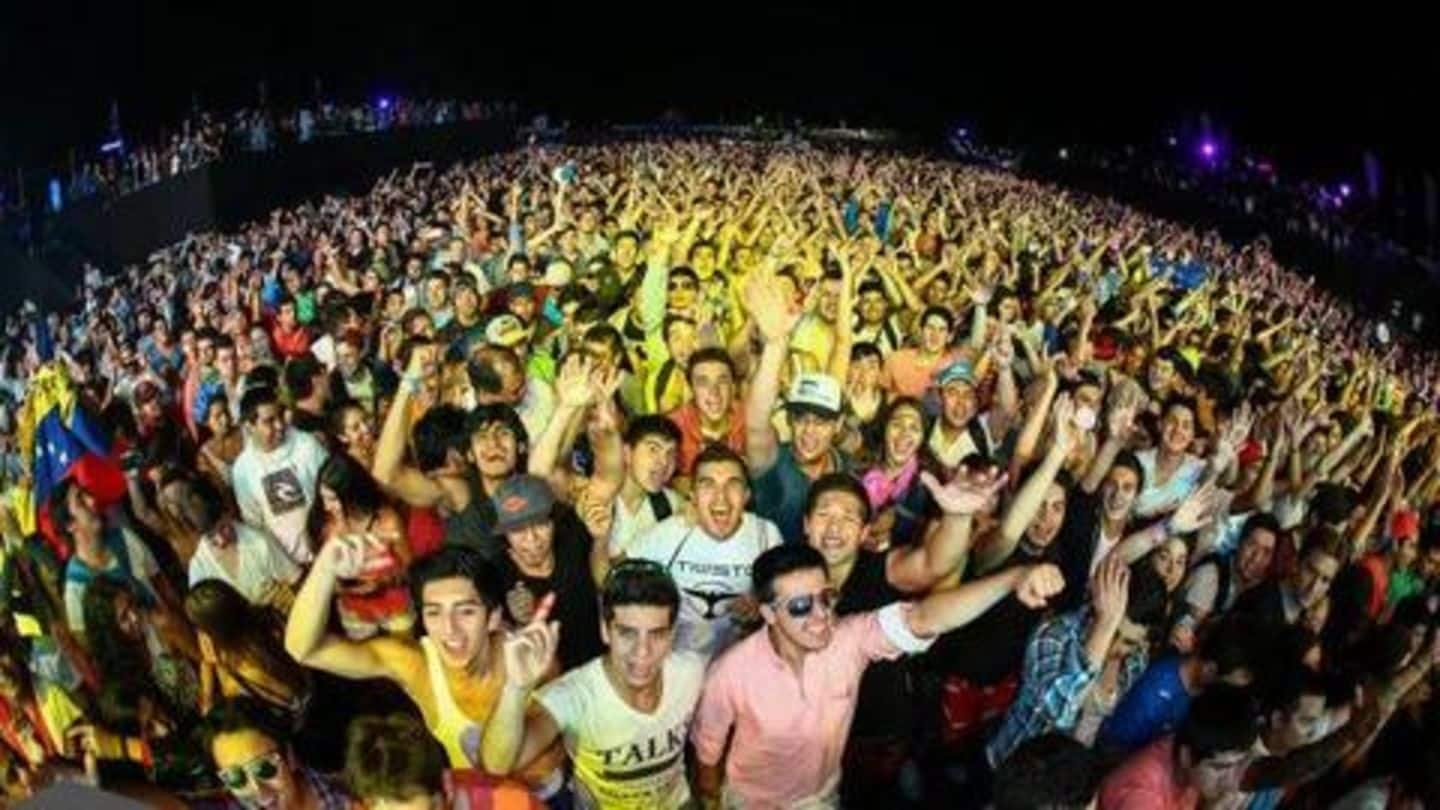 Last week, the Goa government gave its nod for Sunburn's Electronic Dance Music (EDM) festival after a three-year hiatus. Talking about the fests, state tourism minister, Manohar Ajgaonkar, said the government wants the public to enjoy but not do any drugs. His statement is a reminder warning about the two deaths which occurred two years ago due to drug overdose. Here's more.
'We don't want to introduce drugs because of EDM festivals'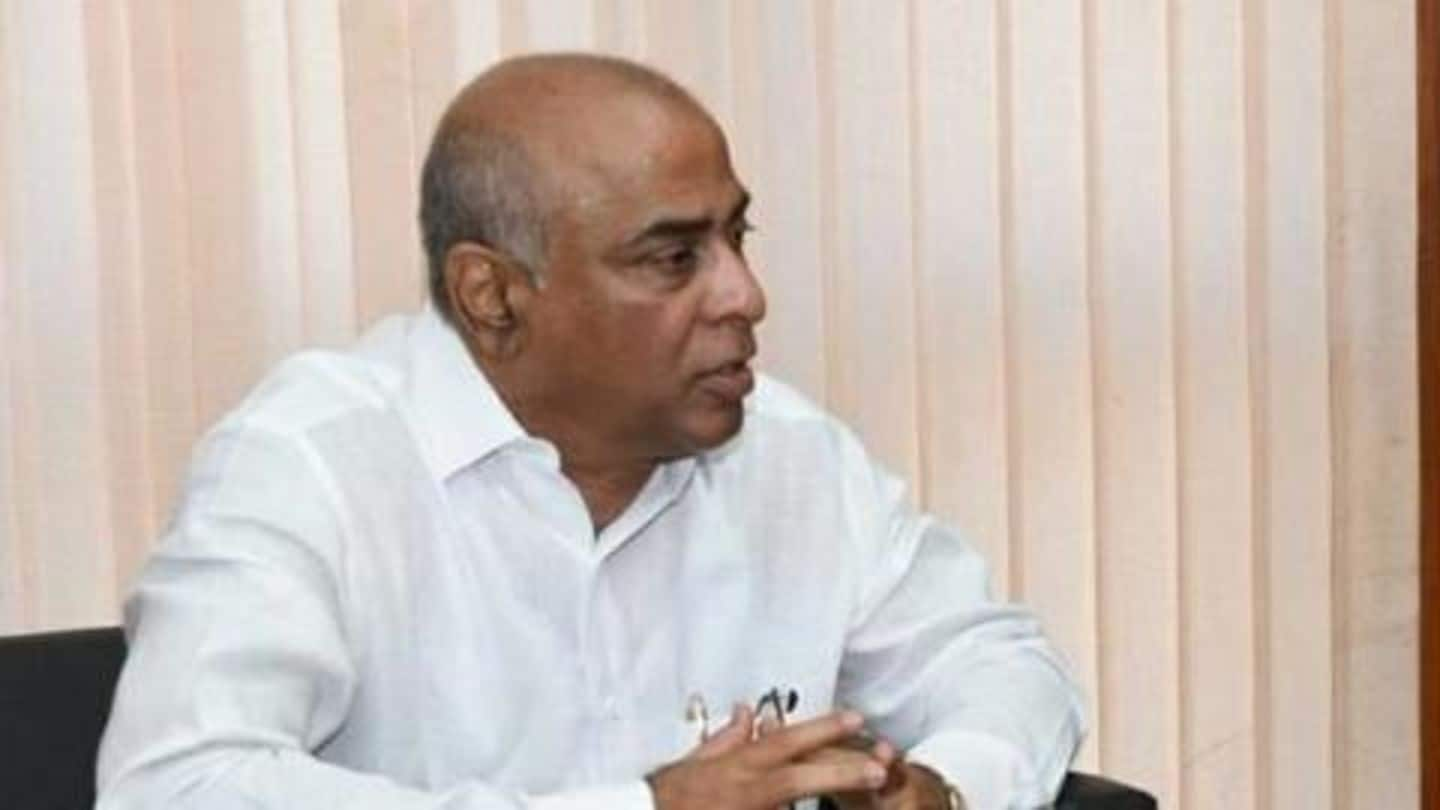 On Wednesday, addressing a press conference, Ajgaonkar said, "We do not want to introduce drugs because of EDM (Electronic Dance Music) festivals. I have instructed police that there should not be any chaos at these events. Enjoy the music, drink cashew feni, but do not indulge in drugs." Feni is a popular liquor produced from cashew fruit and is a specialty of Goa.
Two men died due to suspected drug overdose in 2017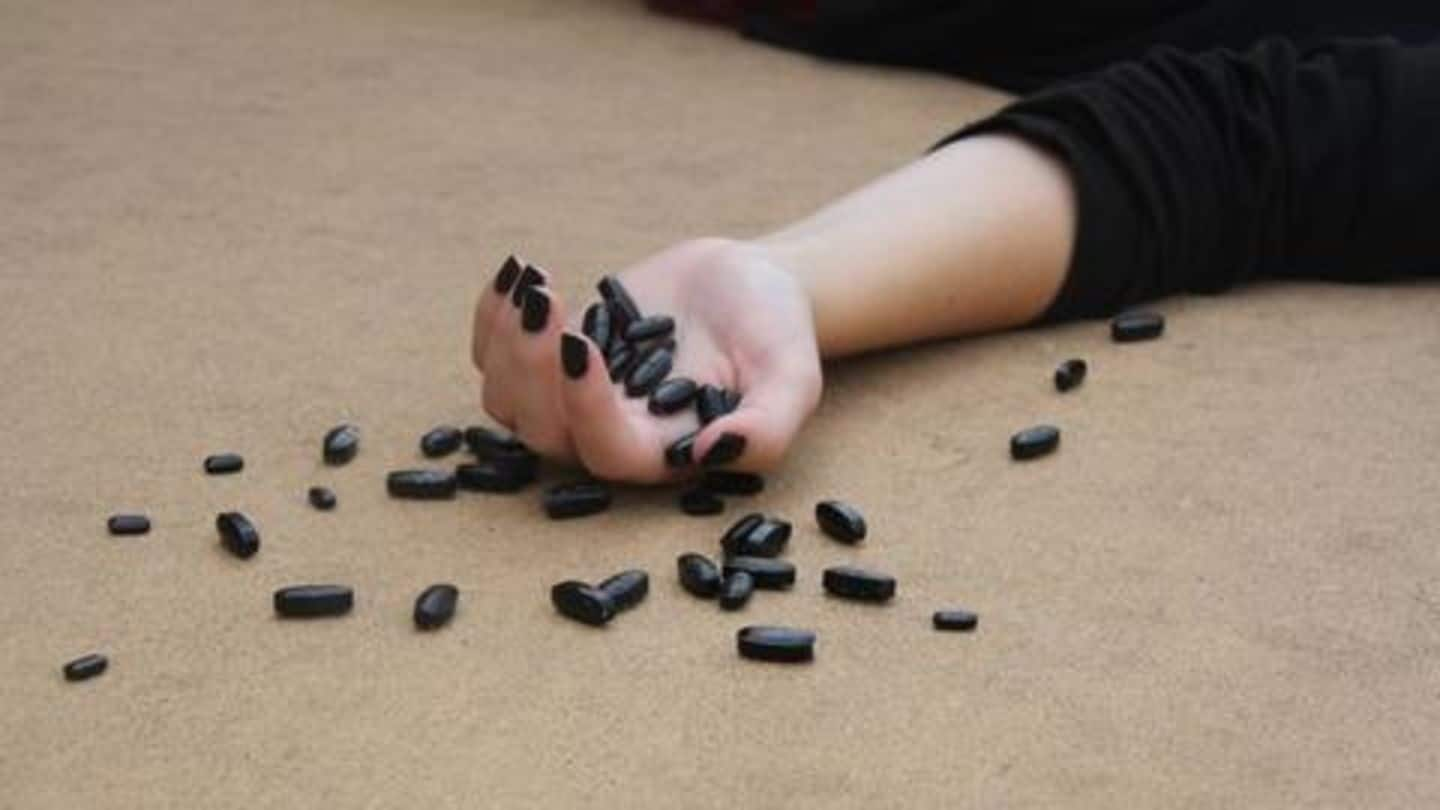 In 2017, two young men died in Goa due to a suspected drug overdose. The cases happened in two separate parties in the Anjuna-Vagator stretch during the long Independence Day weekend from August 11-15. They were taken to the hospital when they started feeling uneasy but subsequently died. Following this, the EDM festivals, jazz and rock events scheduled during that time were canceled.
Additionally, event organizers complained of delays in permission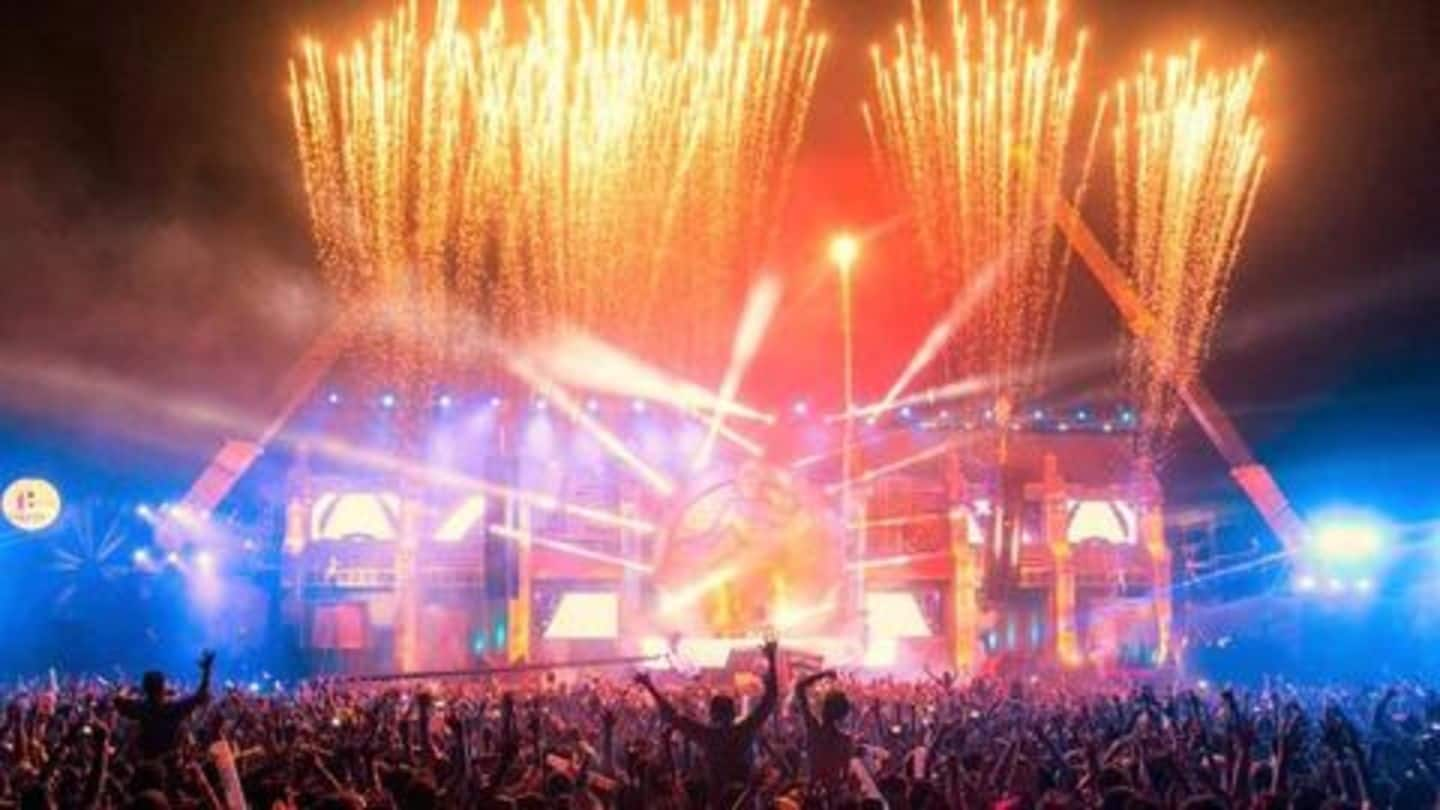 Further, the EDM festivals were also not conducted in 2017 and 2018 because the events' organizers complained of hefty fees by the government and delays in acquiring permission for the event. Notably, EDM festival organizers have to give a sum of Rs. 1 crore as licence fee to host a festival in December, along with respective departments charging additional fees.
Ajgaonkar says he want to improve tourism through EDM festivals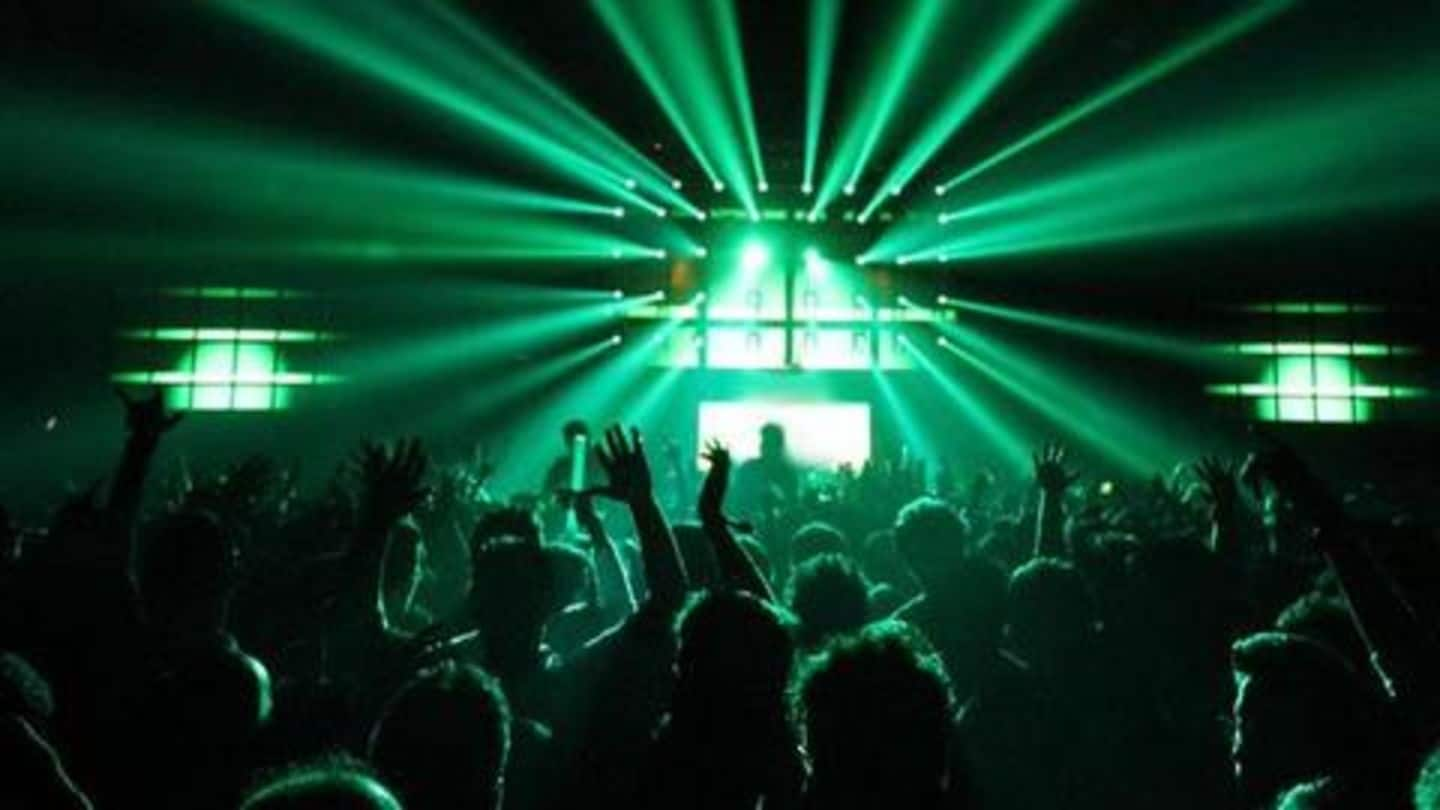 Last December, three music festivals were held in the state, during peak tourism season. The EDM festival- Sunburn Klassique was hosted last weekend but on a smaller scale against its earlier December festivals. Ajgaonkar said he wants EDM festivals in the state to improve tourism in Goa. "It's our duty to provide them with security...But anyone shouldn't come here and create chaos," he said.