Bank union go on strike, services hit
Bank union go on strike, services hit
Aug 22, 2017, 02:01 pm
1 min read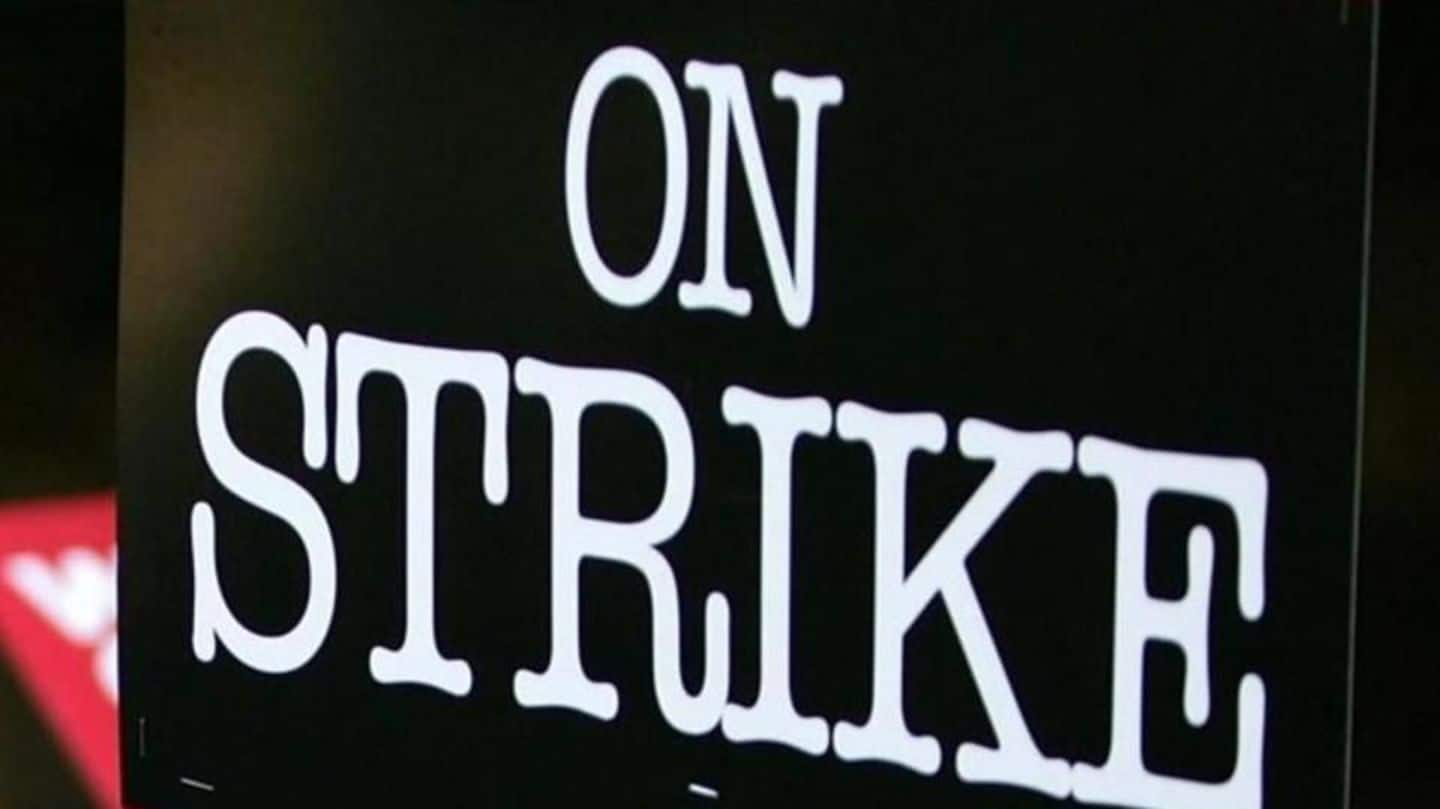 All nine unions of the United Forum of Bank Unions are going on a strike today. According to leaders, that's 10 lakh bank employees at 1,32,000 branches. The All India Bank Officers' Confederation, part of the UBFU, said talks with the Chief Labor Commissioner had failed and there was "no assurance from the government and banks' management". Know how the strike can affect you.
What are unions striking about?
Among others, the union demands a stop to proposed "anti-people" reforms and the government's proposed consolidation move. They also demand that NPAs of bad loans shouldn't be written off, and loan defaults should be declared criminal offence.
How can public bank customers be affected?
Branch services at public banks are likely to be hampered, including cheque clearances, NEFT/RTGS transactions and deposits/withdrawals. However, all ATMs will be working. But since service at branches will be affected, crowds are likely at ATMs. A banking executive said netbanking will remain unaffected too. The Indian Banks' Association earlier notified customers that services may take a hit.
Will things be as bad for private bank customers?
Services of private banks won't be affected. However, cheque clearances, especially of those issued by public banks, may be delayed.