Kathua-case will be shifted out at 'slightest-possibility' of mistrial: SC
Kathua-case will be shifted out at 'slightest-possibility' of mistrial: SC
Apr 26, 2018, 06:57 pm
2 min read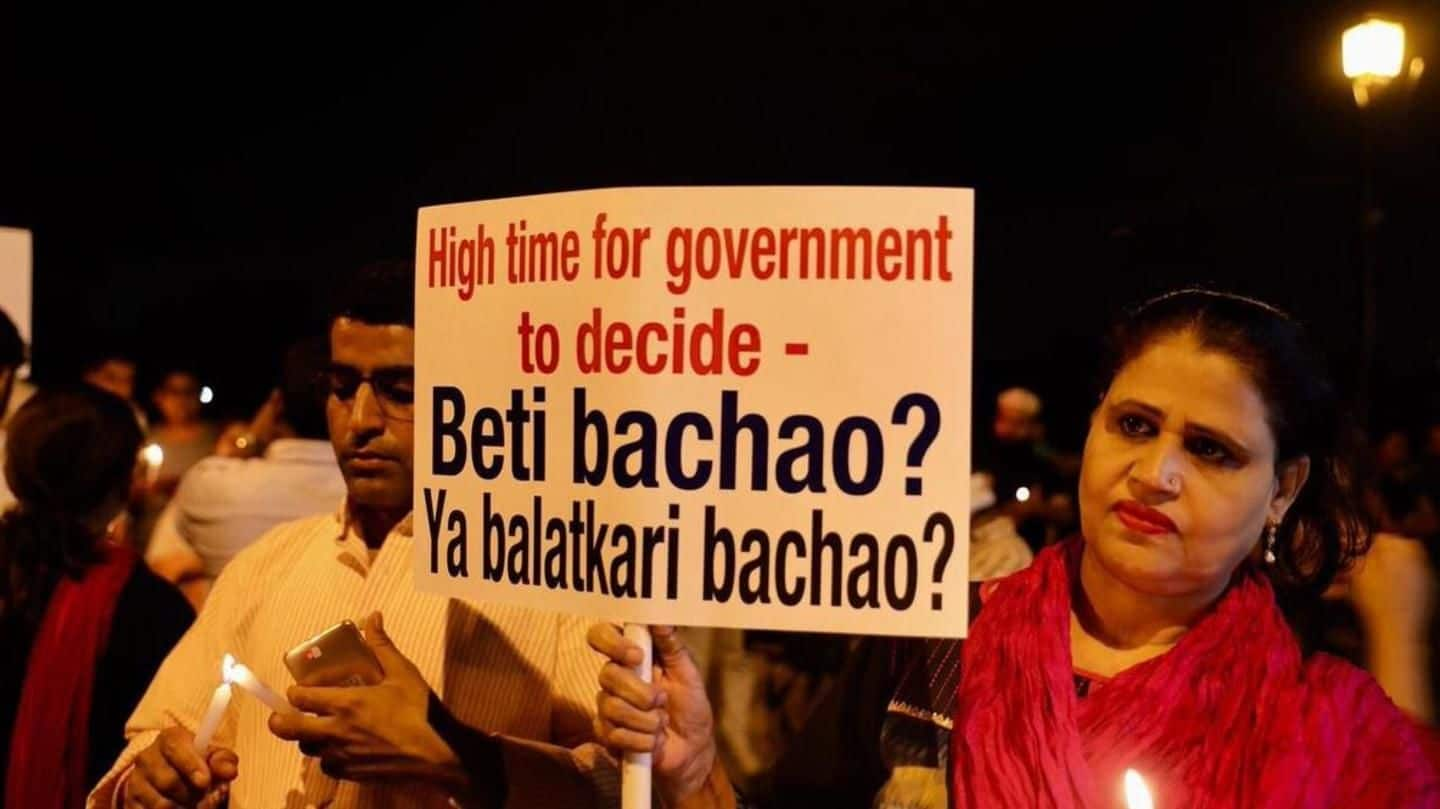 The Kathua rape case will be shifted out of J&K at the "slightest possibility" of the trial being affected, the SC today assured the victim's family, who have alleged threats to themselves and their lawyer. The court has also agreed to consider a plea by the accused to hold trials in Kathua itself. The SC said ensuring a fair trial is a "real concern."
The case that shook the nation
The gangrape of an eight-year-old in Kathua had gained attention for its brutality, but also because of its political ramifications. The victim, a Muslim Bakarwal, was allegedly raped by a group of Hindu men for days before she was murdered. The accused have pleaded not guilty and claimed they are being framed. Controversial protest rallies were also organized in their support.
Bar Association denies obstructing officers and threatening victim's lawyer
Yesterday, the J&K High Court Bar Association denied in the SC that they had stopped local police from filing a chargesheet in the case. The media had 'misreported' developments, it claimed. Lawyers had only raised slogans asking crime branch to "go back" and let CBI probe the case. The Association also categorically denied threatening the victim's lawyer Deepika Singh Rajawat, contrary to her claims.
Bar Association report is a whitewash: Advocate Dinesh
Advocate Shoeb Alam, appearing for J&K, slammed the Bar Association, maintaining police were heckled by lawyers. No crime-branch officers were heard, and the Association's claims cannot be relied upon by itself, he said. Responding to the Association's claim that a CBI probe was "justified," Advocate PV Dinesh called it a "whitewash," saying their job was only to find out if lawyers had obstructed justice.
SC agrees to consider monitoring the trial
Senior advocate Indira Jaising has urged the SC to monitor the trial. CJI Dipak Misra acknowledged her request, saying they would examine if the trial should be fast-tracked. "If the lawyers are at fault, they would be dealt in accordance with the law," the court assured. The matter will be heard next on July 30.