Man bites 14-year-old girl's face while trying to rape her
Man bites 14-year-old girl's face while trying to rape her
Written by
Shiladitya Ray
Aug 26, 2018, 03:37 pm
1 min read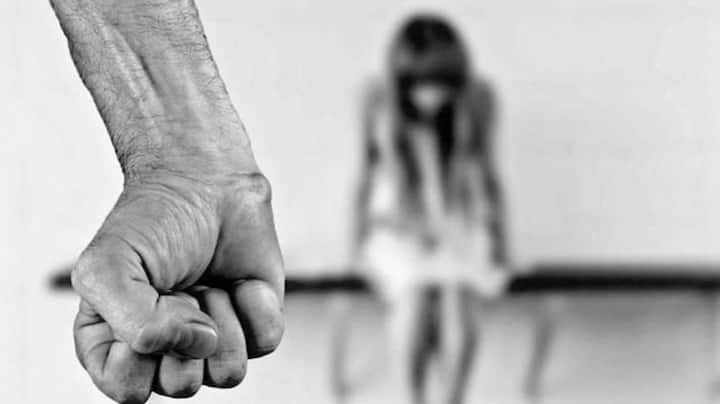 In a barbaric incident, a 55-year-old man from Haryana's Rohtak district bit a 14-year-old girl's face multiple times while allegedly trying to rape her. Although the incident reportedly took place on Wednesday, the local police took their own sweet time to book the offender. A case was finally registered on Saturday, following protests from local women's rights activists. Here are the details.
Details of the barbaric incident
The incident took place in the Bahu Akbarpur village in the Rohtak district. The accused has been identified as one Sukhbir Singh who allegedly entered the girl's home when her mother was out working in the fields. When the 14-year-old resisted the 55-year-old's advances, the man repeatedly bit her face causing intense bleeding. However, the man fled when the girl's mother returned home.
The police yielded after a protest was staged
Alleging police inaction, the mother said that she had approached the police soon after the incident but they had refused to file a complaint. They finally yielded when the mother, along with local women's rights activists, staged a protest outside the Sadar police station. Singh was booked under IPC Sections 376, 452, and 511, and under Section 8 of the POCSO Act.