Bengaluru Wipro techie attacked allegedly for trying to save cows
Bengaluru Wipro techie attacked allegedly for trying to save cows
Oct 16, 2017, 12:20 pm
2 min read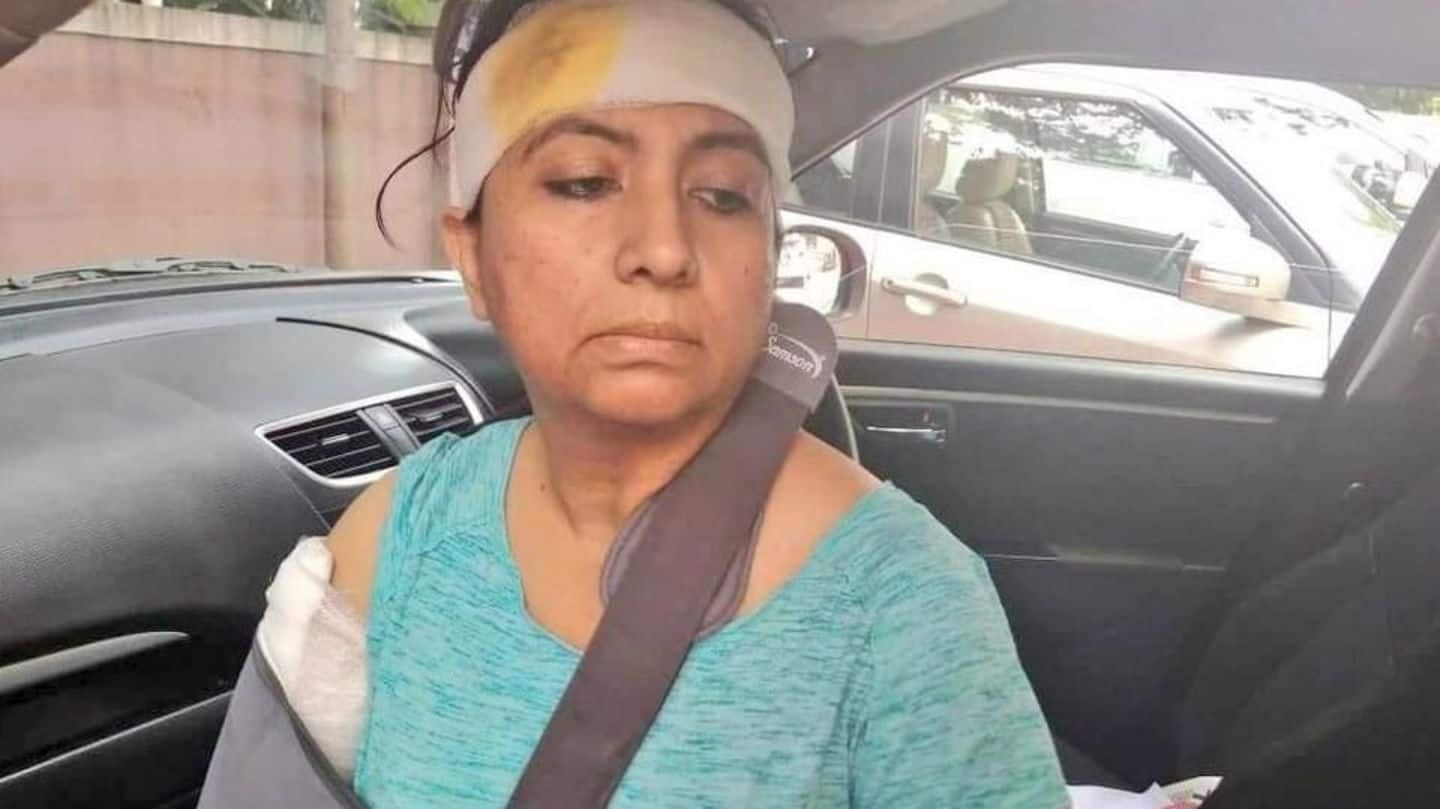 Violence over cow protection works both ways. This time, a female techie with Wipro in Bengaluru was assaulted allegedly for complaining about cow slaughter. India Today reports that 45-year-old Nandini, an animal rights activist, was with a friend trying to rescue cows from a Thalaghattapura slaughterhouse, when they were attacked by a mob. Nandini claims police didn't help at all. Read what happened.
Nandini says she approached police after receiving information about the illegal slaughterhouse. Cops promised they would help and sent teams to the place with Nandini and her friend. But a 150-member mob had gathered by then. When Nandini reached, they attacked them and vandalized their car. She alleges police just looked on and after they returned to the station, cops questioned their claims.
Police have denied allegations of non-action. They have already rescued 14 cattle heads from illegal slaughterhouses in Avalahalli based on previous complaints, they said. In Nandini's case, DCP SD Sharanappa said cops had been sent to the slaughterhouse after she complained. But she was suspicious and ventured there herself to check police action. A case has been lodged. No arrests have been made yet.
'Another proof law and order breakdown'
Condemn the brutal mob-attack on the woman who exposed illegal cow slaughter. This violent attack today in Bengaluru is another proof law & order breakdown under @cmofkarnataka Sh. @siddaramiah

— B.S. Yeddyurappa (@BSYBJP) October 15, 2017