5 inmates escape Buxar jail by using bedsheets as rope
Last updated on
Dec 31, 2016, 11:41 am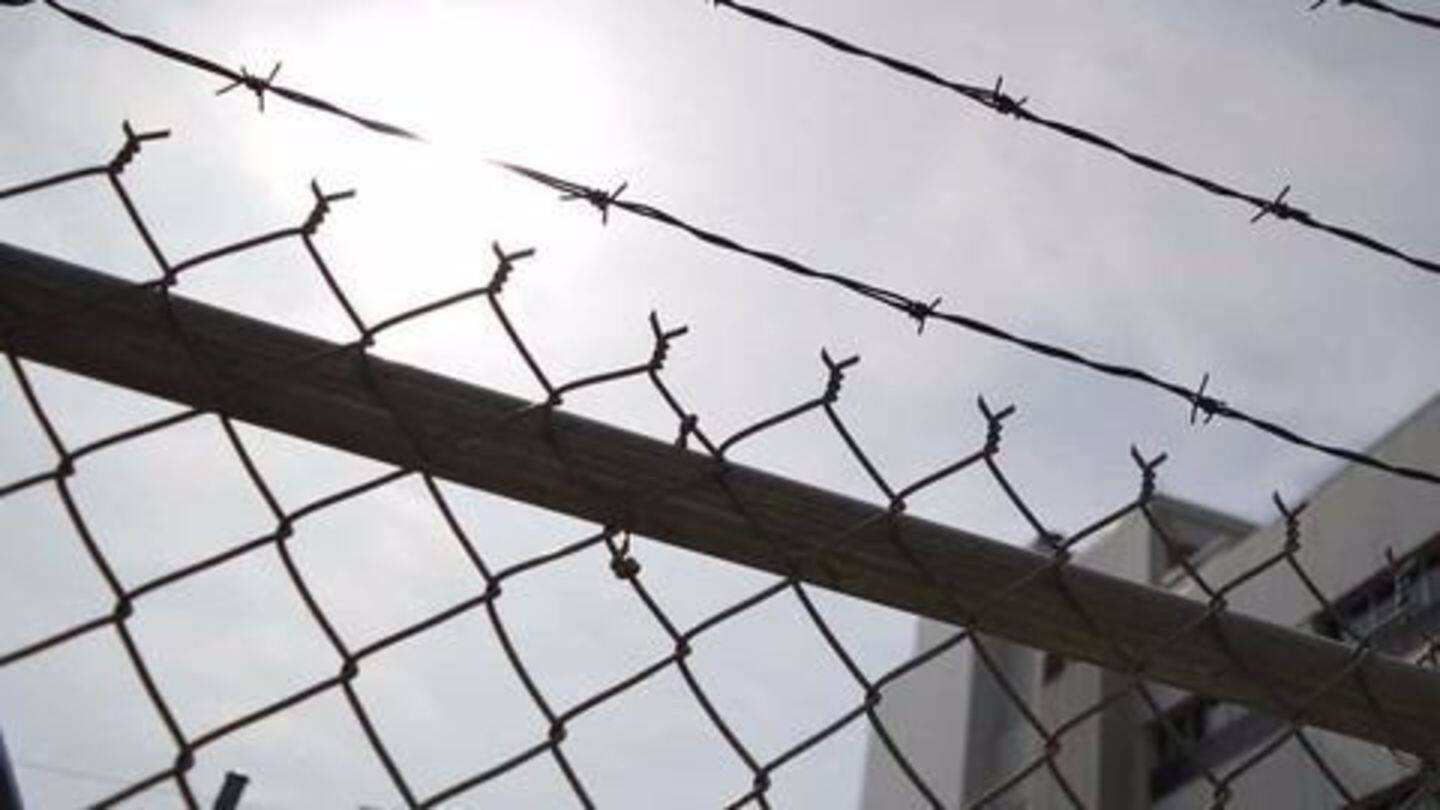 Five inmates of Buxar central jail escaped in Bihar. Jail authorities said Sonu Singh (Buxar), Sonu Pandey (Ara), Upendra Sah (Ara), Deodhari Rai (Saran) and Pradip Singh (Motihari) used bed sheets as ropes. The inmates were serving hardcore imprisonment and got admitted to the medical ward before attempting the jailbreak. They had feigned illness to get there.
The timeline is brewing
This is a developing story. Please check back for updates.