Minor girl raped at her home, in front of mother
Minor girl raped at her home, in front of mother
Jan 16, 2019, 07:37 pm
2 min read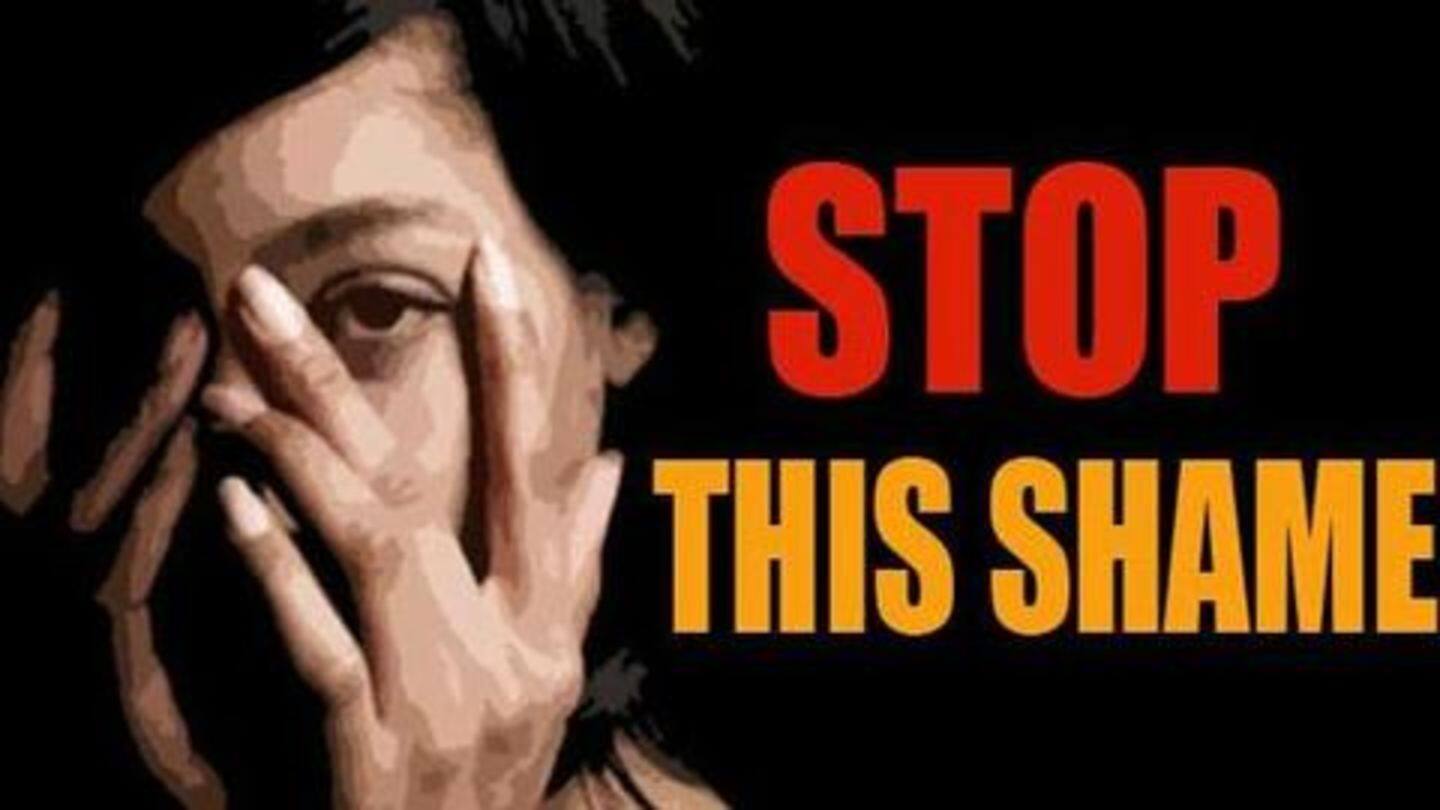 In a ghastly incident, a minor girl was raped at her home in front of her mother in Bihar's Bhabua sub-division on January 10. The incident took place in a village in Kaimur district. It came to light only on Tuesday when the victim and her mother approached the court of Special POCSO judge Ram Rang Tiwary. The duo accused police of laxity.
Mother-daughter were sleeping when perpetrators knocked at door
The mother alleged the incident happened when she was sleeping in the home with her 15-year-old daughter. At around 11 PM, someone knocked at the door. When she opened the door, she saw a villager named Shashi Kumar. However, she didn't recognize the other two men. The trio forcibly entered their home and warned the duo of dire consequences if they raised an alarm.
They complained to police, but nothing happened
The trio then violated the minor and left. They asked the victim and her mother to not disclose the matter to anyone. The next morning, the victim went to Bhabua police station to lodge a complaint. She reported the incident to Indu Kumari, the SHO. However, after hearing the case, the officer didn't register an FIR, the victim's mother claimed.
Police colluded with accused, claims victim's mother
"She gave us a hearing but did not register the case. We went to her for three consecutive days from January 11 to 13 but apparently in collusion with the accused, she refused to register the FIR," the girl's mother said.
But SHO claims the victim changed statements everyday
However, SHO Kumari has denied the claims of the duo. She said the victim came to her alone and requested her to force the accused into marriage. Since she was minor, the officer didn't entertain her pleas. Further, SHO Kumari said the victim gave 'three contradictory petitions on three consecutive days'. This is why the police didn't register the case without investigation, she claimed.
Last week, details of rape in Gaya sparked outrage
This case joins the long list of shameful incidents in Nitish Kumar governed Bihar. Last week, Gaya came to go a standstill after a 16-year-old was allegedly raped and brutally murdered. When the victim's body was found, it was decomposed, her head was severed and it was reported her face was burnt with acid. Her breasts had been cut off too.