Congress accuses BJP of being involved in mega bitcoin scam
Congress accuses BJP of being involved in mega bitcoin scam
Written by
Bhavika Bhuwalka
Jul 06, 2018, 10:14 am
2 min read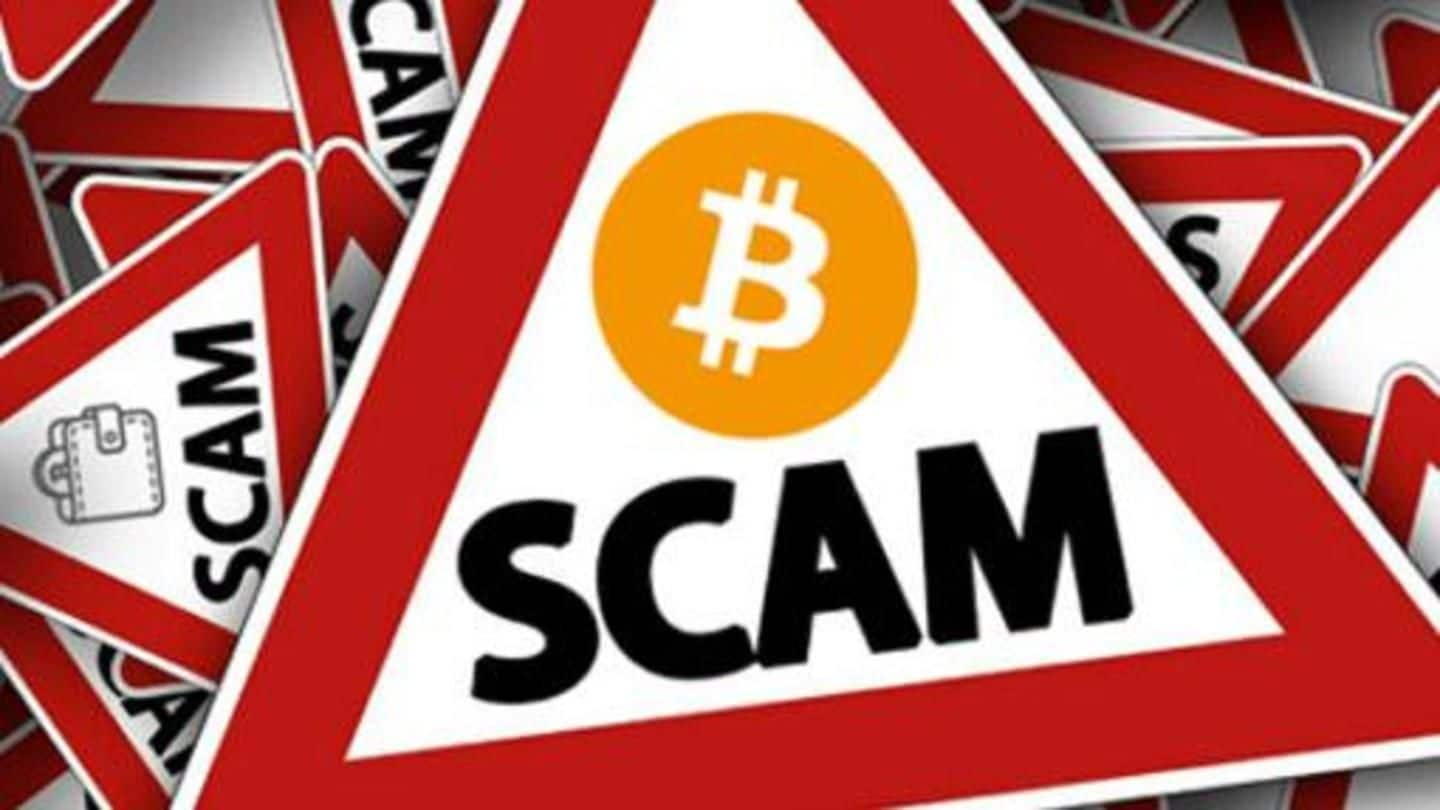 The Indian National Congress (INC) has accused the Bharatiya Janta Party (BJP) of being involved in a "mega Bitcoin scam" worth anything between Rs. 5,000 crore and Rs. 88,000 crore. Congress spokesperson Shaktisinh Gohil alleged that BJP's state division in Gujarat converted black money to the cryptocurrency through hawala transactions, which is a method of transferring money without any money actually moving.
Congress demands a Supreme Court-monitored judicial probe
Gohil said, "BJP is scrambling for answers to explain how Ahmedabad District Cooperative Bank, whose director is BJP chief Amit Shah, received old currency worth ~745.58 crore in just five days and how ~3118.51 crore was deposited in 11 district co-operative banks linked with BJP leaders in Gujarat itself." "We demand an impartial Supreme Court-monitored judicial investigation," he added.
According to the Congress, the scam involves Surat businessman Shailesh Bhatt, who was earlier accused in two other Bitcoin scams as well, and a Gujarat BJP legislator, who is on the run. The case has been uncovered by the Gujarat Police but it is not taking any action against the kingpins due to political pressure, Gohil said.
Congress is spreading lies, allegation is laughable: BJP
BJP spokesperson Anil Baluni said "The dirty tricks department of the Congress is at work to spread confusion and lies. It is blaming the police, which has uncovered the case. I wonder if Congress is trying to help somebody as part of a conspiracy."
Cryptocurrency scams are on a rise in India
Earlier in June, a host of popular Bollywood stars including Sunny Leone, Shilpa Shetty, and Prachi Desai were found to be involved in a $300-million Bitcoin scam. Even police personnel have previously been involved in scams related to virtual currencies. Notably, a valid proof is yet to surface with regards to INC's accusations against the BJP.